3/23 We started off from Jacksonville heading West early towards the emerald coast. We find ourselves so anxious to "get moving" we often jump in and start driving only to realize we have no "destination" in mind… 🙂
The weather looked to be cold and cloudy, so right after getting out of Jacksonville, we did a U Turn and headed south to St. Augustine.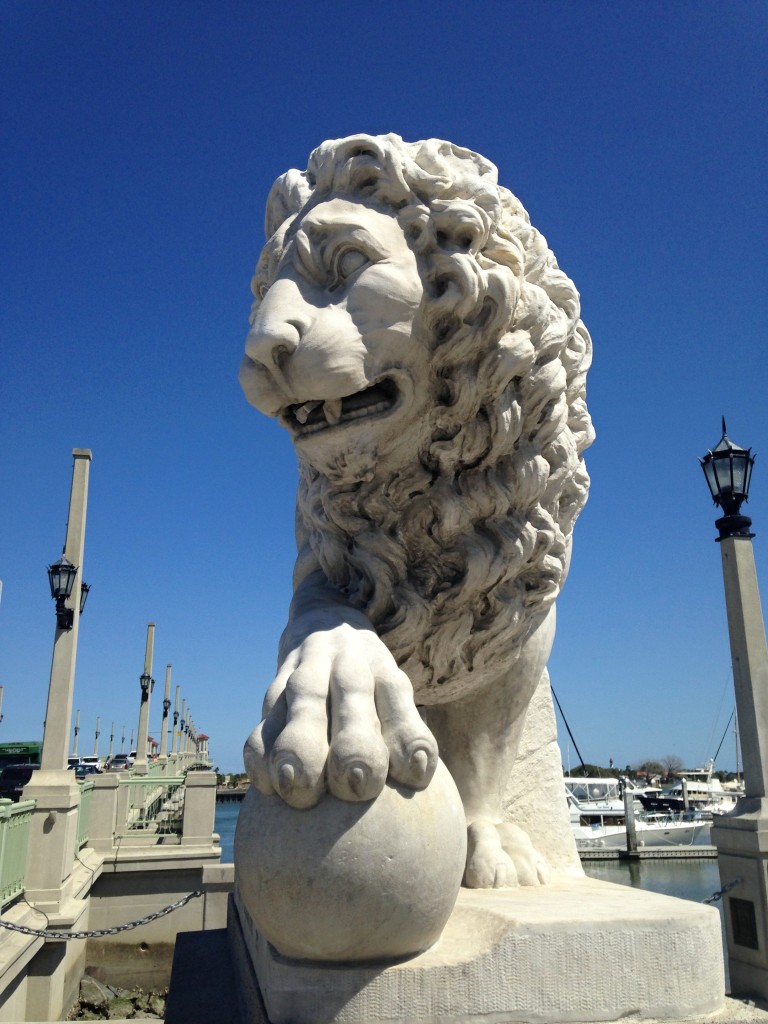 St. Augustine, though very touristy, is one of my favorite towns in Florida.  The oldest city in the USA, St. Augustine dates back to the 1500's.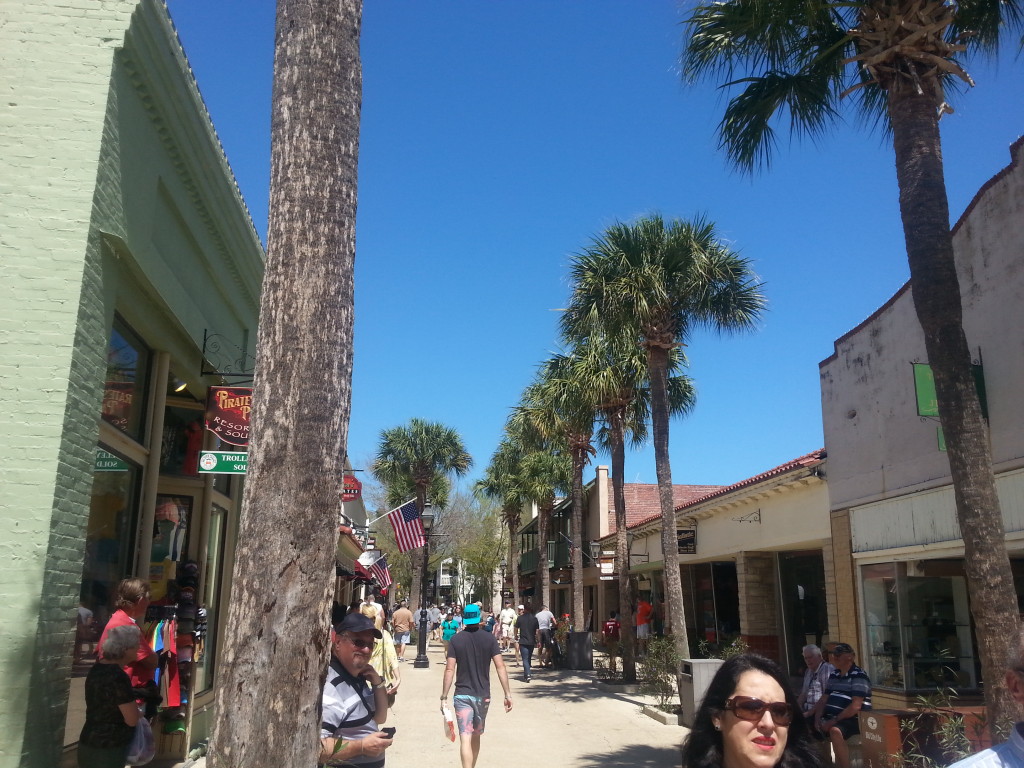 Meara and I took a quick look around at Flagler College.  She has now changed her college plans from Paris, to NYU, to Flagler..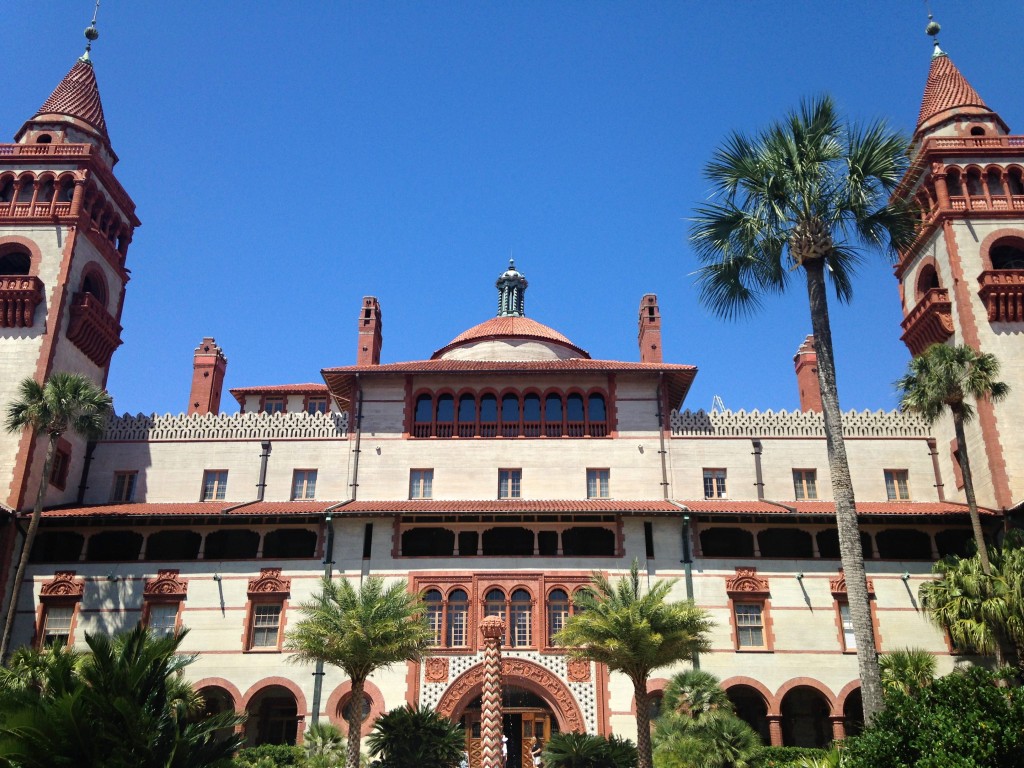 Toured a dug out Canoe display at the museum, had pineapple ice cream, the second best pizza in America, and picked up a few trinkets from the tourist shops..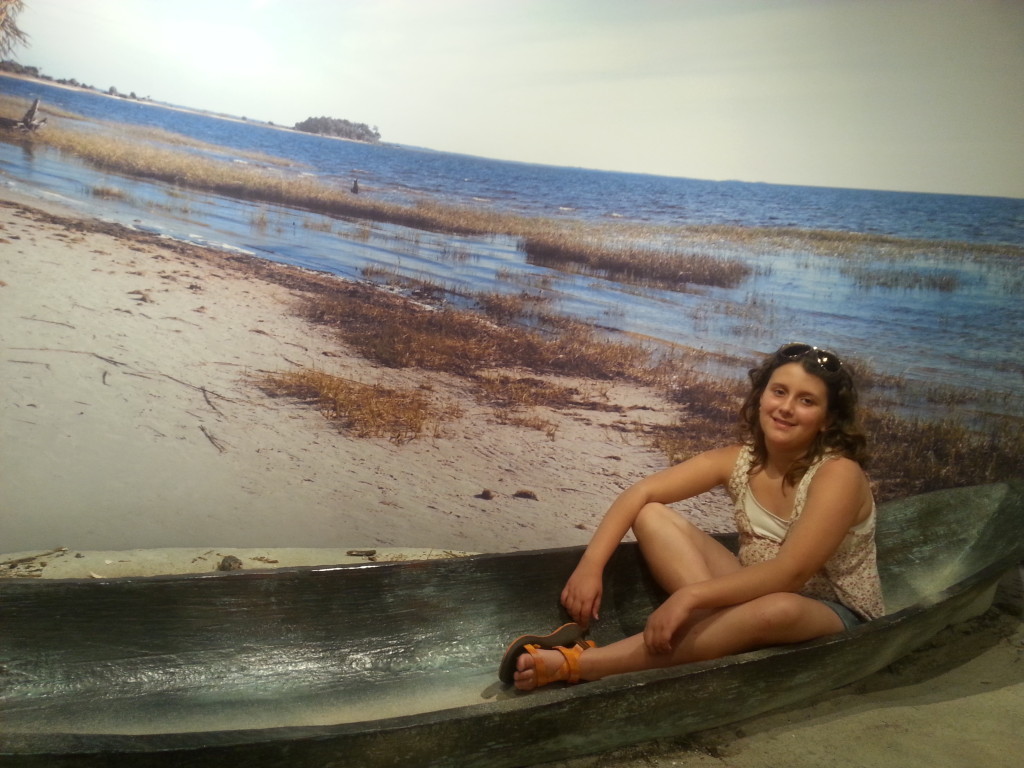 Then headed over to Vilano Beach and realized just about 10′ off the hard pack that the Travato didn't feel to stable in the sand.  The front wheel drive dug right in, and surely would have kept digging till the belly was laying on the sand..
So, before getting stuck, I backed out, turned around, and backed into the soft stuff..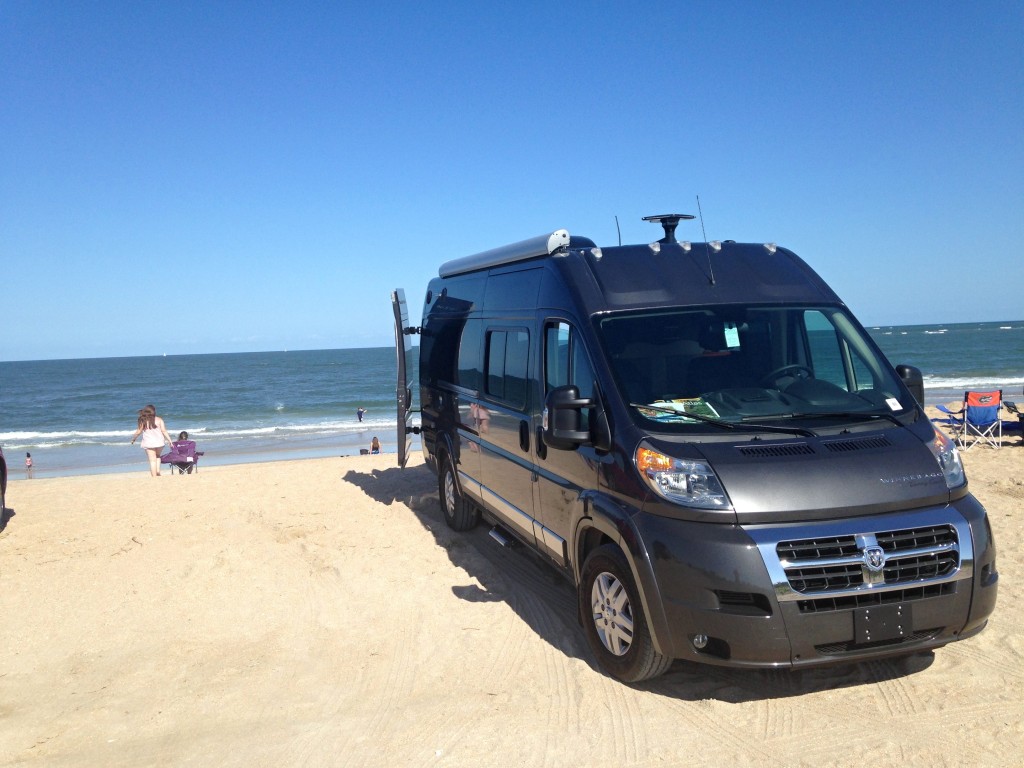 Making for a pretty nice view out the back bed..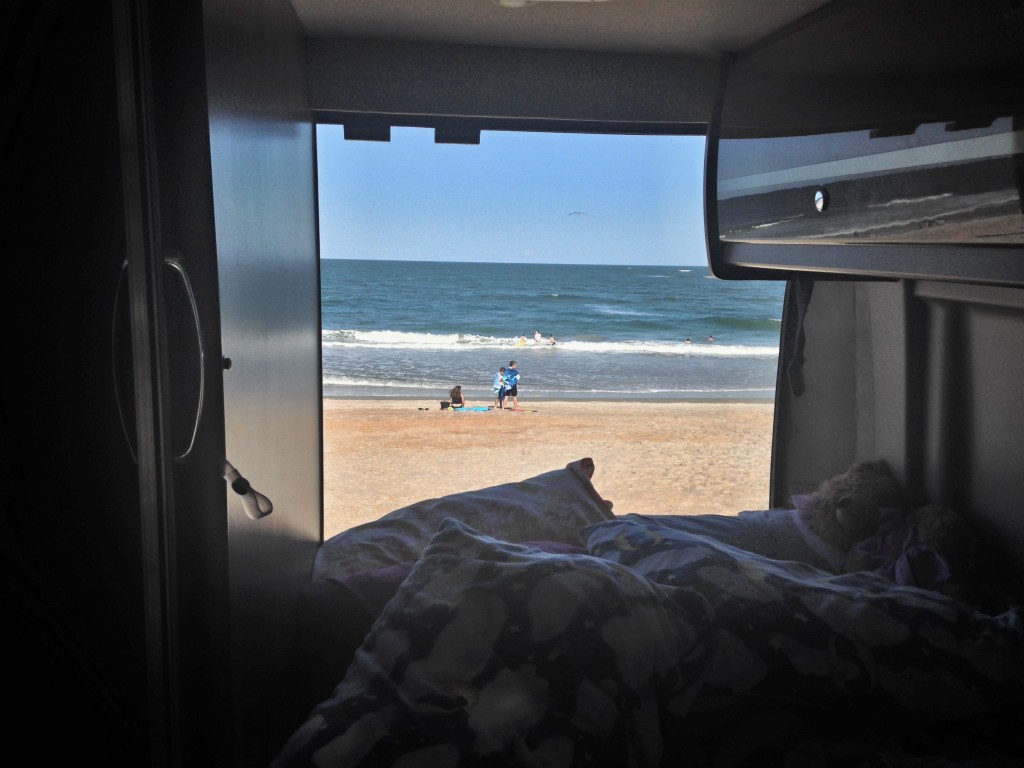 Heading in the general direction of home, Mr. Google recomended this Fuking Chinese place as one of the best restaurants in Lake City Fl. They even sold Fuking T-shirts.. 🙂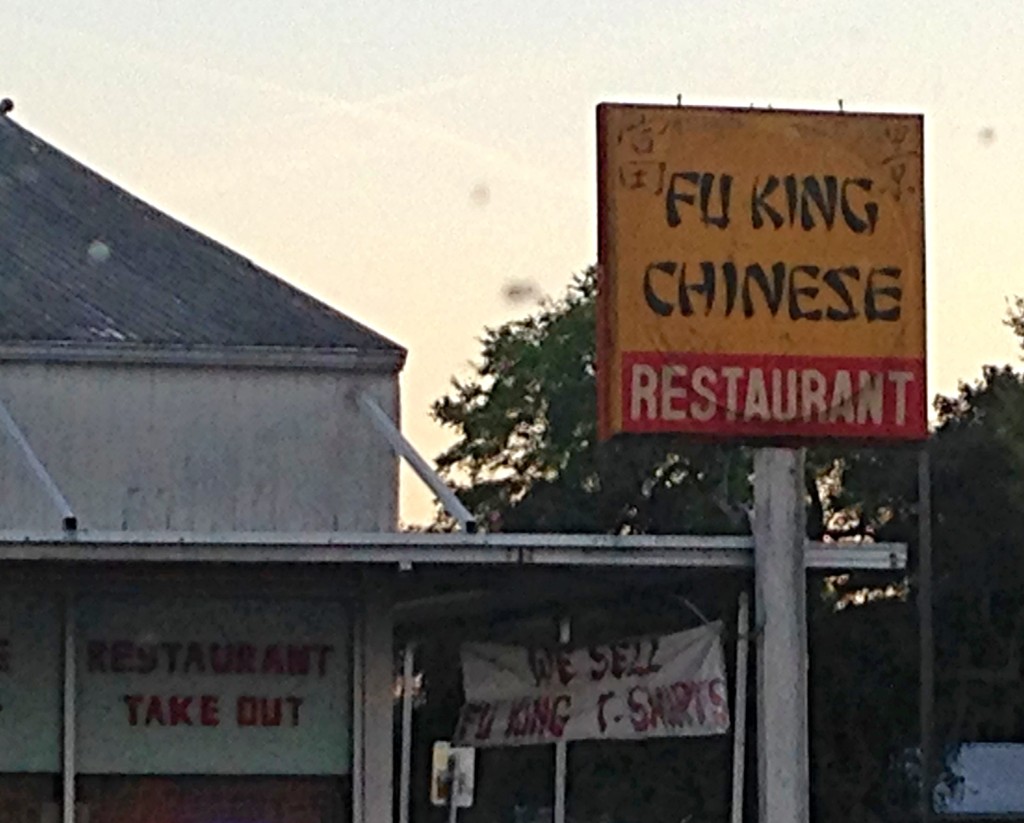 Arriving late to the campground (as we are making a bad habit of), it was dark, and the combination gate was closed and locked… Just as we were leaving, another Van pulled up to the electronic gate, so we pulled beside him and asked if he would be kind enough to let us follow him in, and see if we could find an empty spot to camp in. All the places were taken, and he let us share his spot as there was room for both of us as we were both in Vans. He was very excited to see another "vanner dude", and of course he was very impressed by Tony. He had a Dodge Van, the same Vintage as our other old Van, he had done some great modifications, and was living out of it, and working as an traveling electrician.
In the morning we walked a bit and looked around the Suwanee River.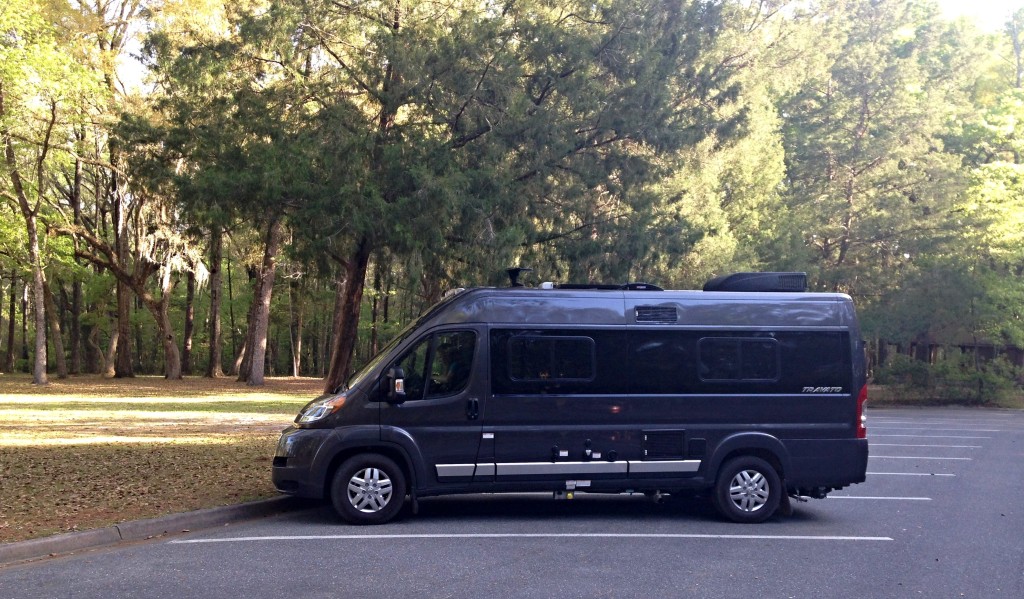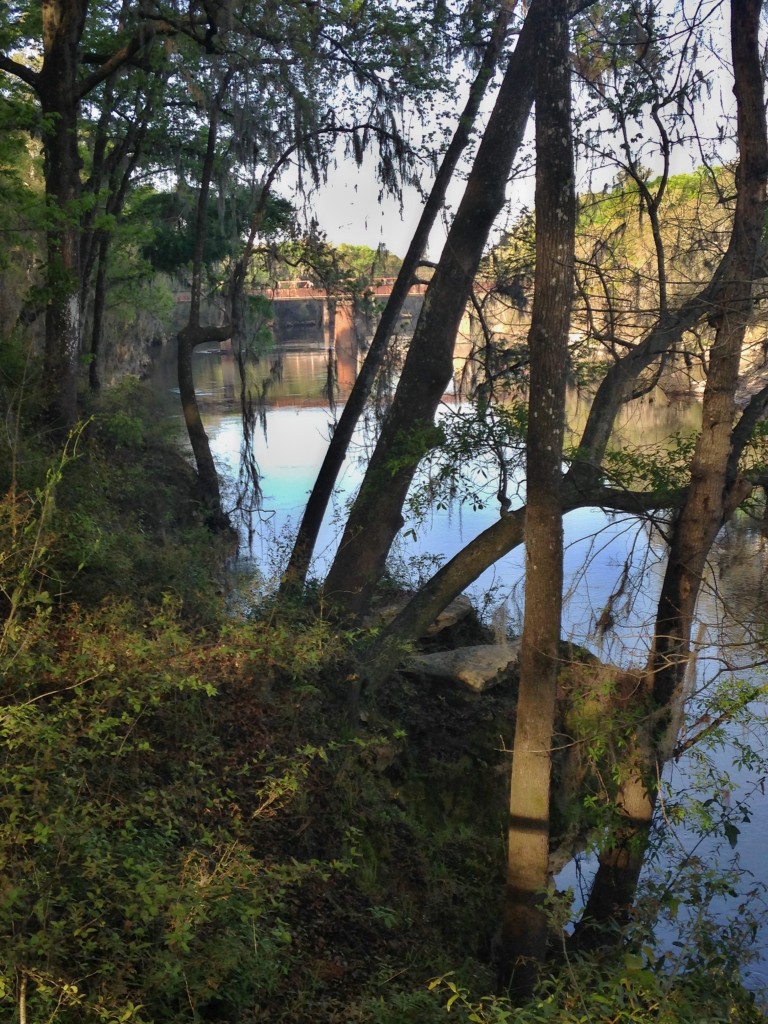 Then headed South (on the Vanner Dudes recommendation), to Perdido Bay, which he called the "Best state Park in Florida".  Now Florida has allot of REALLY nice state parks, and I agree this is one of them (all pan handle beaches are beautiful), but I sure wouldn't give it "Best" status.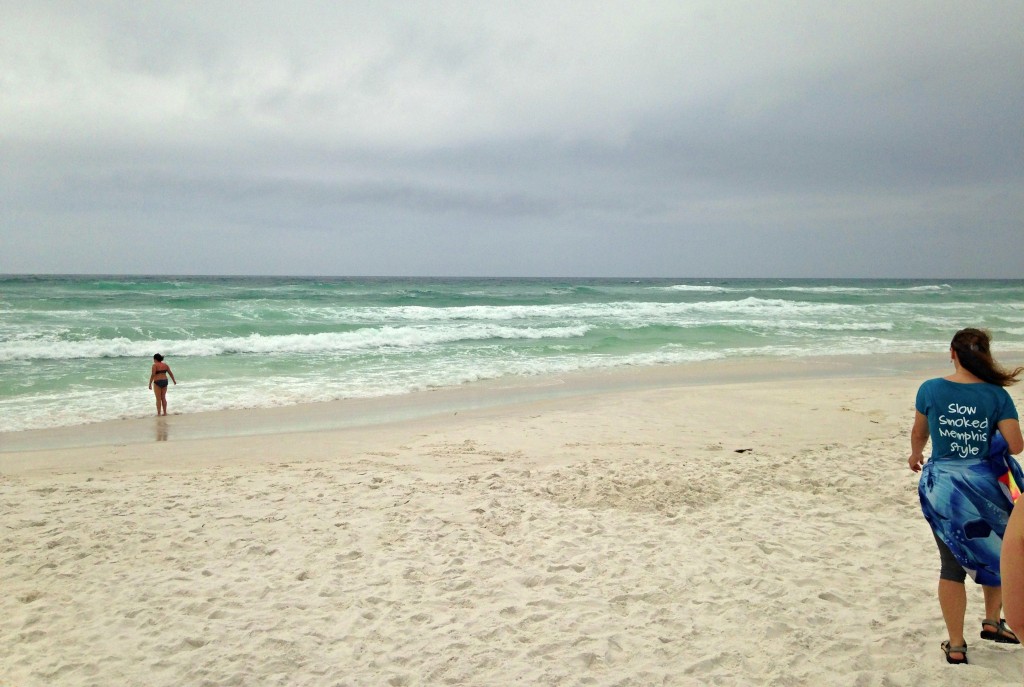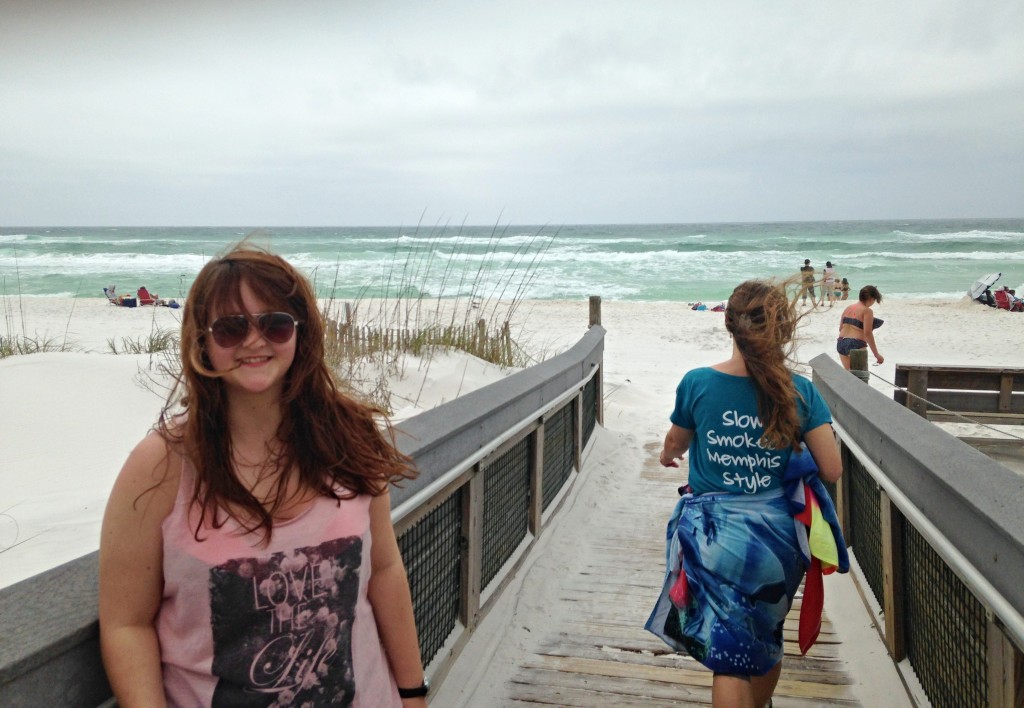 Ended up camping at Grayton Beach
and stayed at the Flint Creek Campground in the Desoto National Forest of Mississippi on the way home.
Stopped for Lunch in South eastern Arkansas at a Riceland Rice Farm… Most of Americas rice is grown in Arkansas. Followed the Mississippi up for awhile, and then across Arkansas home.  South East Arkansas Delta country is NOT real exciting..