Exiting the East side of the Black Hills, we headed for a private campground in Wall, and pulled in after closing. Nice clean Showers, and just a block from downtown Wall.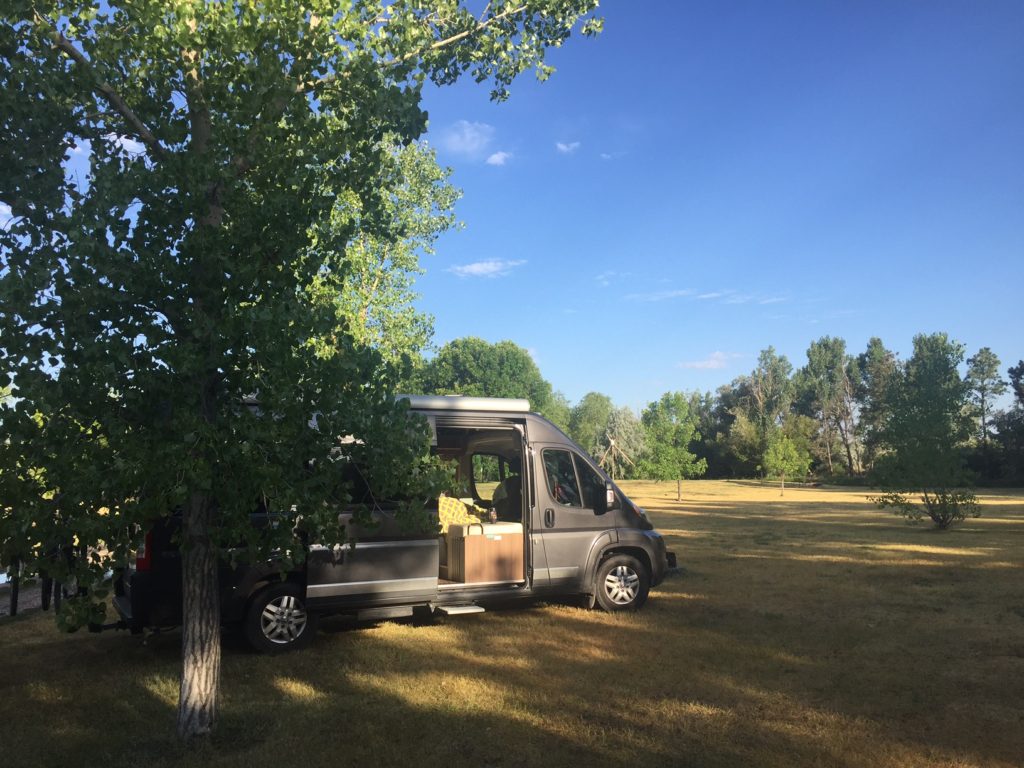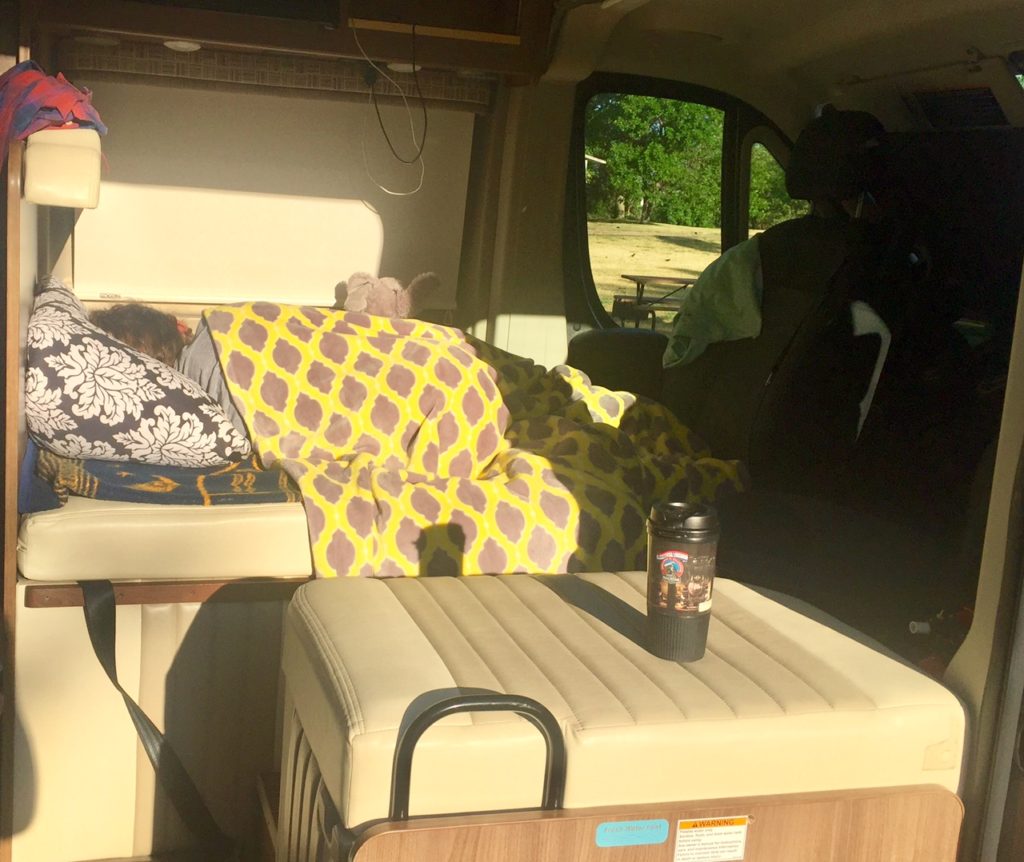 Wall, South Dakota Started as drug store, and when tourists started visiting because of its convenient location between the black hills and the Badlands, the owners started buying up adjacent stores in the somewhat vacant town. It became a bigger and bigger tourist trap, and today shops spread up and down both sides of the street filled with all sorts of "gotta haves".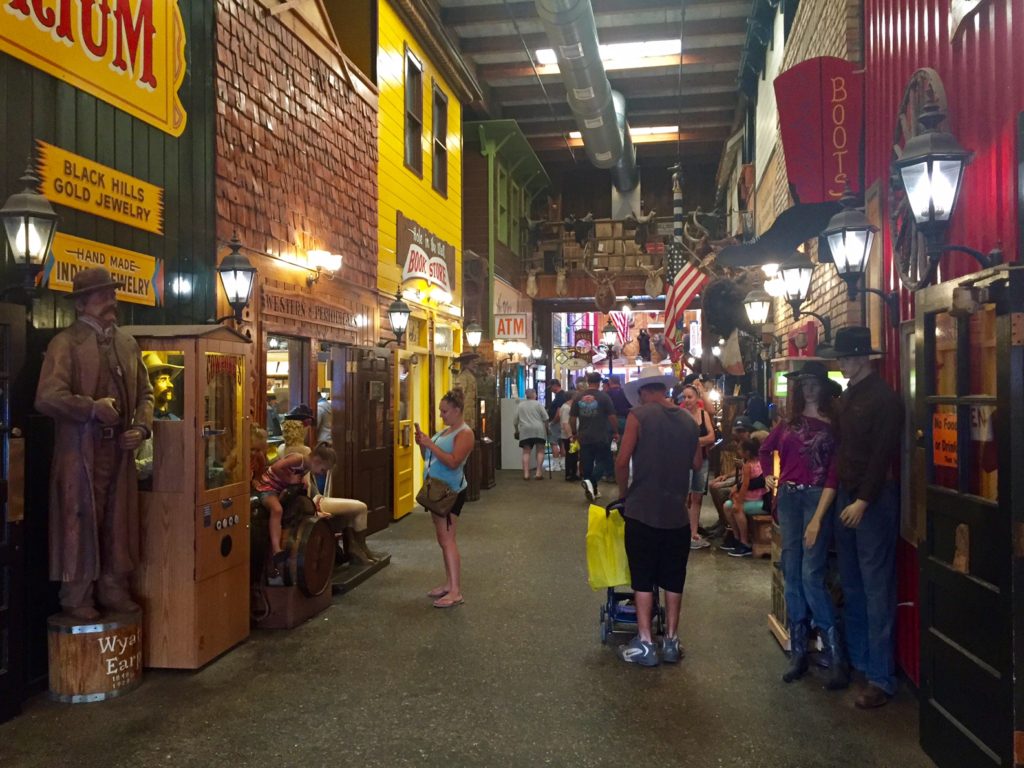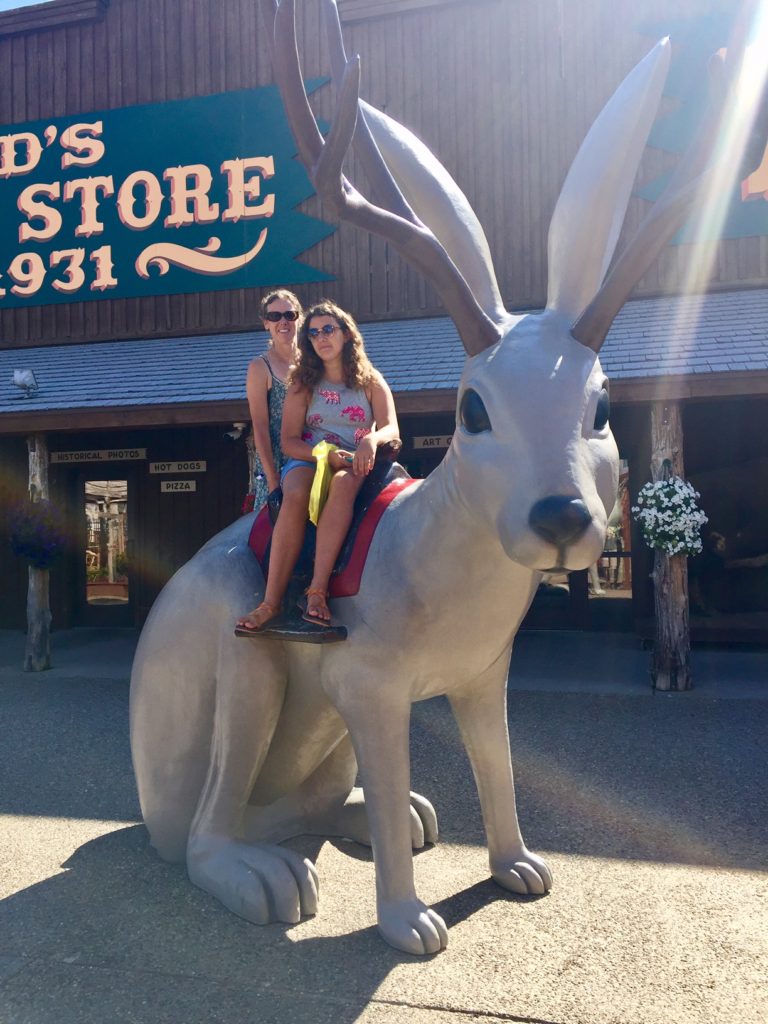 We took the drive through the Badlands in South Dakota.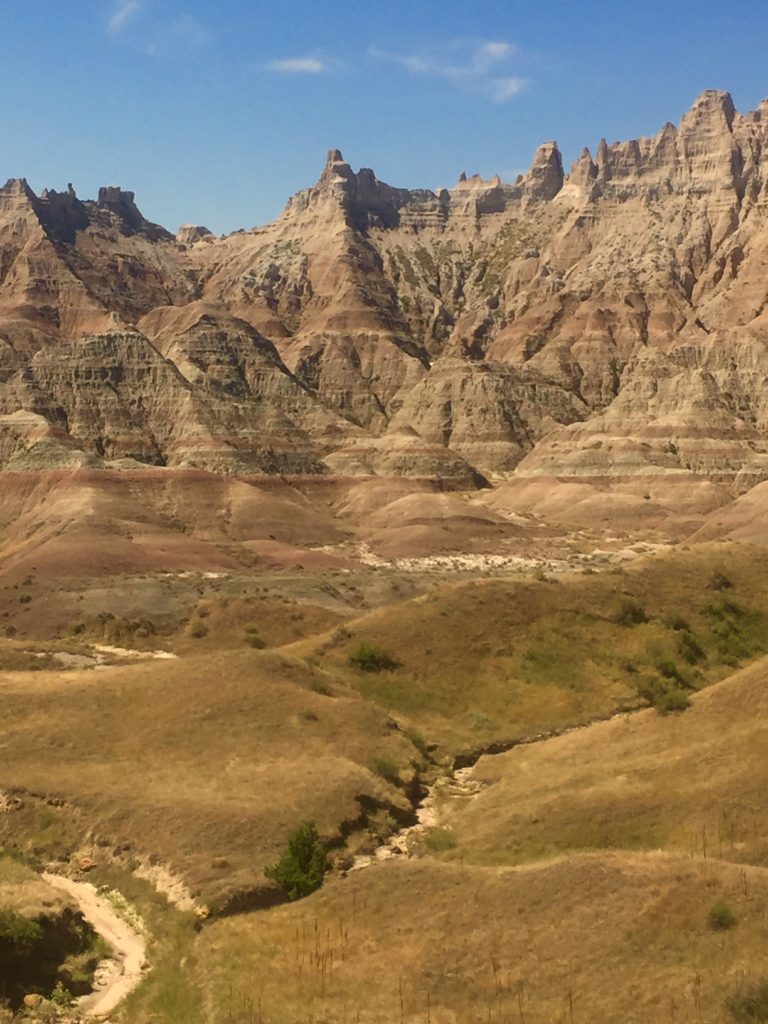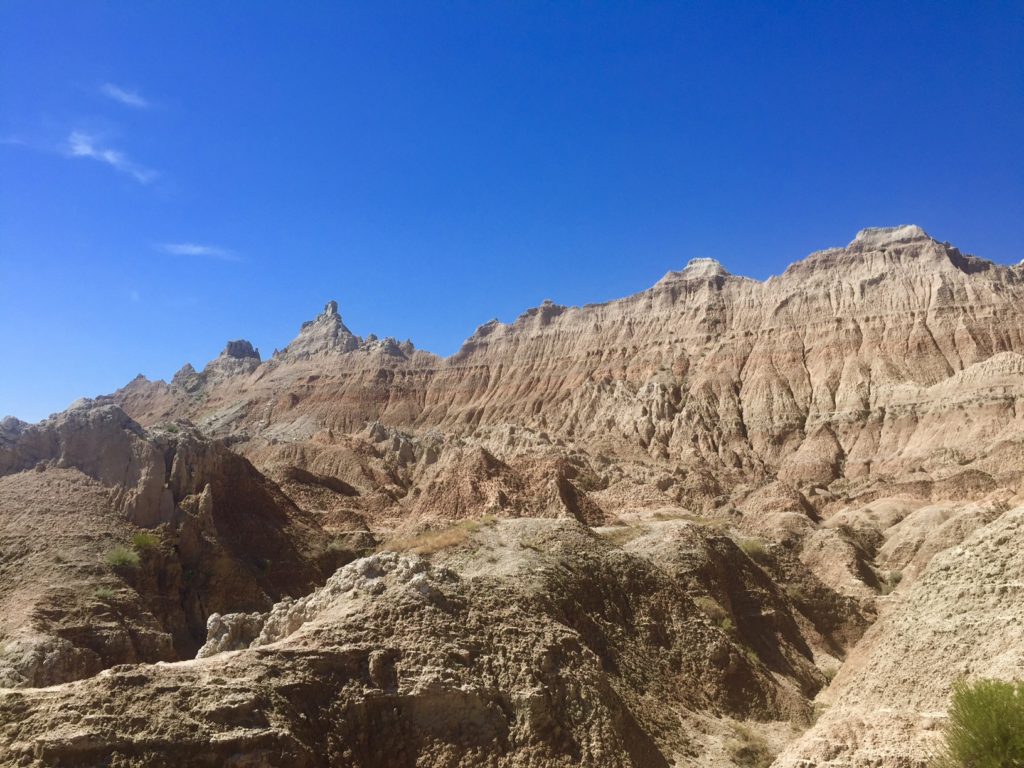 Yet another area that made you think you could have been on another planet..
And yet another area that kept making me think about how I would NOT want to be out here with out the security of my vehicle, food, and water..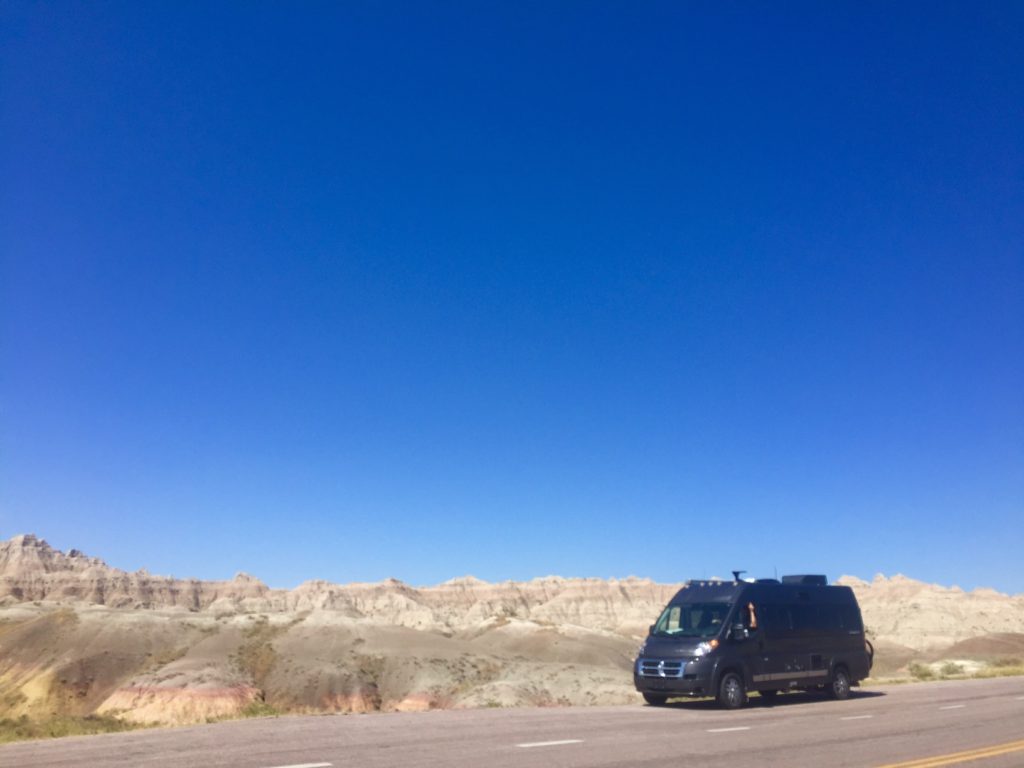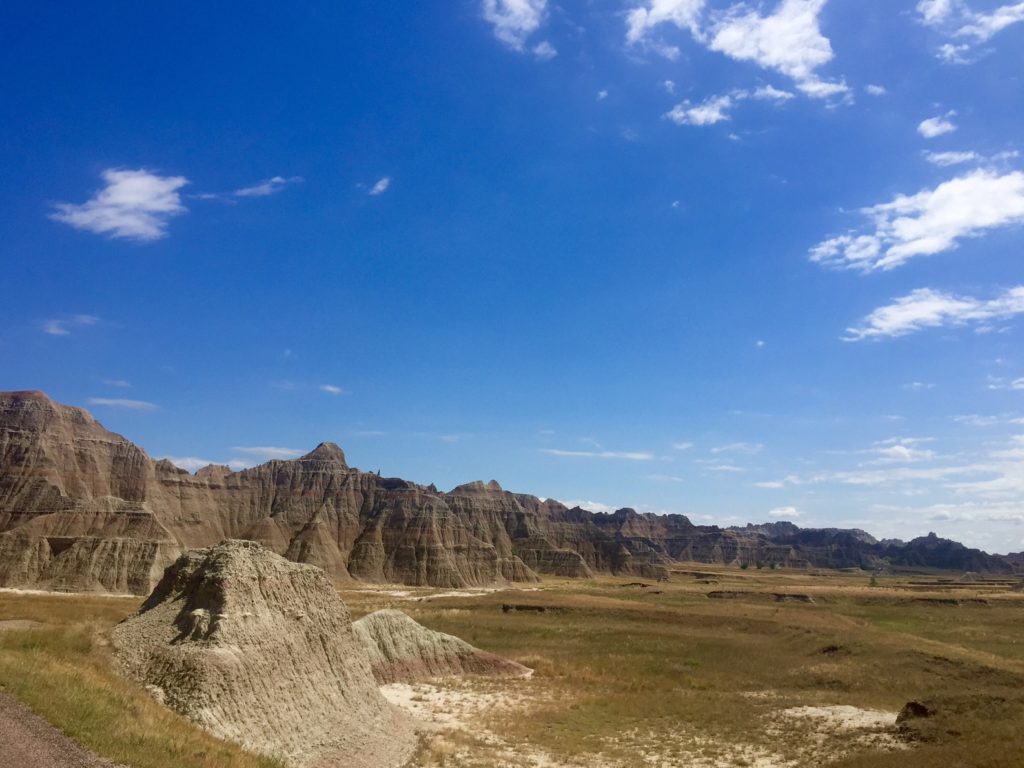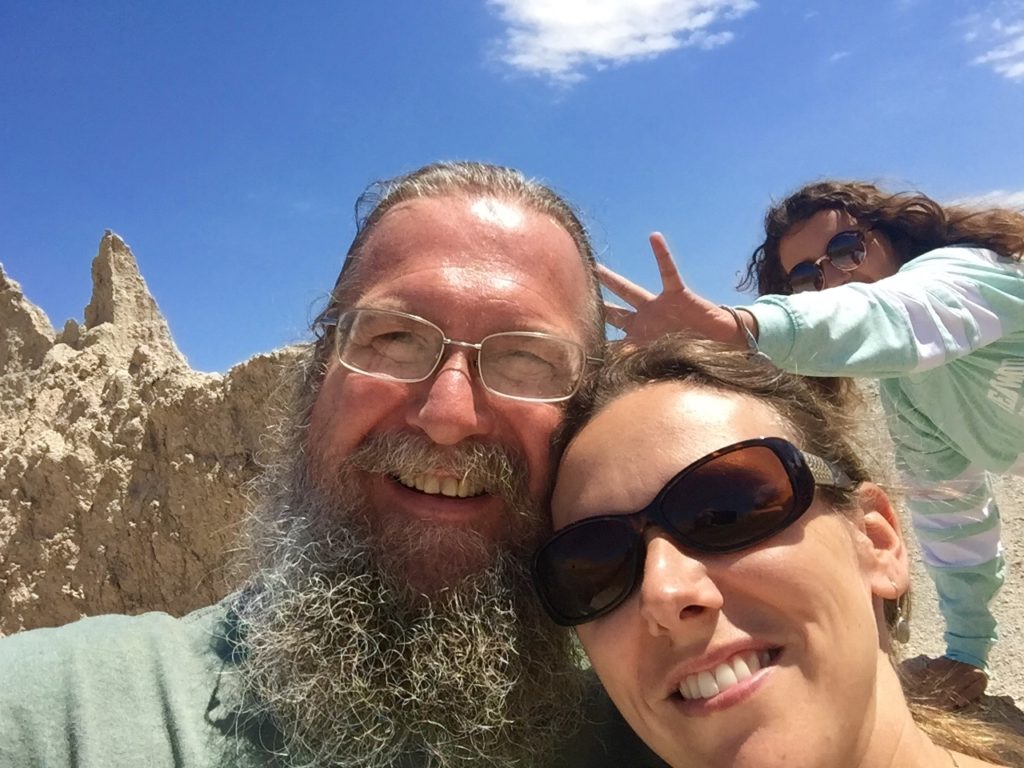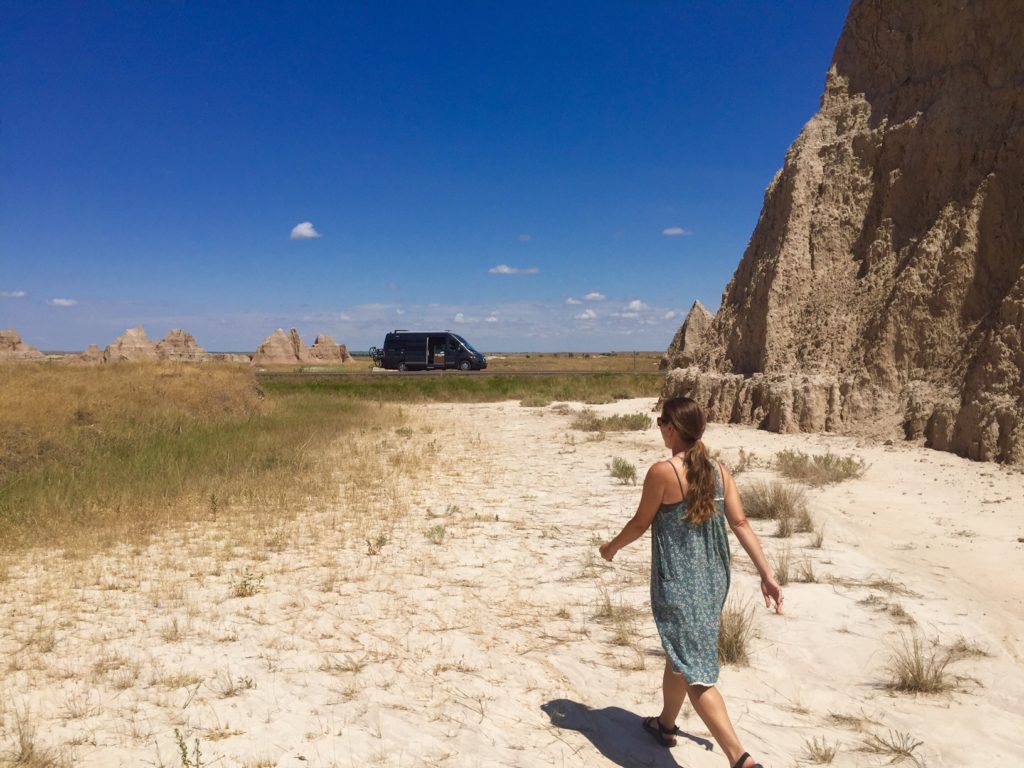 In the parking lot on the way out of the park, we met yet another Travato owner.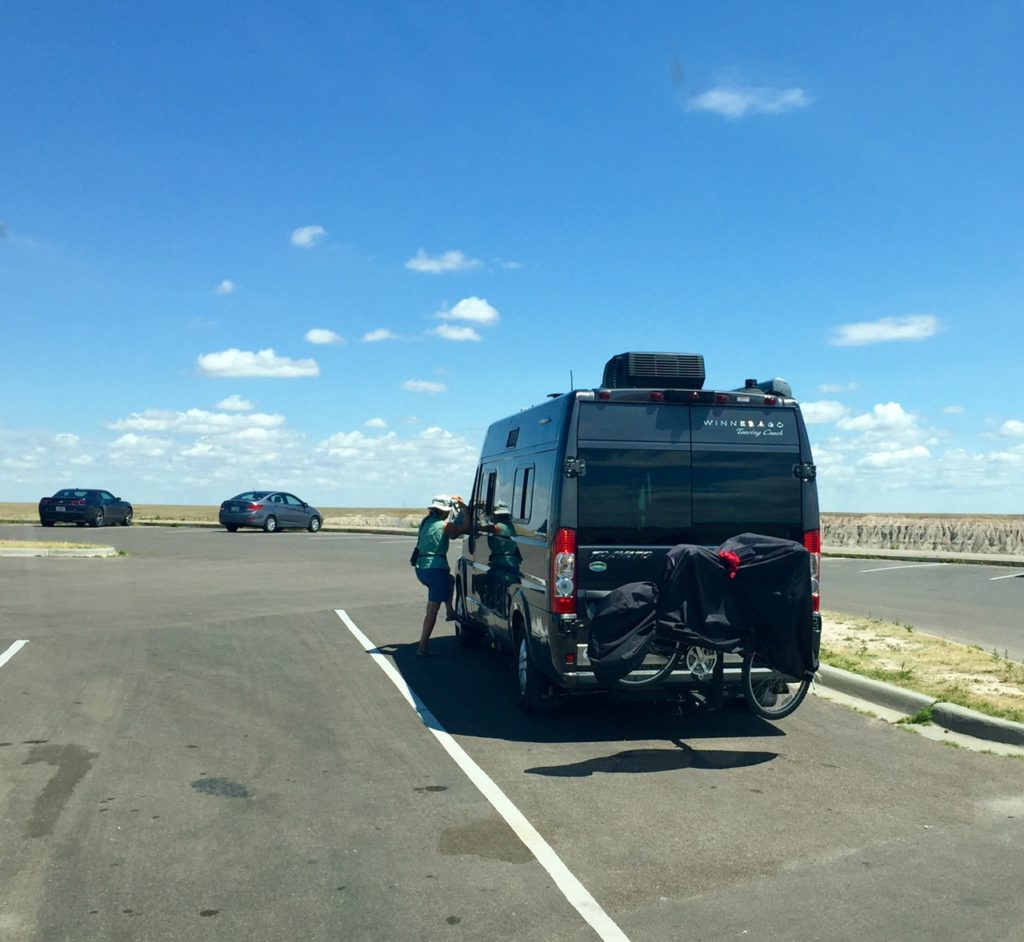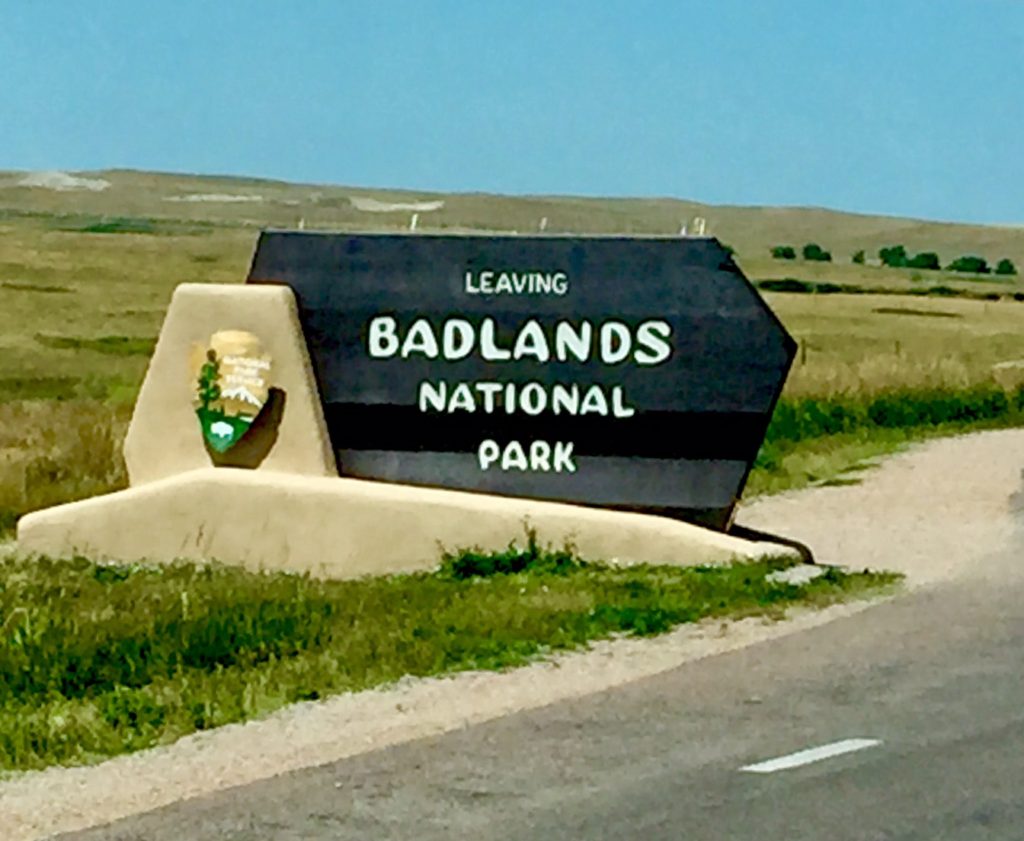 Then we made the long trek across South Dakota (not worthy of pictures)
I napped towards the end of the day, while Jennifer drove and Aly co-piloted. When I awoke, we were parking to go "out to dinner".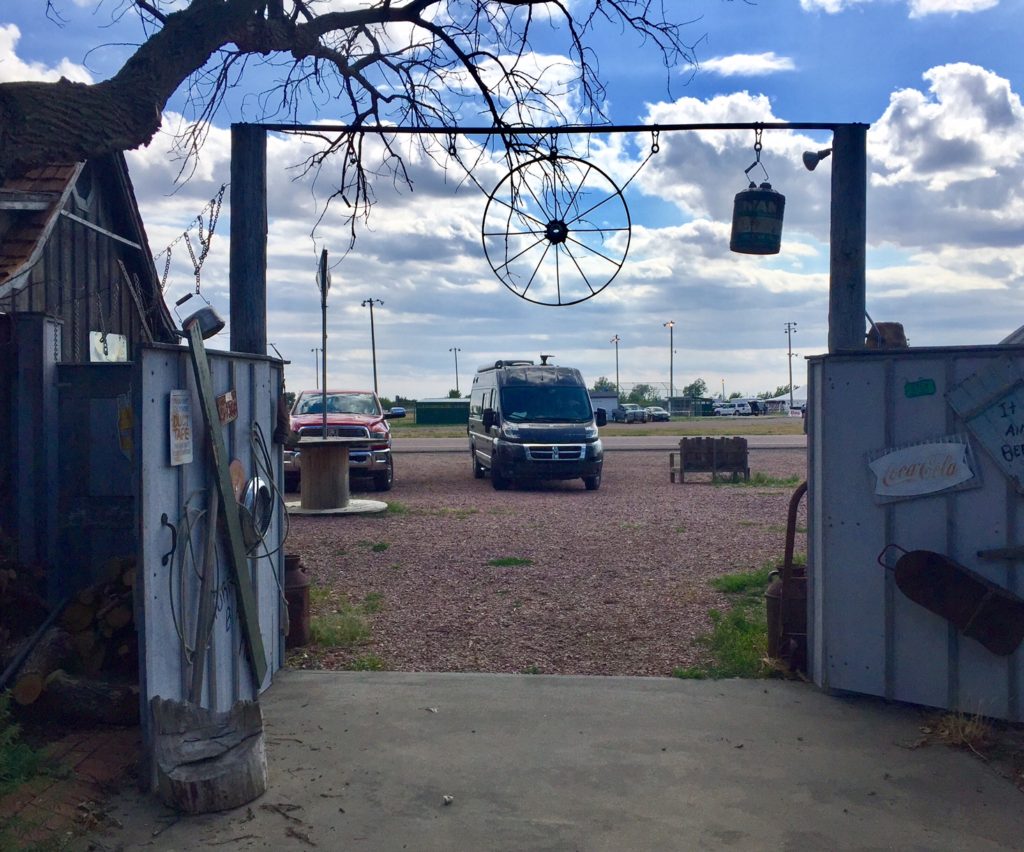 In this case, out to dinner really was "out" side.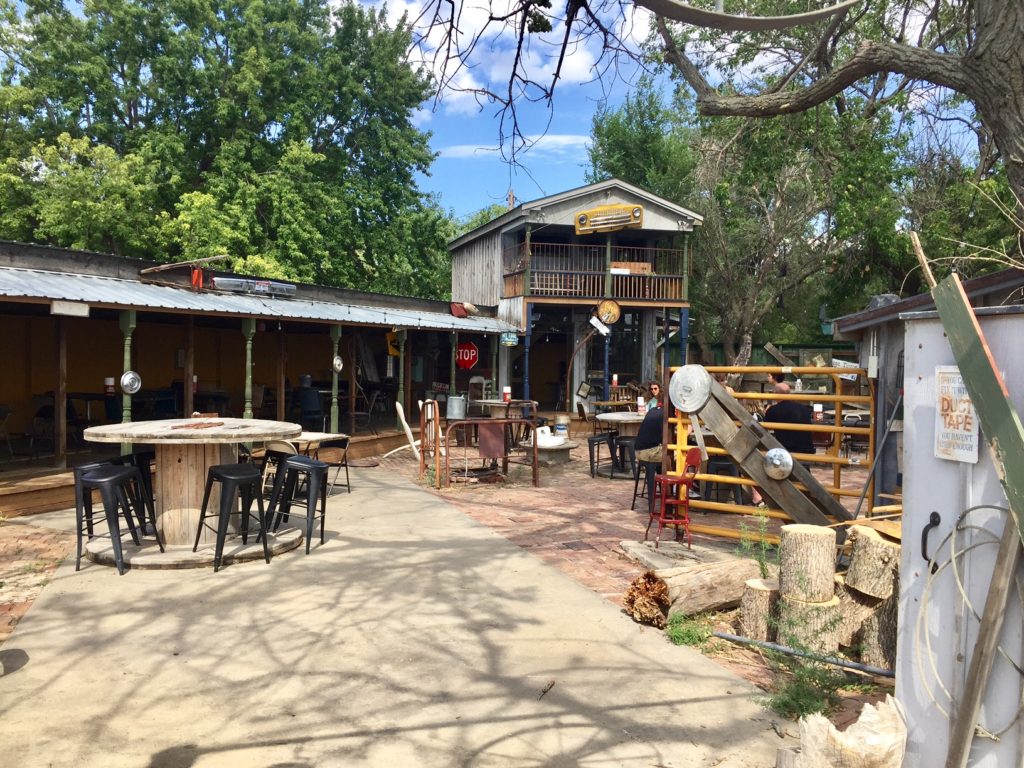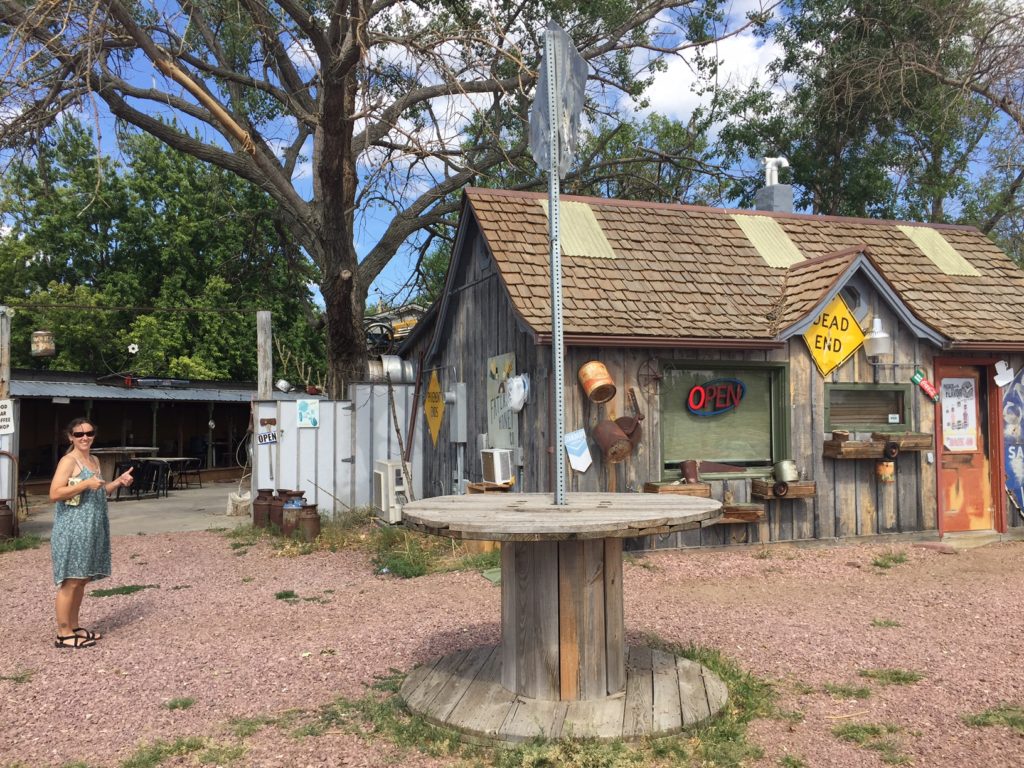 A restaurant so classy, they even had their own pig.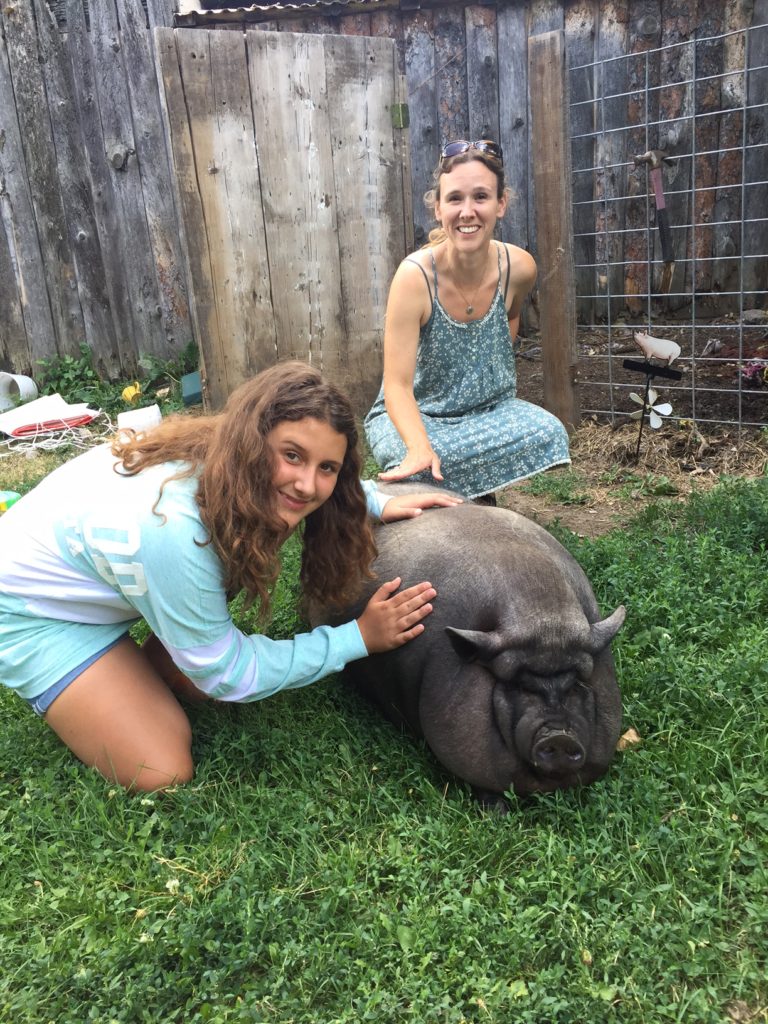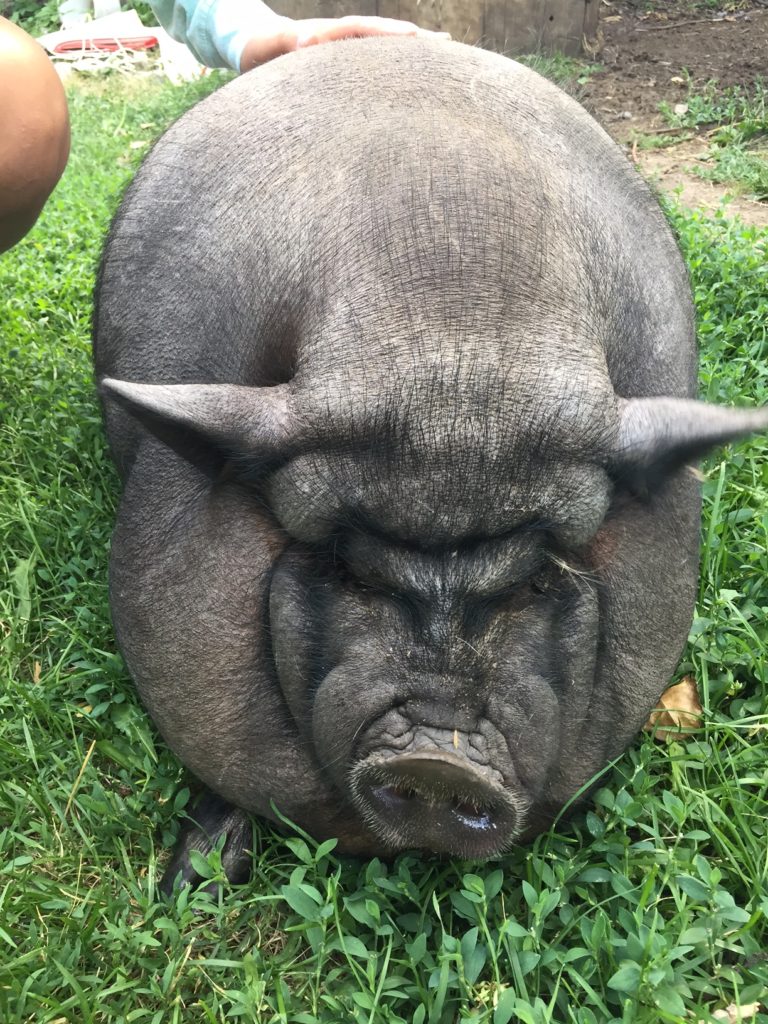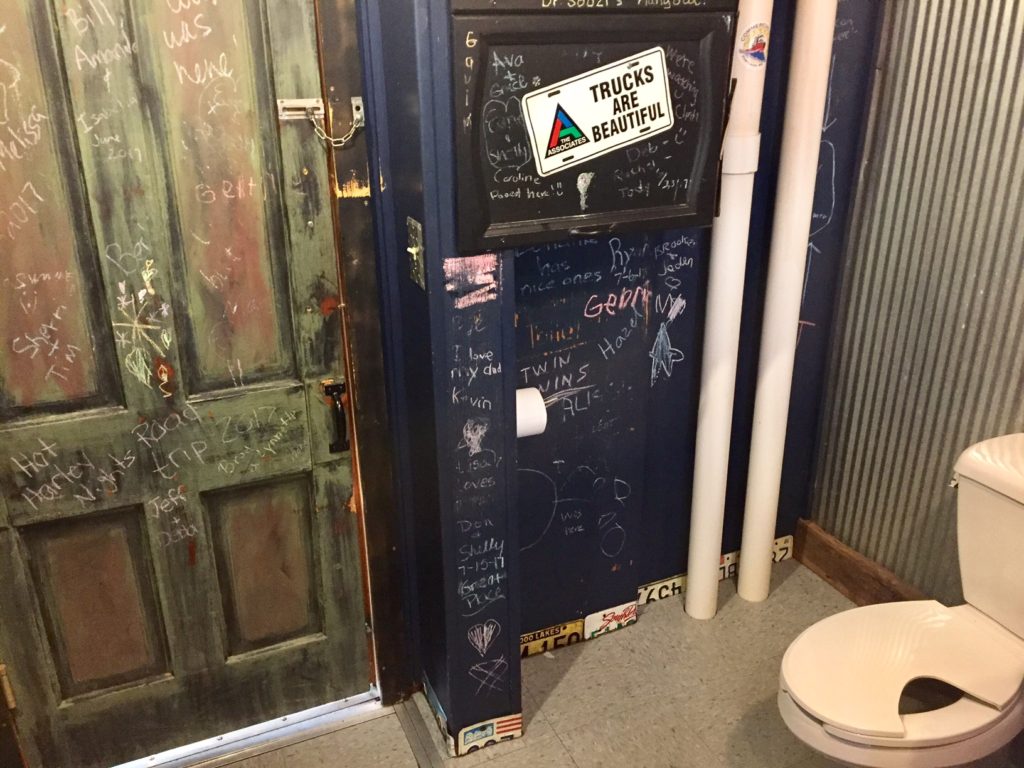 Little did I know, the pig roams around the restaurant while your eating.. (along with 100+ pound rottweiler dog).  Not only that, but turns out the Gyros I ordered were the pigs favorite, so all through dinner he was rubbing up against my legs. Luckily, we sat at a high table… (well OK, a high wooden wire spool).
From there we headed on to Sioux Falls. We had tried several times, unsuccessfully, to find a stable to take Aly horseback riding, and she was pouting about it, and wanting to head straight home, so we figured we'd try out a kid friendly campground..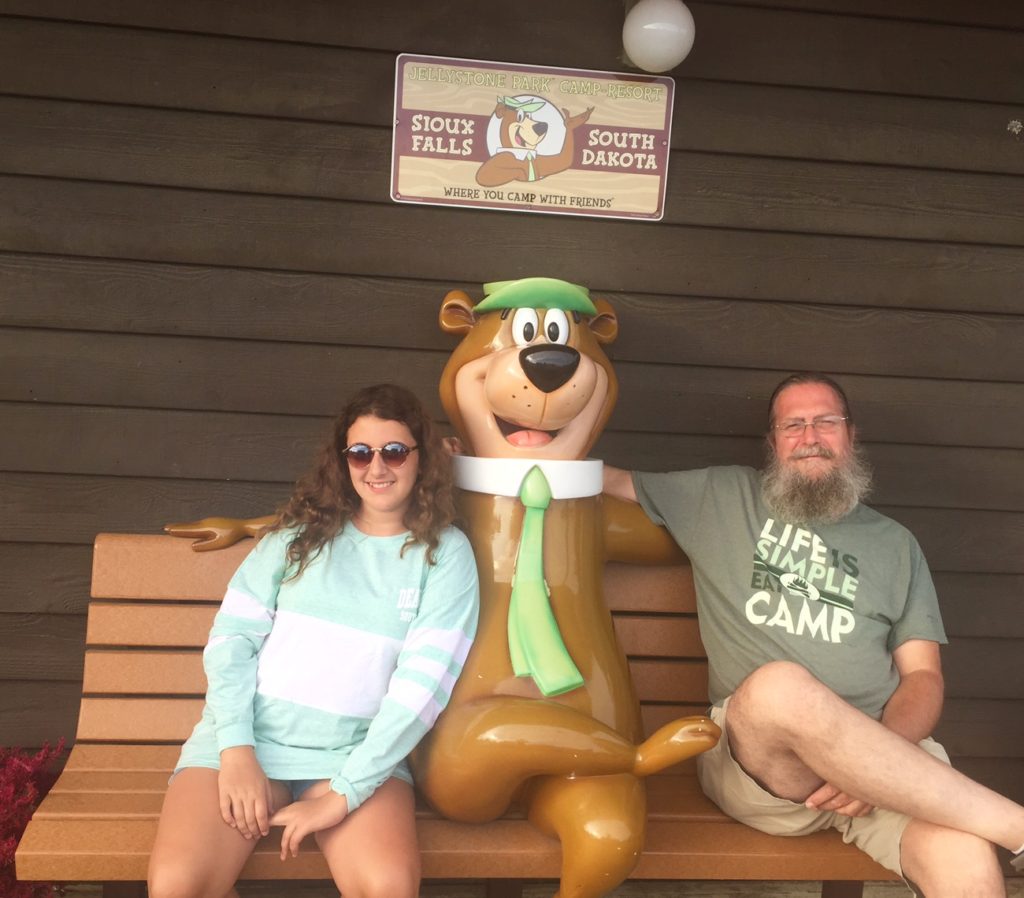 Yikes… though she had a good time (and they did have nice clean showers and facilities), the place was mobbed (with KIDS of all things). We swam in the pool, she met some friends and rode bikes around the "campground". Appeared to me to be more of a "parking lot with trees", but it was a fun experience just the same.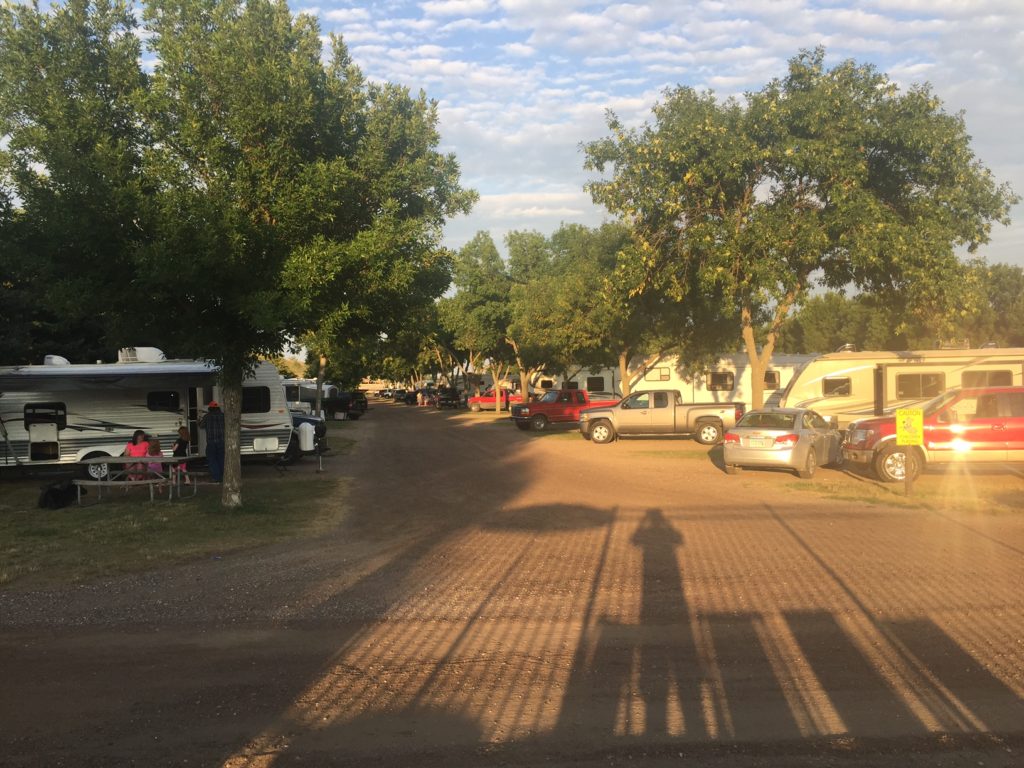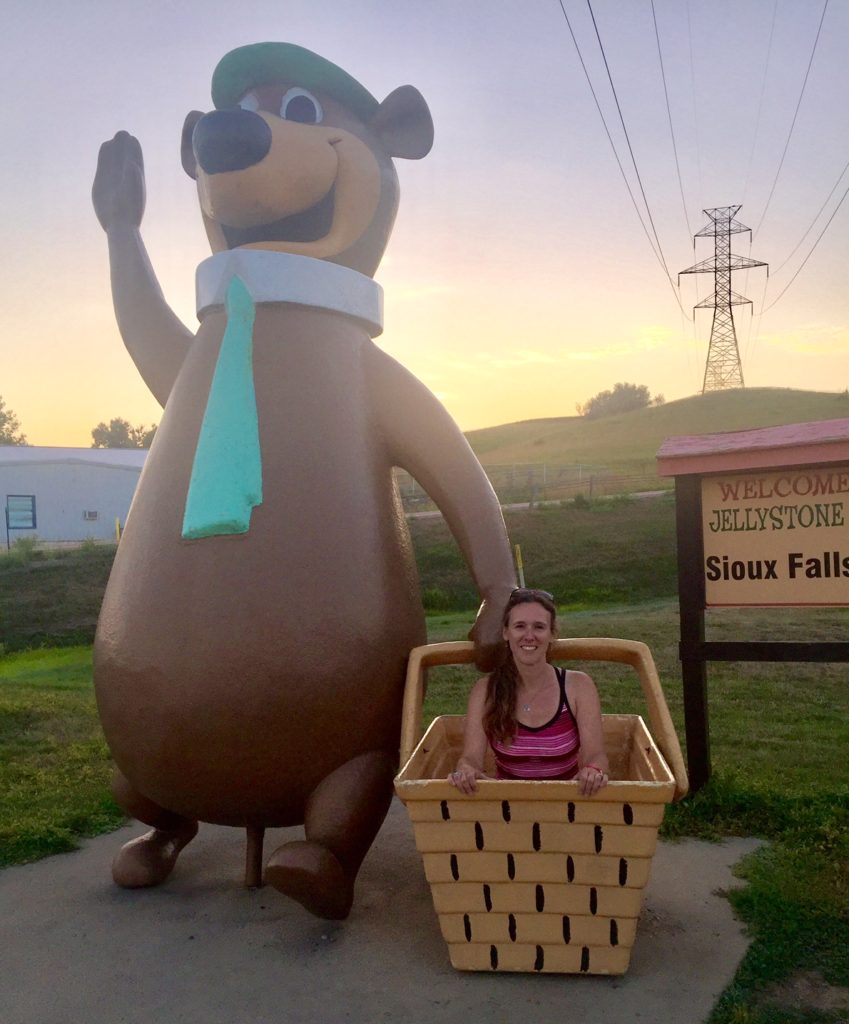 In the morning we headed South to Kansas City, and stopped at Jennifers Uncle Kenneths. As the scenery once became green and lush, it felt good to get back in the midwest. We ended the trip as we had begun, with some good fresh garden food, and family hospitality.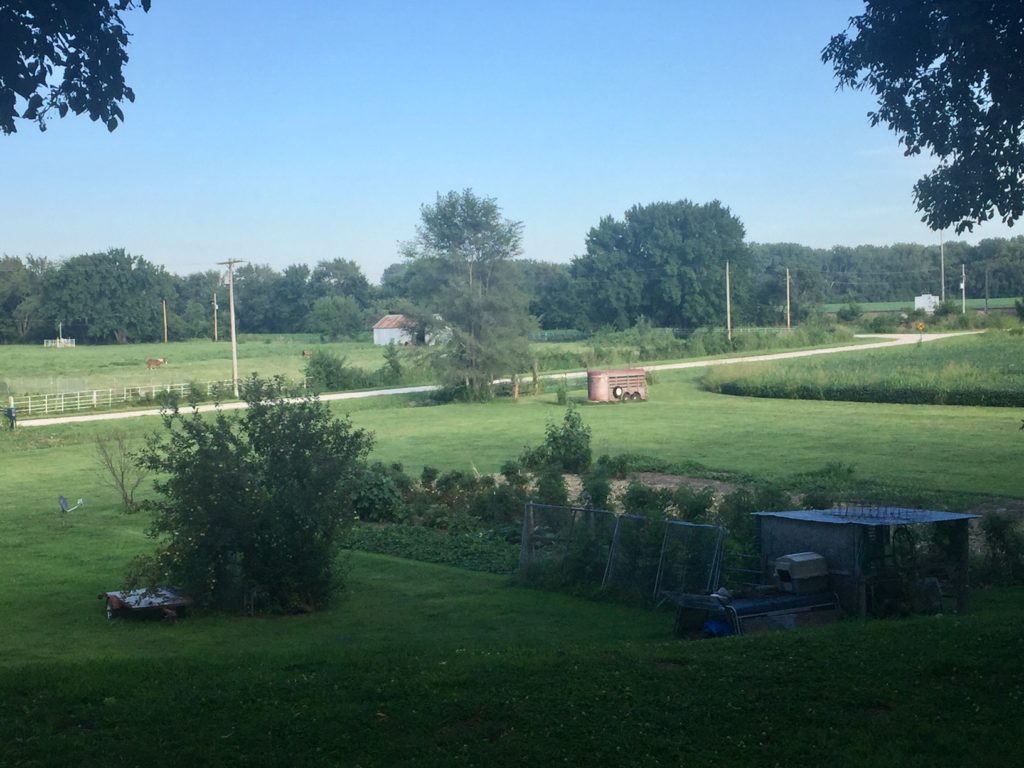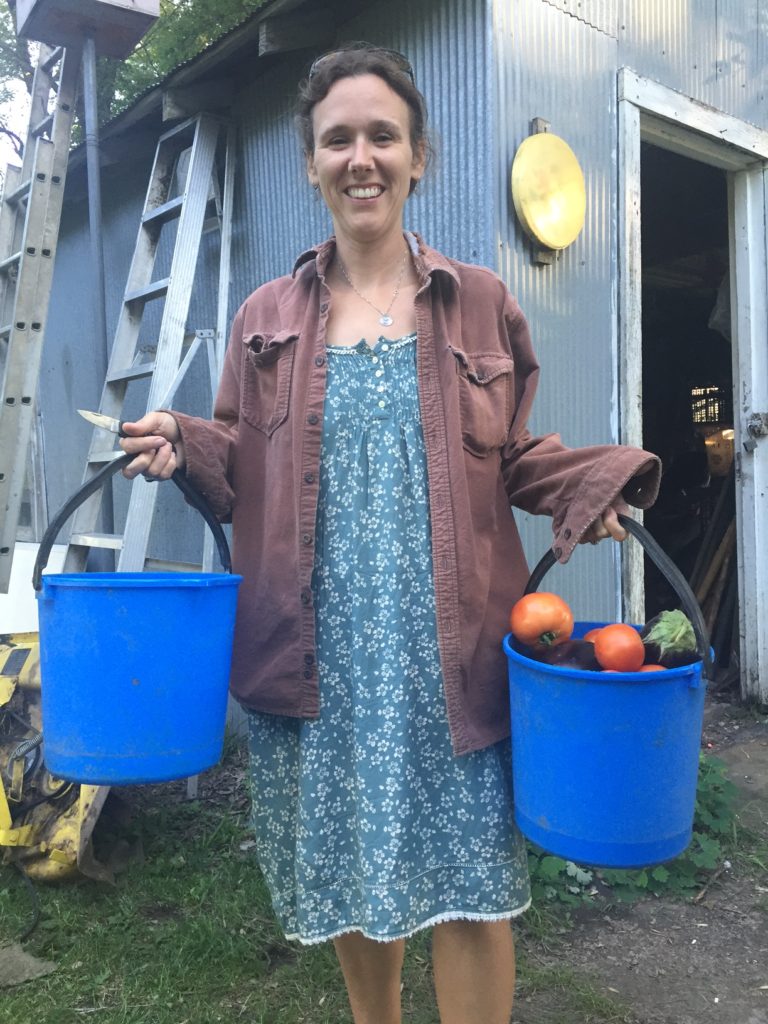 I Love you honey.