We stayed over night at the Navajo Dam Campground (which is huge, and was near full, some 300 campsites, mostly fisherman)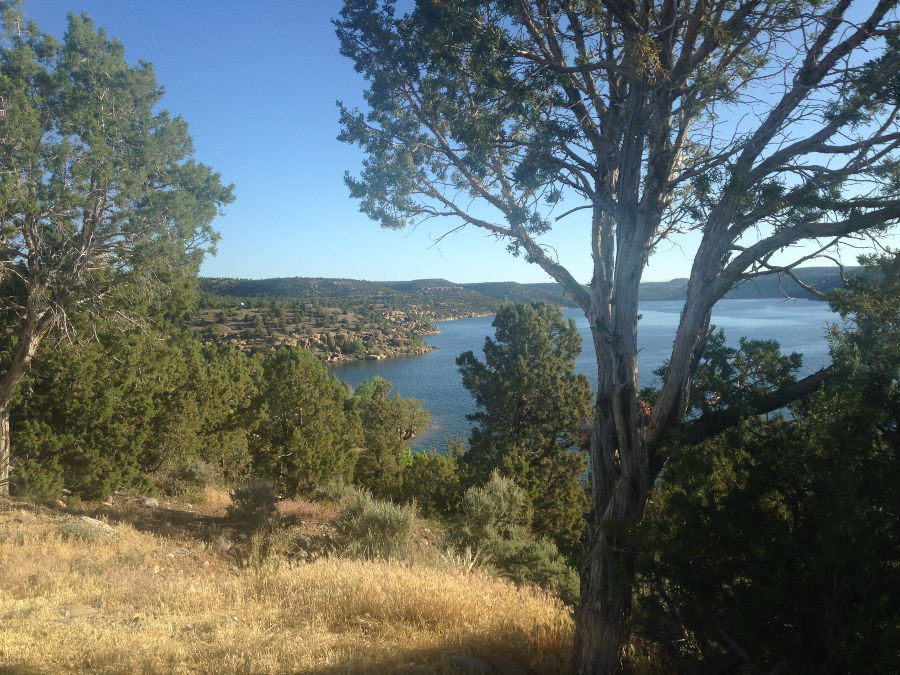 And Headed to Mesa Verde in the Morning.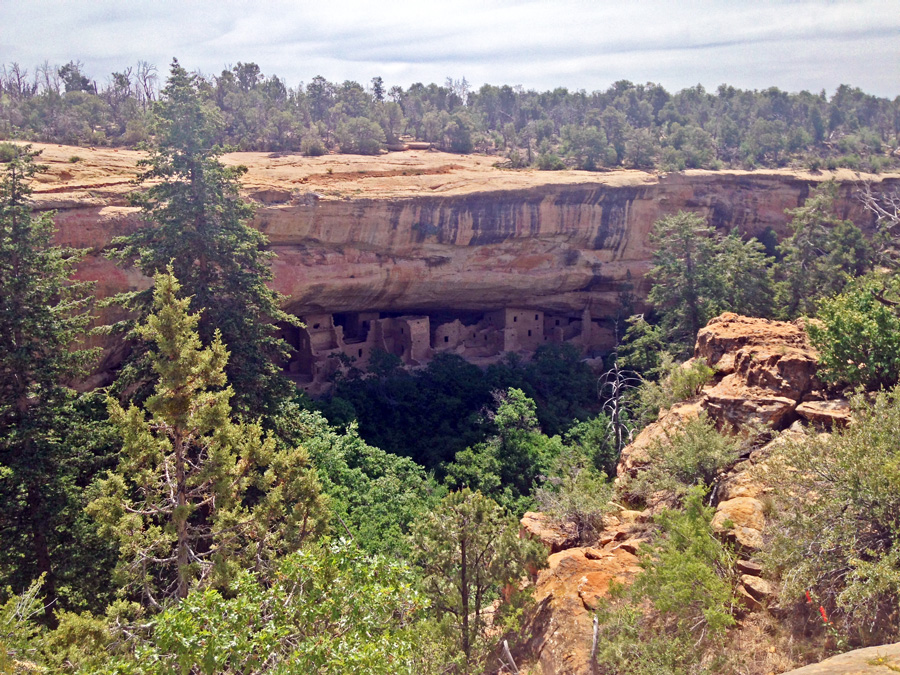 This is another one of those places that is hard to describe in words and pictures. It is an area of near desert the Pueblo Indians had settled in for some 600 years back at the time of Christ.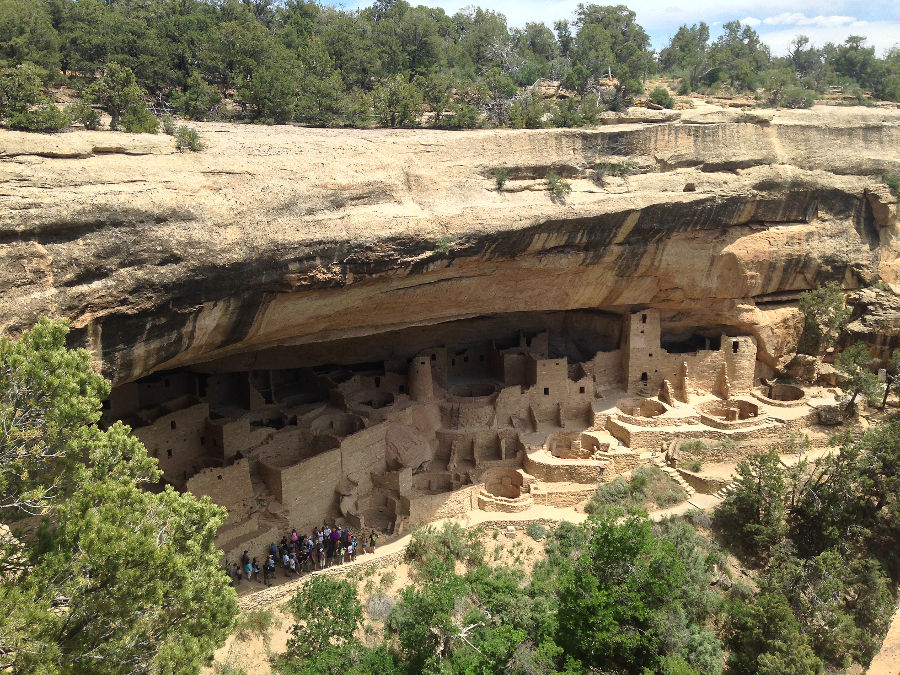 Supposedly, they were successful farmers in this dry and arid climate.  As the water dried up, and other resources became thinner, they moved down the sides of the cliffs for shelter from the sun and winter.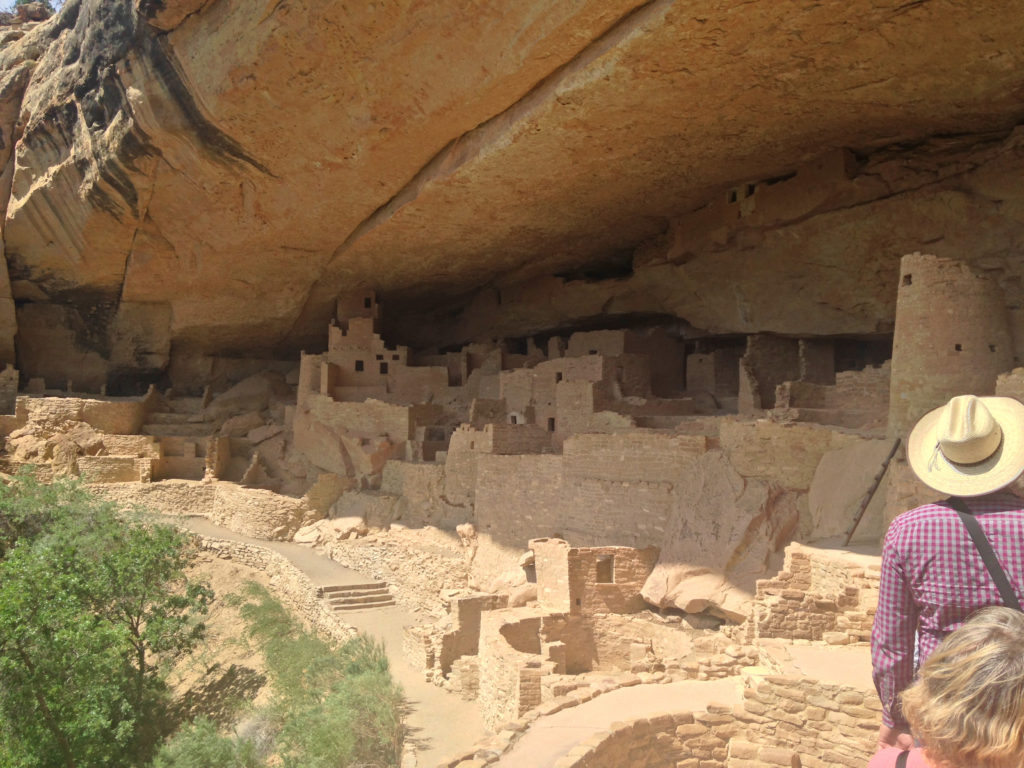 The access to these cliff dwellings was rather treacherous (and though improved, still seemed pretty dangerous to me by todays tourist standards)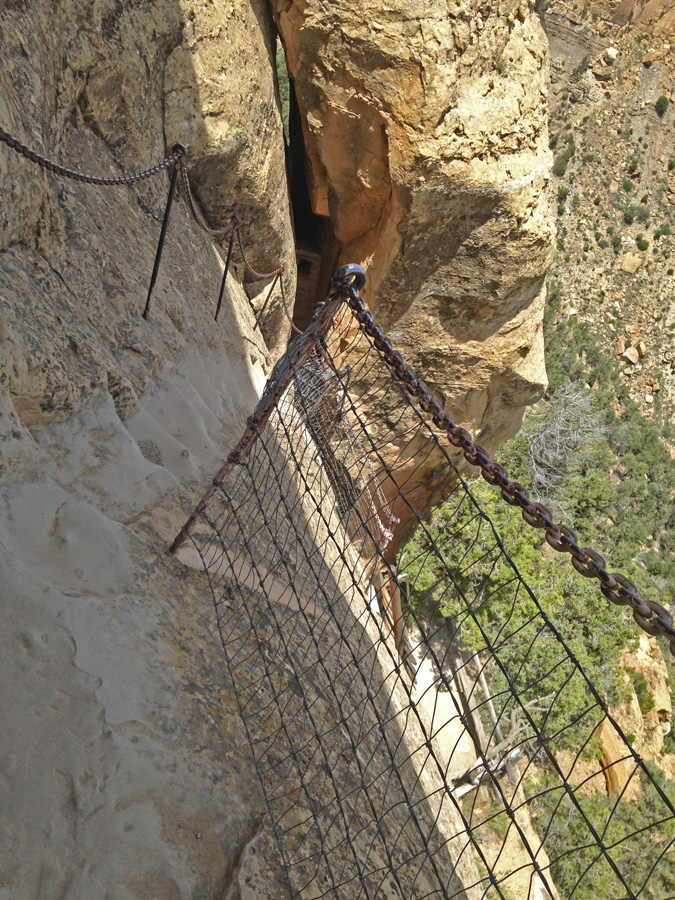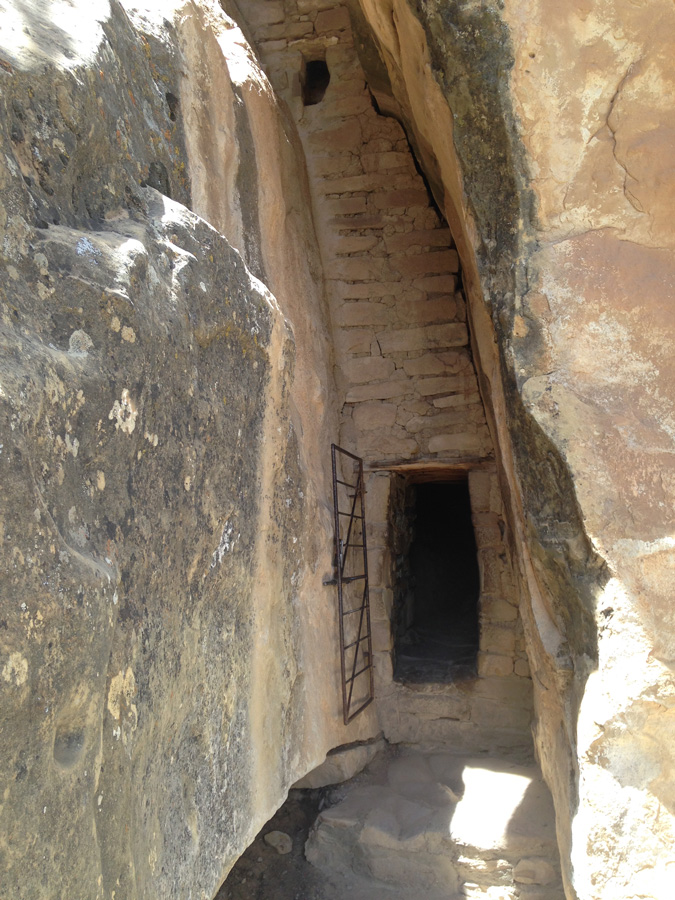 Both Jennifer and I were very nervous watching tourists (and ourselves) standing just inches from sheer cliffs while the guide gave her narration.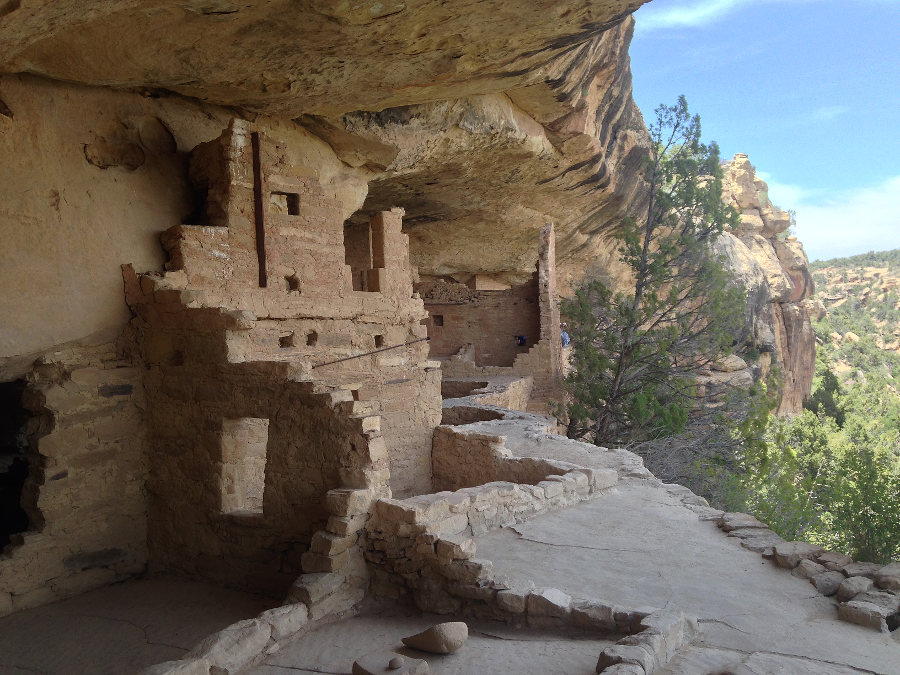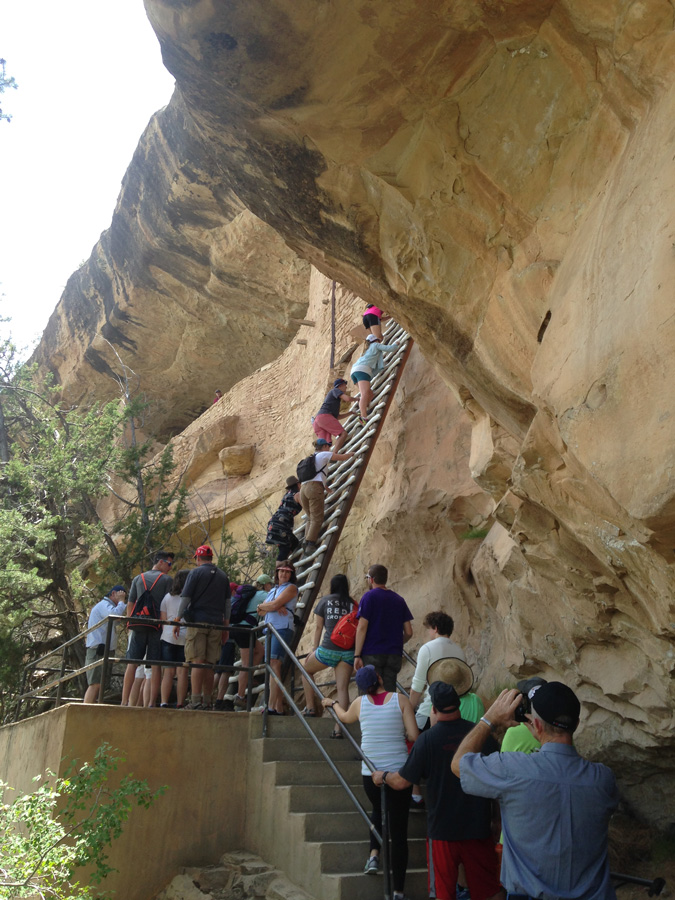 But it is definitely another -not to miss- attraction. There is a great museum, with plenty of information and artifacts, and cheap tours of several of the dwellings (of which there is something like 600 in total).  There is also, a "drive along tour" on the topside where you drive to a dozen different closely dispersed destinations, and stop and view different archeological sites and ruins; the tour chronicles their 600 years of occupying the area and gives much insight on there different dwellings an lifestyles over the course of time. Amazing place. Amazing society. Lots of open mouths walking around in wonder..
Steering towards home, we stopped briefly in Taos to walk some of the art galleries and shops; though still very touristy, this town had a much better energy for me than Santa Fe. The oldest occupied American Indian Pueblo is also nearby, which we did not have time to check out.

We also viewed some Green homes made of mostly recycled and repurposed materials. There was an entire subdivision of these "Earthships".. All solar and self sufficient; Pretty cool in a past life, but currently I am happily into my "Roadship".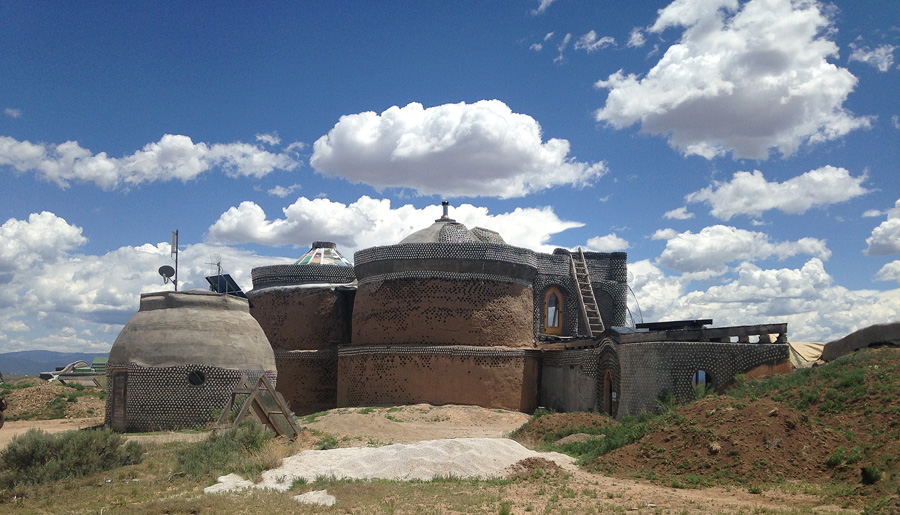 The area east of Taos was interesting and would warrant another camping visit.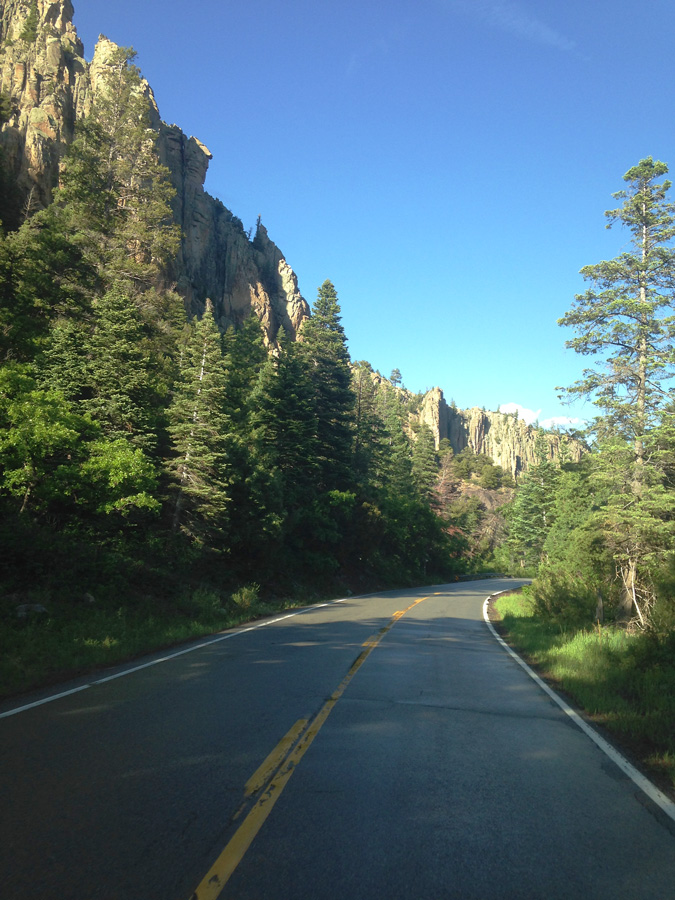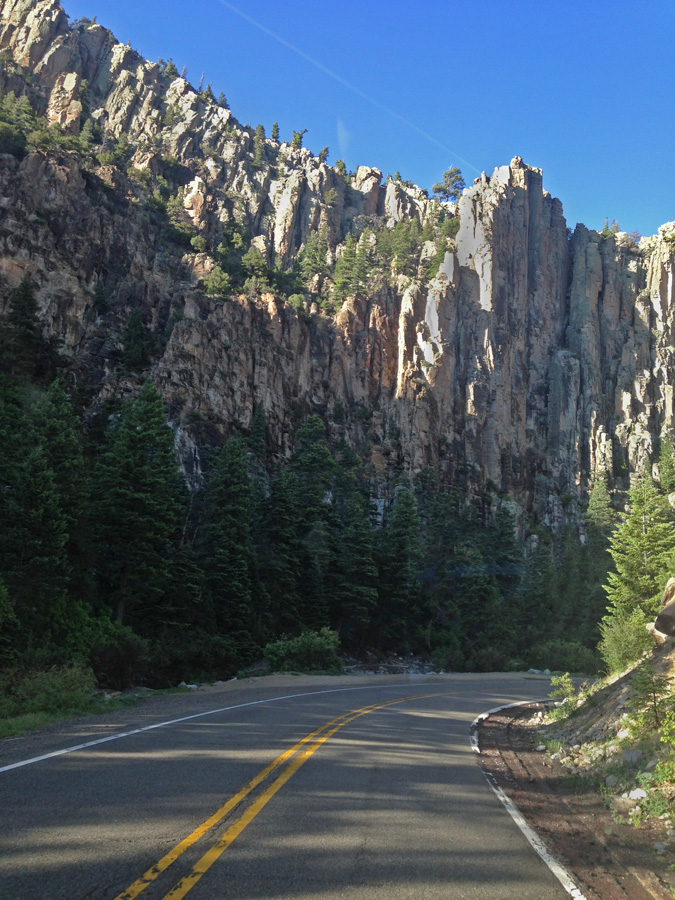 Heading East , the scenery once again became barren and boring..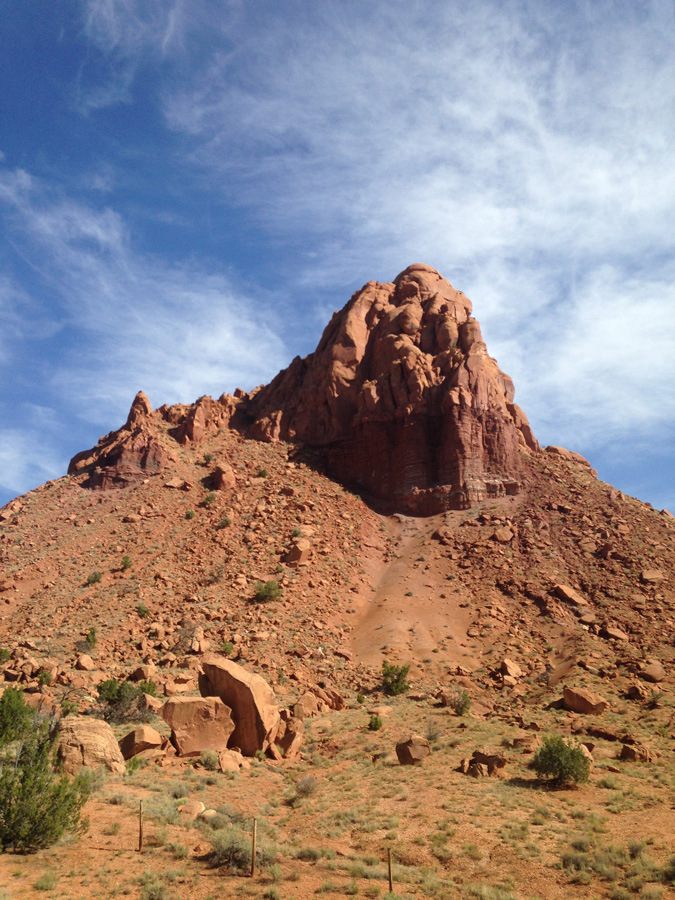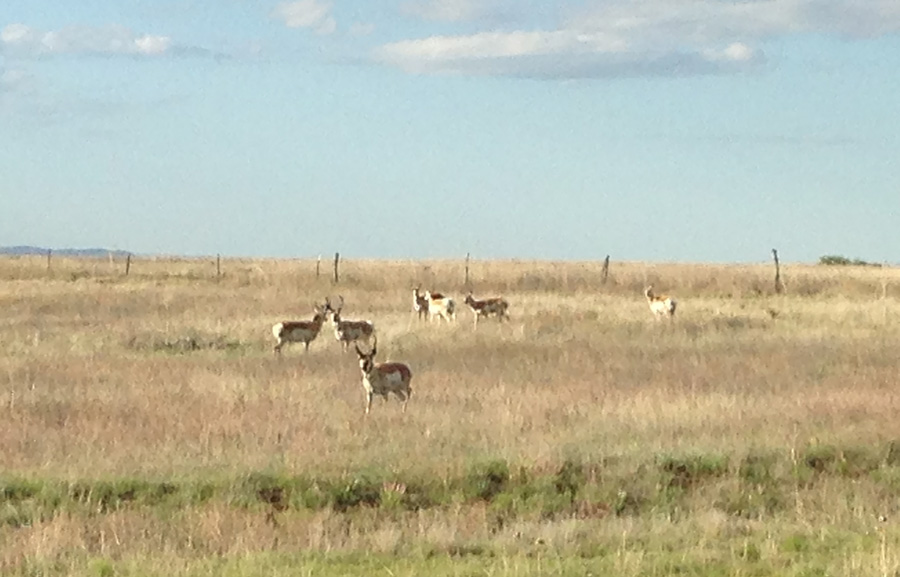 It's always a thrill to come home to the green green grass of home.