We headed down the Trough road (some dirt) along the Columbia River and had lunch roadside in the Aspens near the crest of the mountains.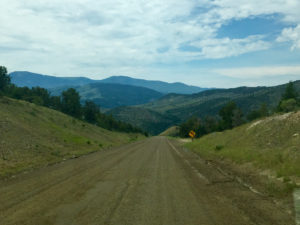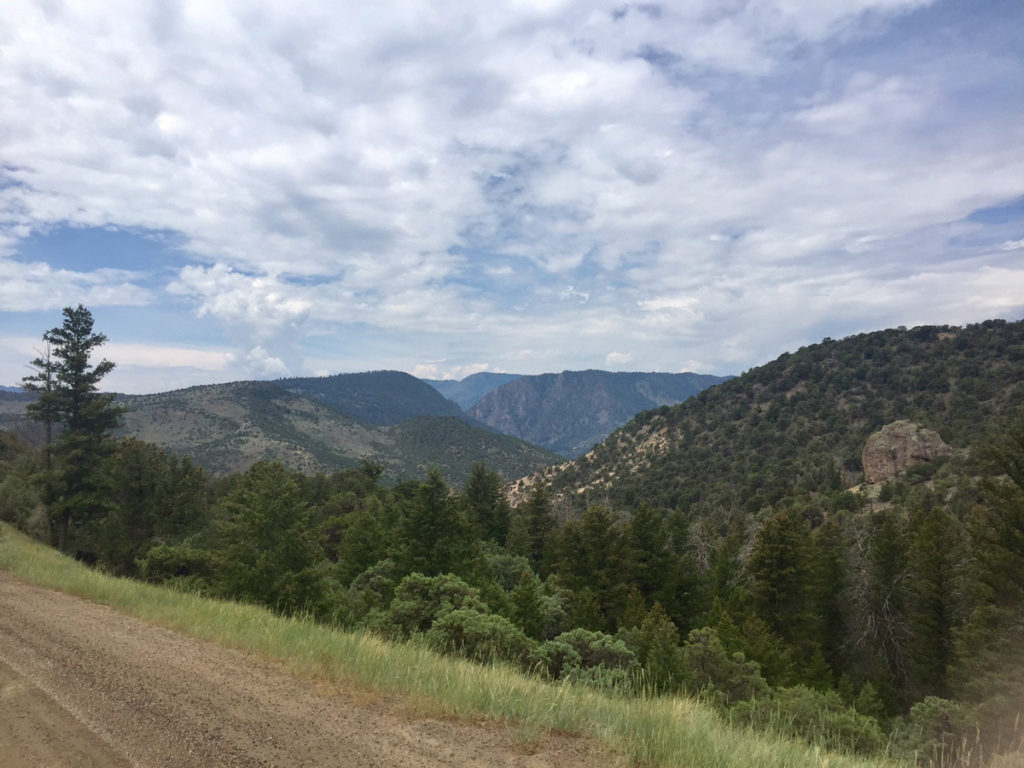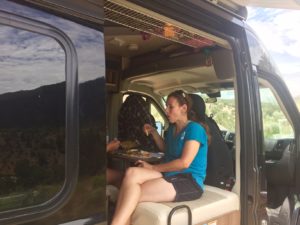 The Glenwood Canyon Highway is worth the trip in itself! Awesome Road built through a narrow canyon. Indescribable – the last major Highway project done by the federal government I am told.. This cost us lots of money – go drive it!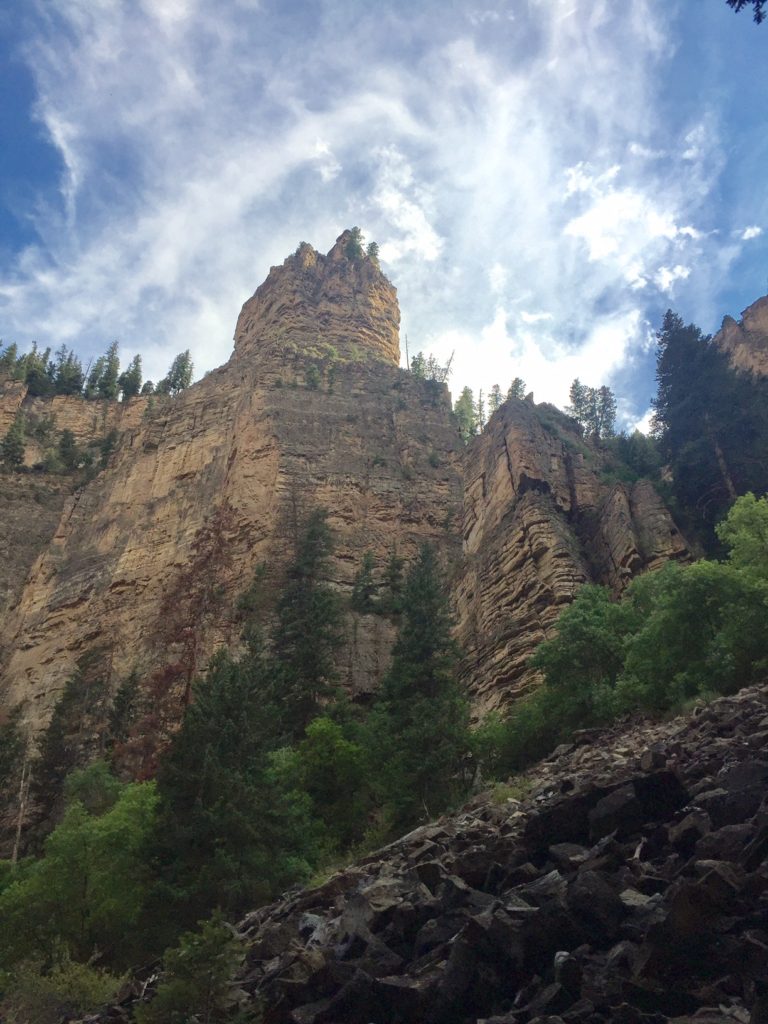 The trail to Hanging Lake is somewhere along the highway. The road department went to great effort to avoid destroying this natural wonderland.. again – go see it!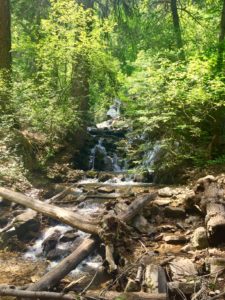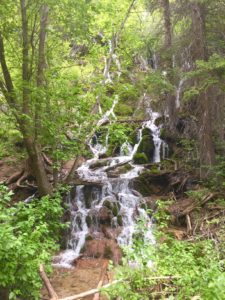 Jennifer says it is still the favorite thing she saw during the entire trip. My pictures don't do it justice.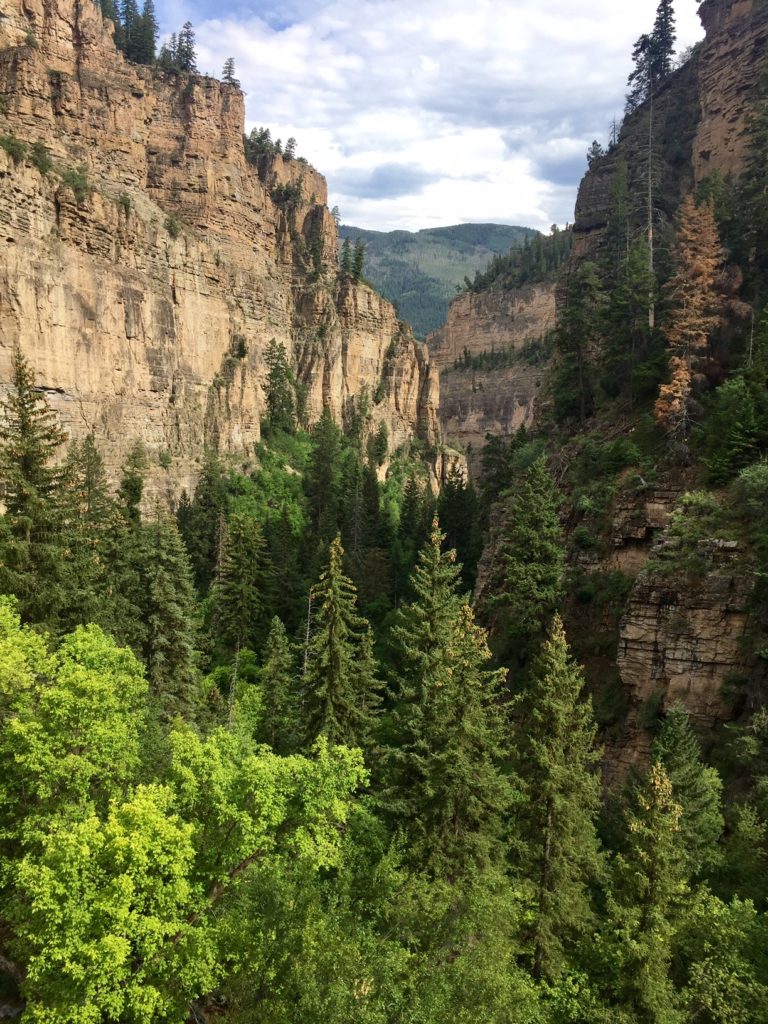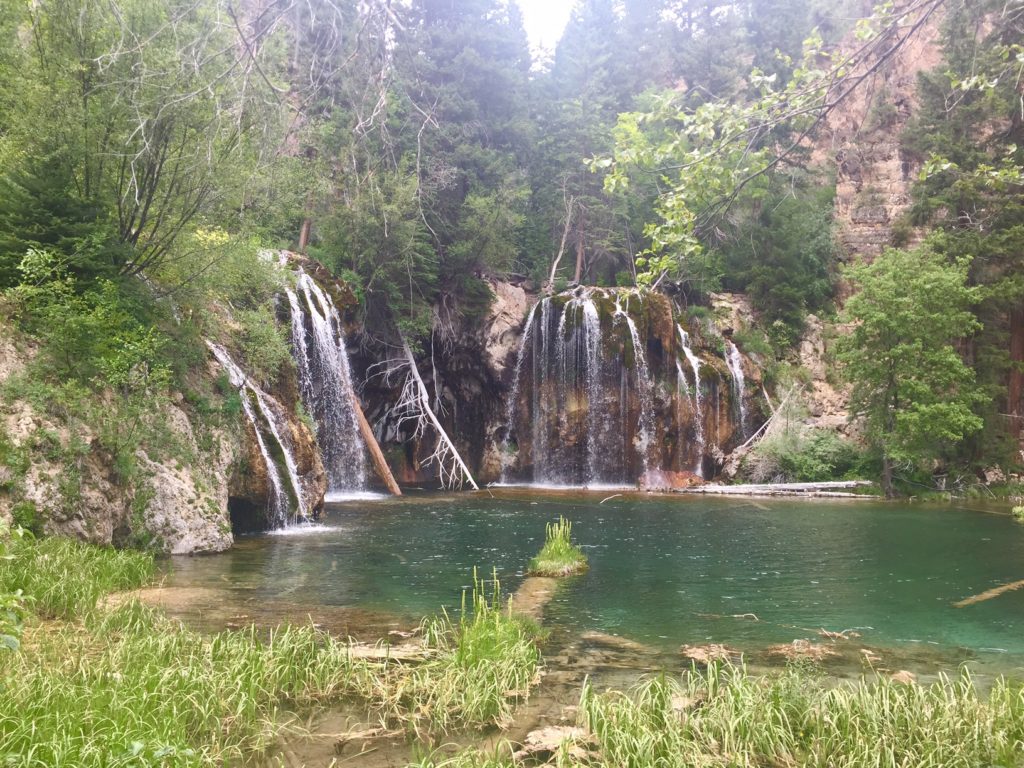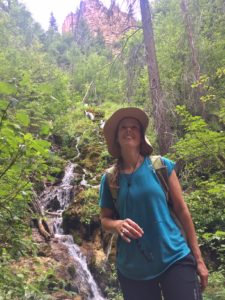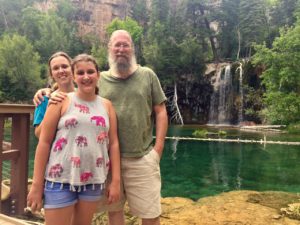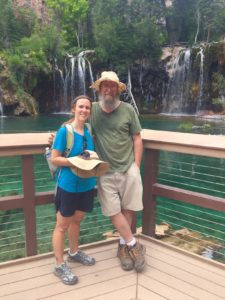 Don't miss the big waterfall just above the lake..
C'mon, you've made it this far;
you. can. do. it.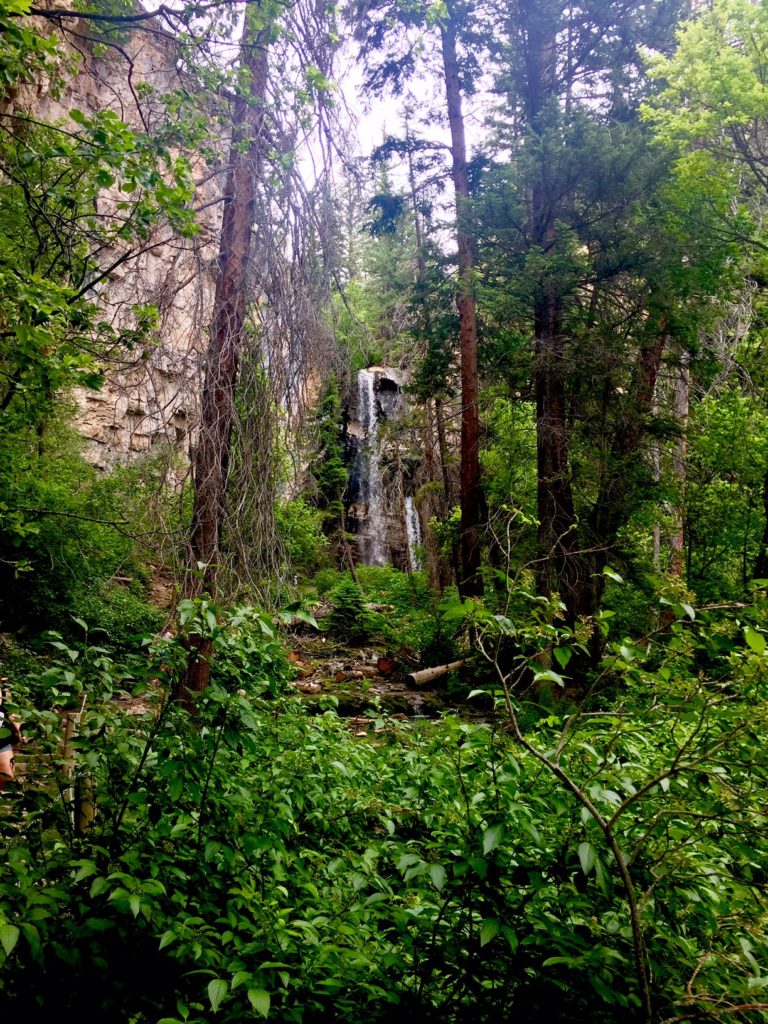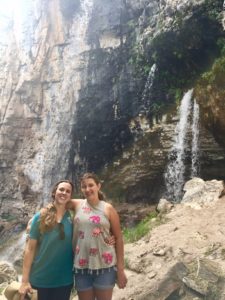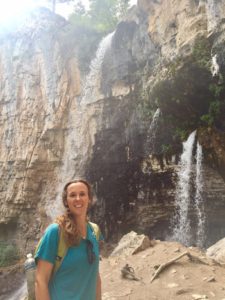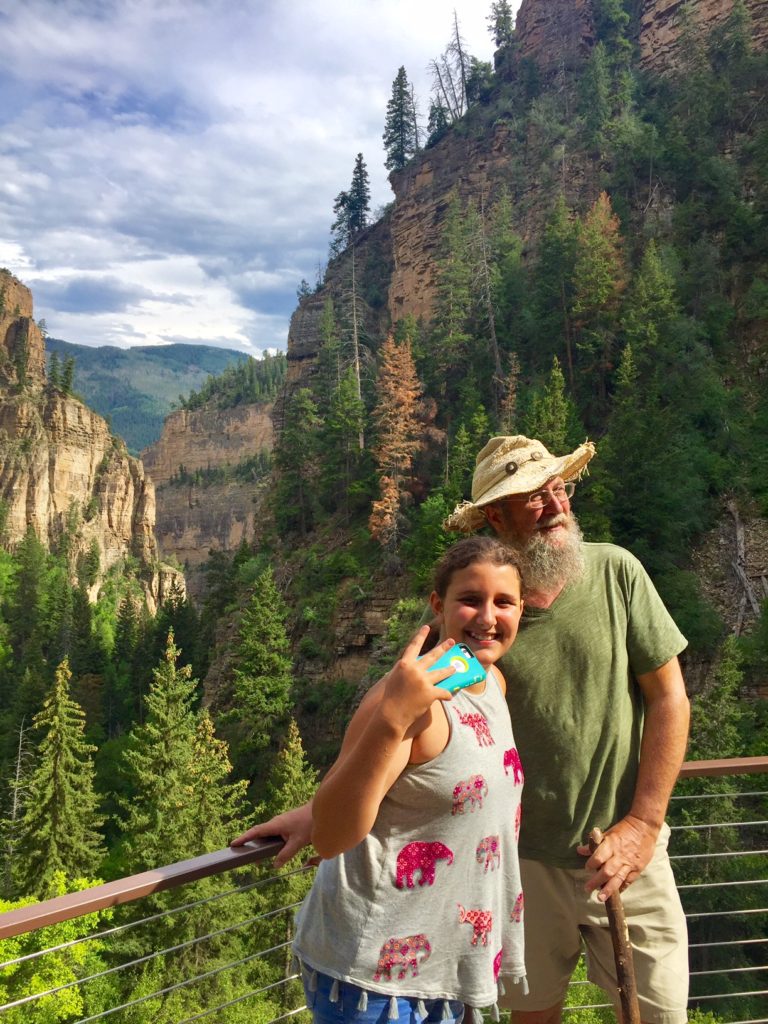 After Climbing 1000 feet in a little more than a mile, and then descending back down the same trail, this is how I felt als0…
only I didn't have the energy left to jump. 🙂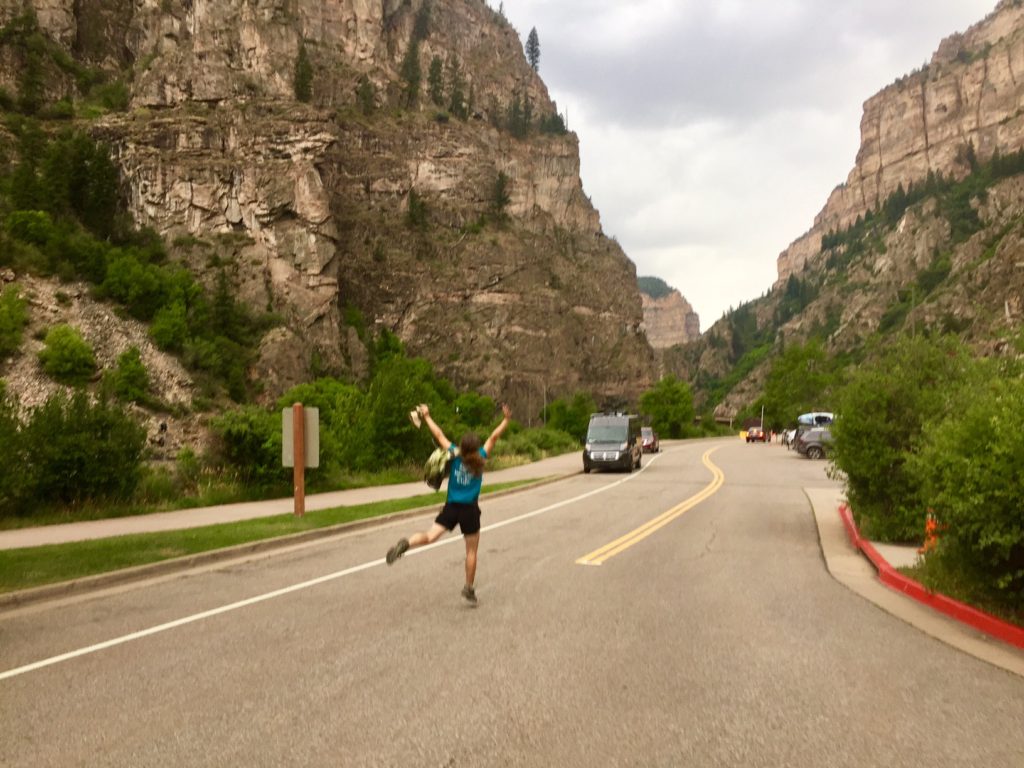 Afterwards, we stopped at Glenwood Springs and took a natural hot mineral bath with live music playing in the background. The questionable weather kind of cleared out the pool, but the folks there assured us that in over their 100 year history, lightning had never struck the pool..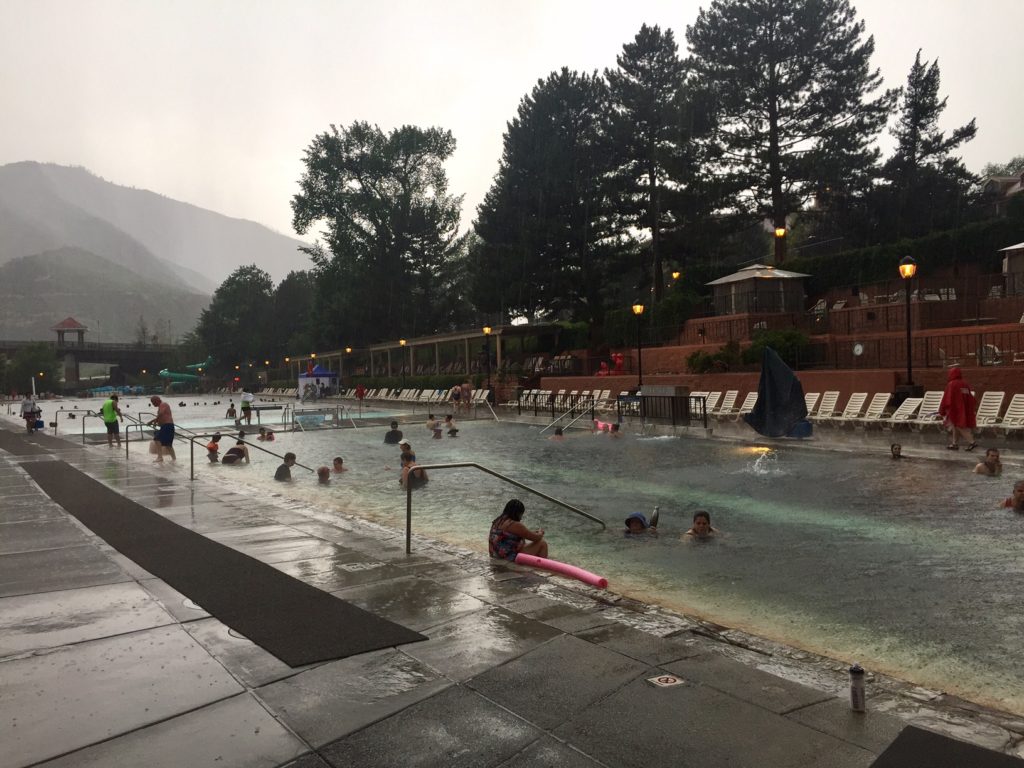 The town itself was fun too – going through a little bit of growing construction pains at the moment, but great shops, restaurants, and a beautiful downtown. We ate at "The Grind" in downtown, and afterwards as we were sitting in the van trying to figure out where we would camp, we noticed a sign in the parking lot that said "Max 24 hour parking"… Problem solved, pulled the curtains and we were all out like babies in our comfy little nest. I love this vehicle.
We will revisit Glenwood Springs.