From there we caught 374 across the Armagosa desert and Mountain range into Death Valley of California.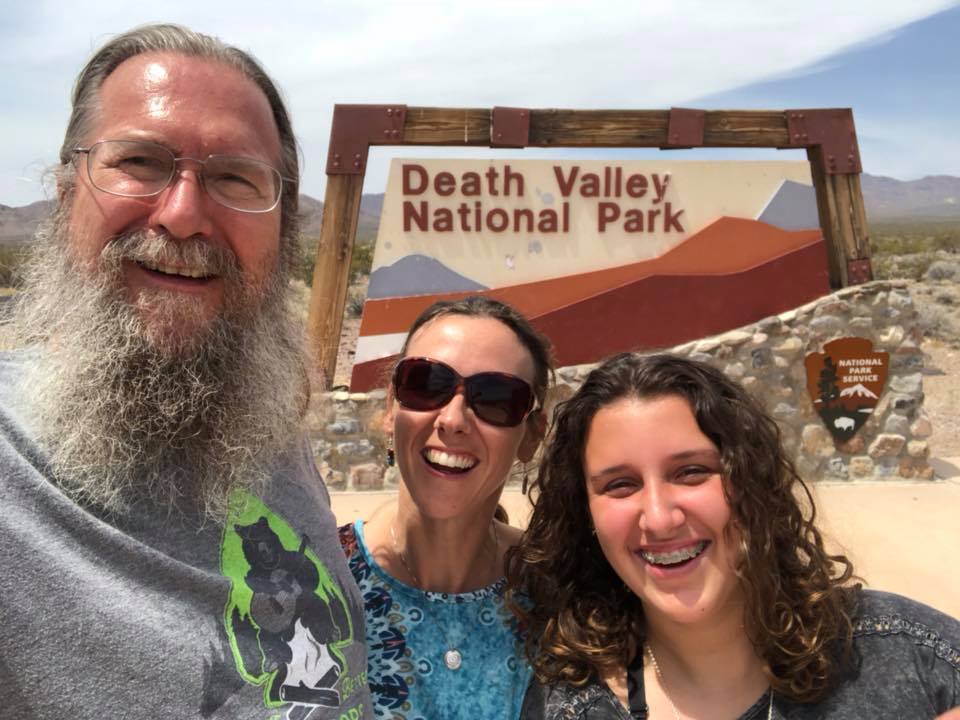 Death Valley is a wicked awful place basin which boasts the hottest temperatures on EARTH, the dryest air in the U.S., and lowest elevations in North America. There we saw temps of 122 degrees, and at one point the Vans thermometer read 127 degrees. It's the only time I've ever been able to verify the temperature gauge actually works in Tony. We stopped at the "Furnace Creek" Park info center and read a bit of its history and Aly collected yet another Junior Ranger badge, and I, some more stickers for the rear of the Van.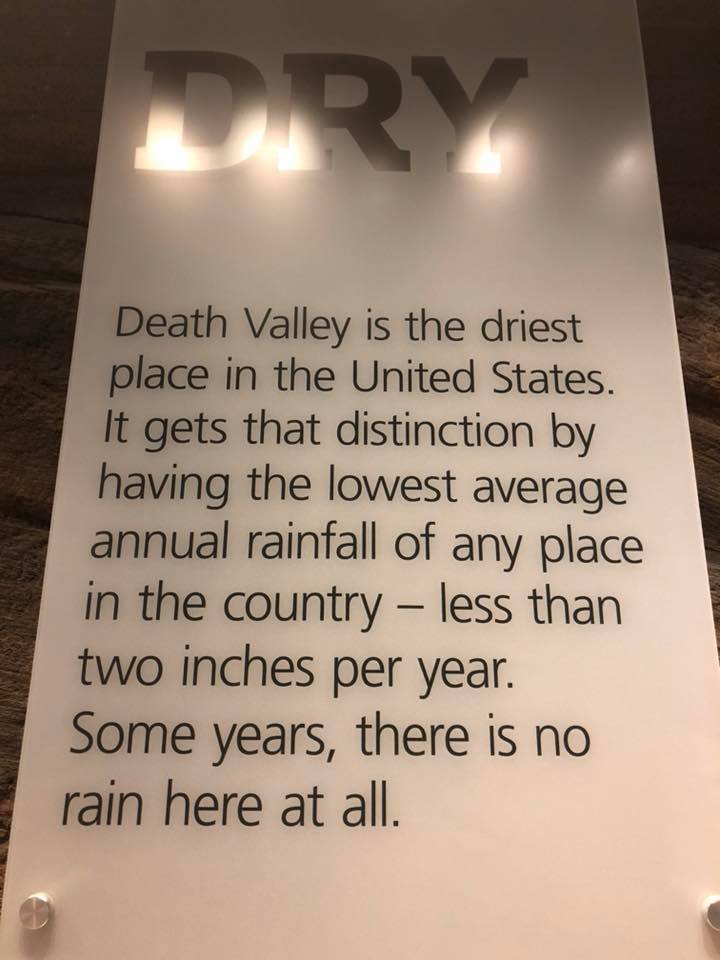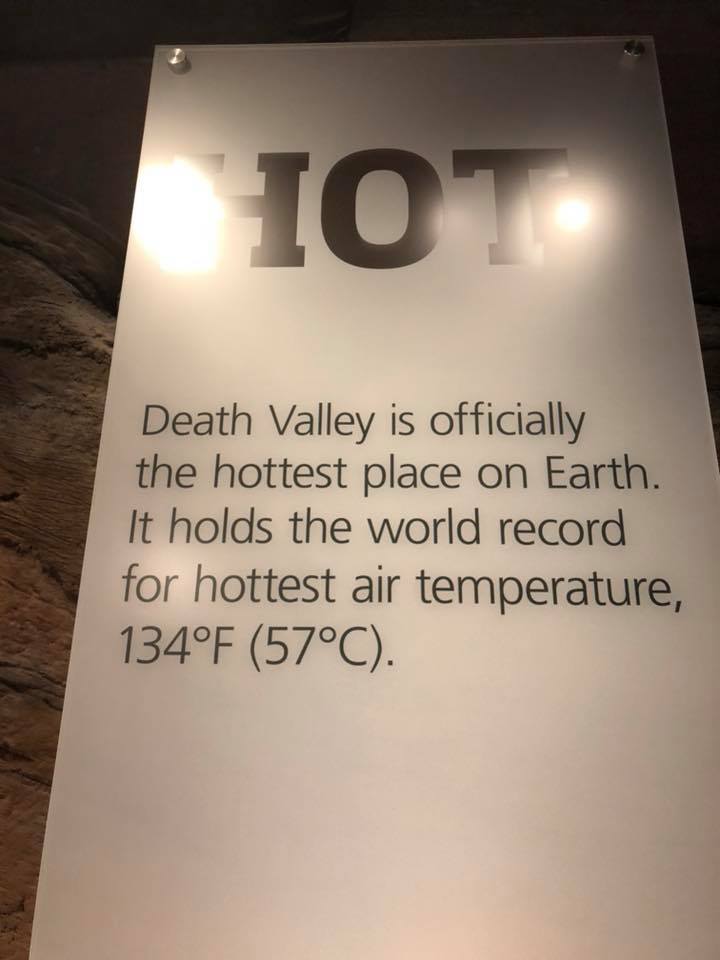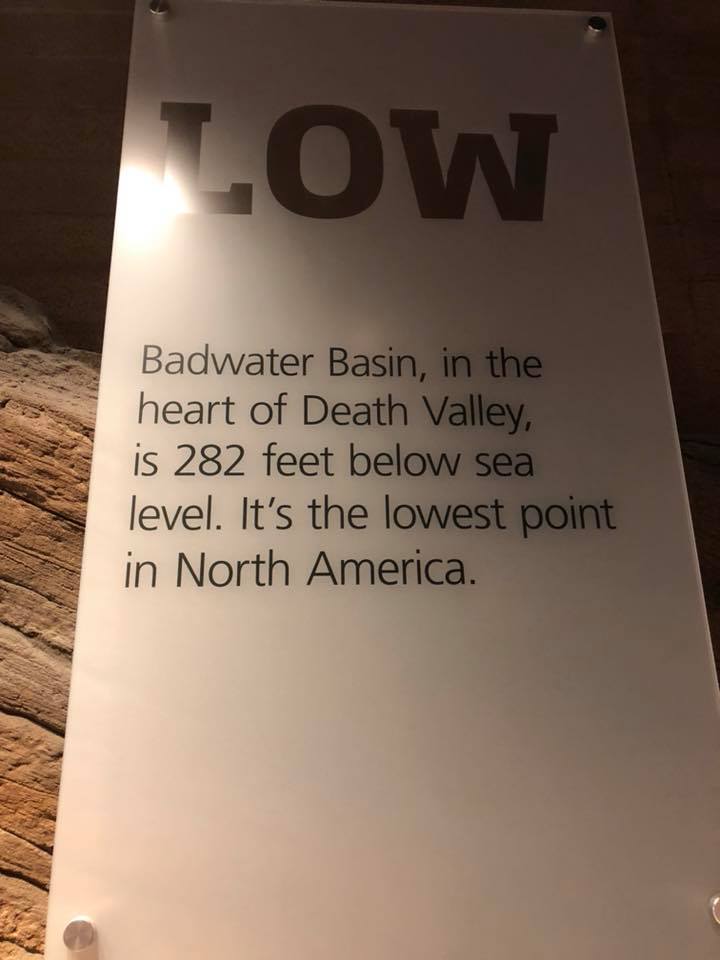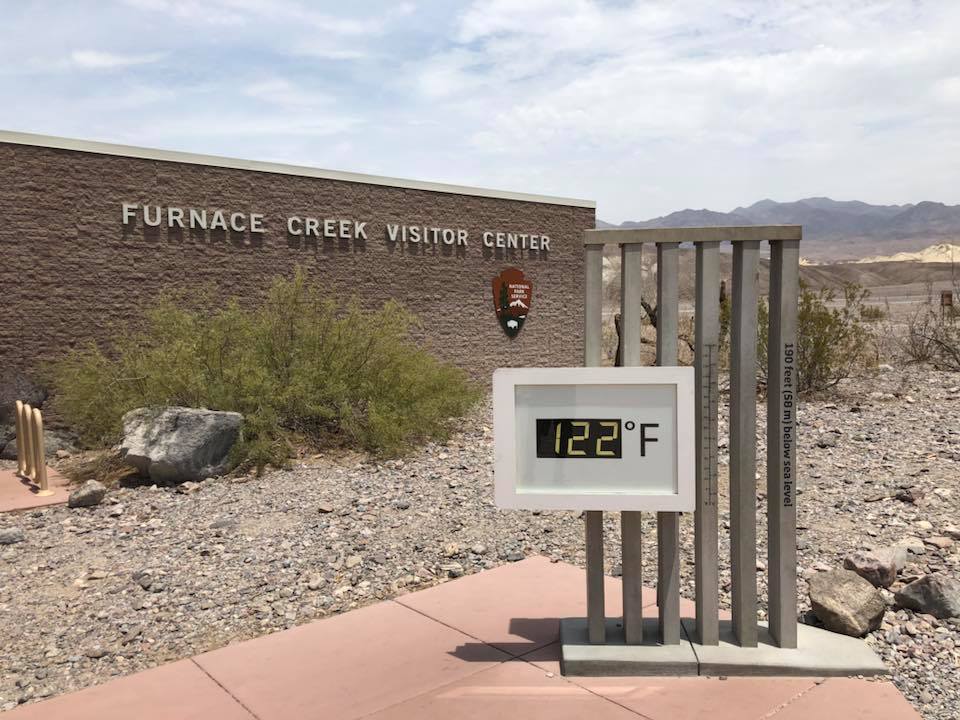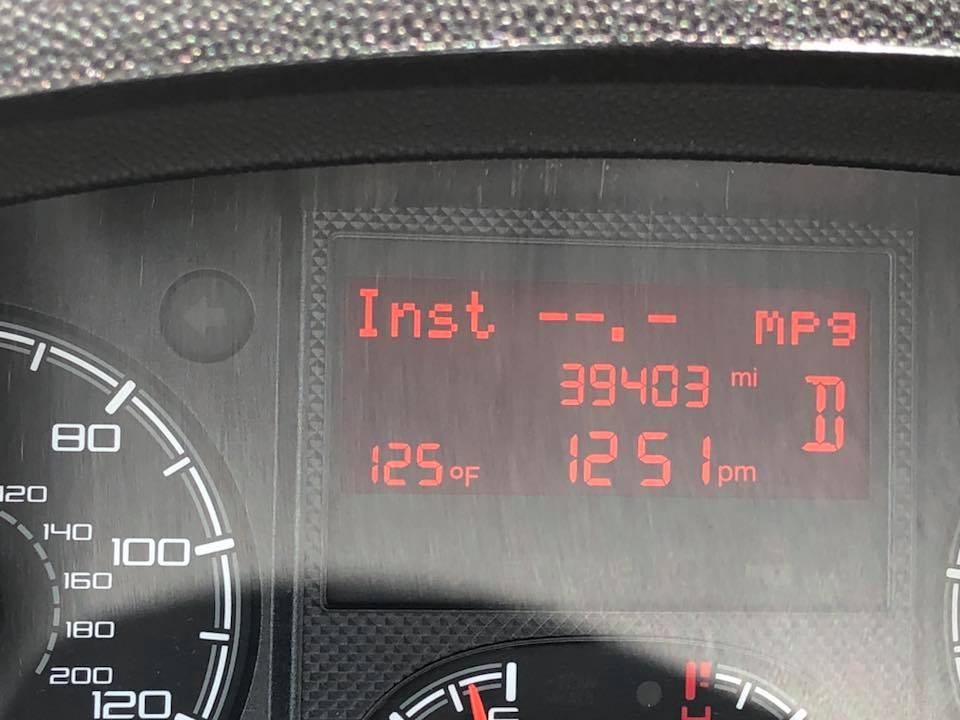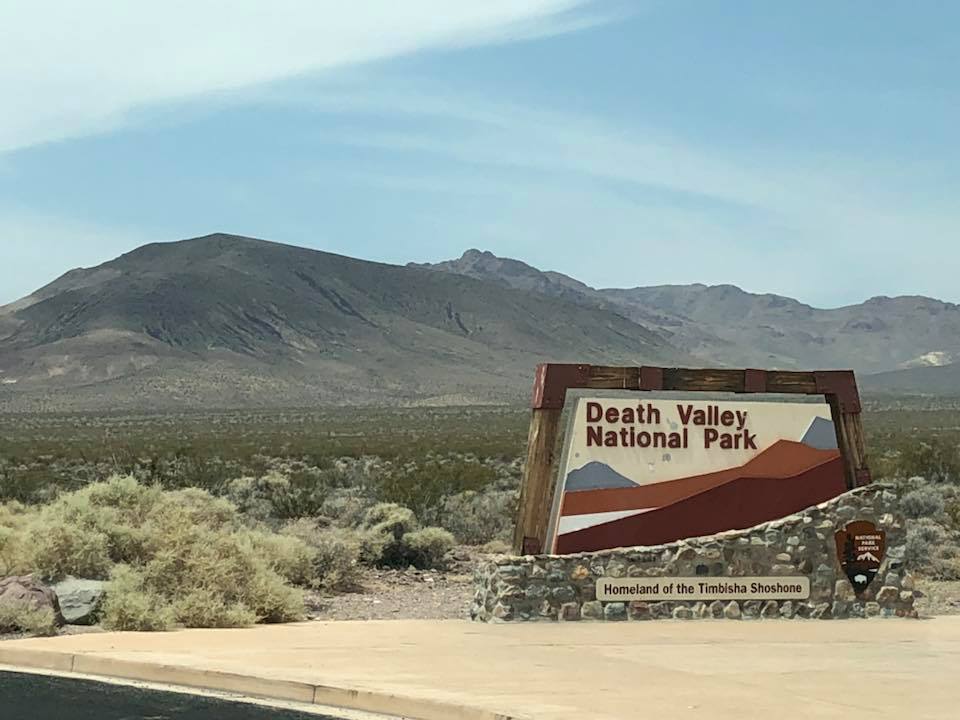 A couple massive air force jets blasted overhead.
Over the Argus Range and Inyo Mountains we dropped down in to the next valley and drove through the Keeler Ghost Town, I had read about somewhere. There were some old abandoned buildings, but it looked more like an uncared for hippie community to me. Time was running short, so we didn't bother to inquire further. We stopped for some so so Pizza at the Pizza Factory in Lone Pine, and from there drove up the Old Movie road in the Alabama Hills – this was an area I had intended on Boondocking in because of the cool rock formations – but the temps were still too high, and on top of it, there were forest fires to the West that made for stinky smoky air conditions. Towards the end of the loop (which WOULD make an interesting boondocking locale in better weather), we got to watch the helicopters drop out of the sky, collect water from a canal, and buzz back to the forest to dump it. Interesting stuff.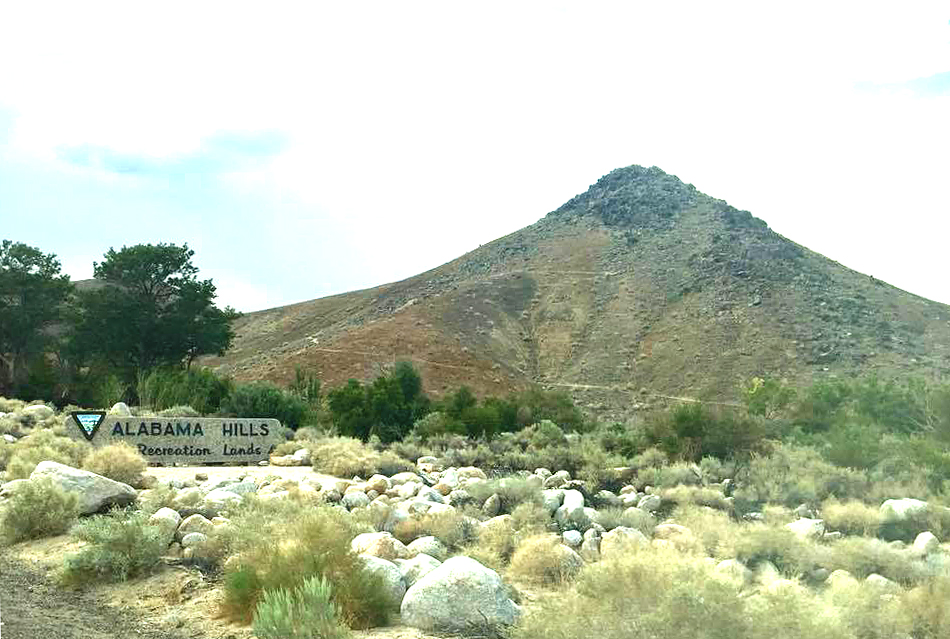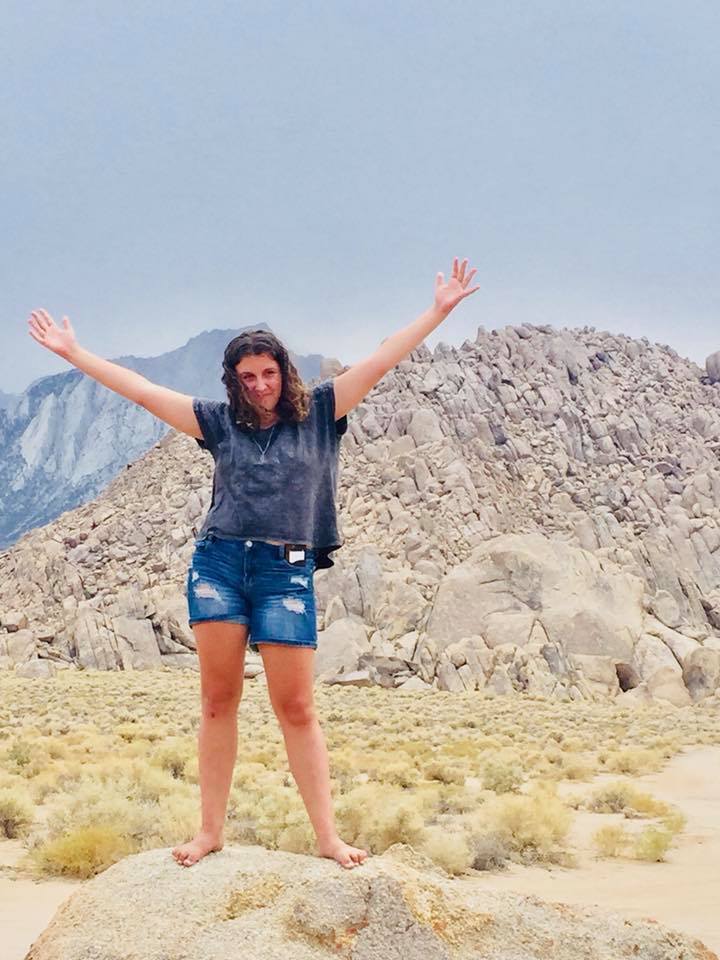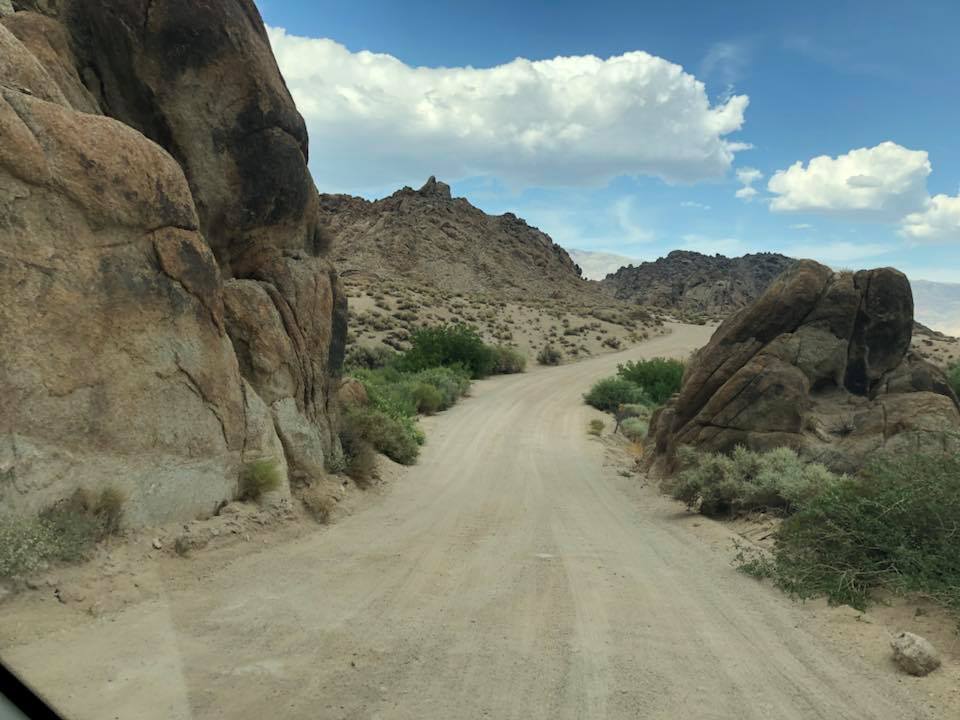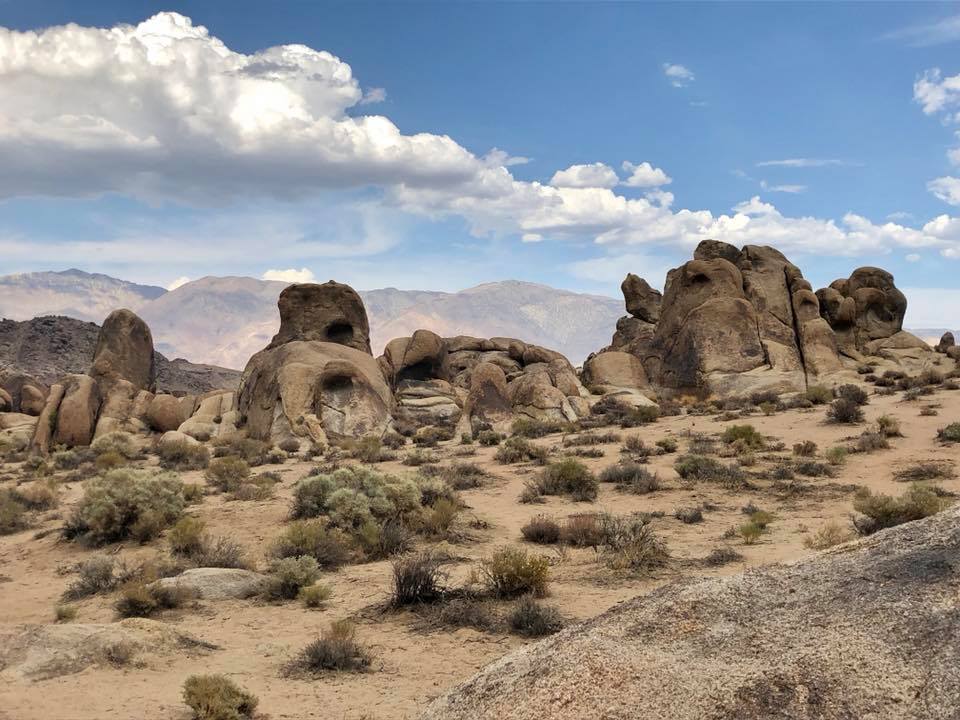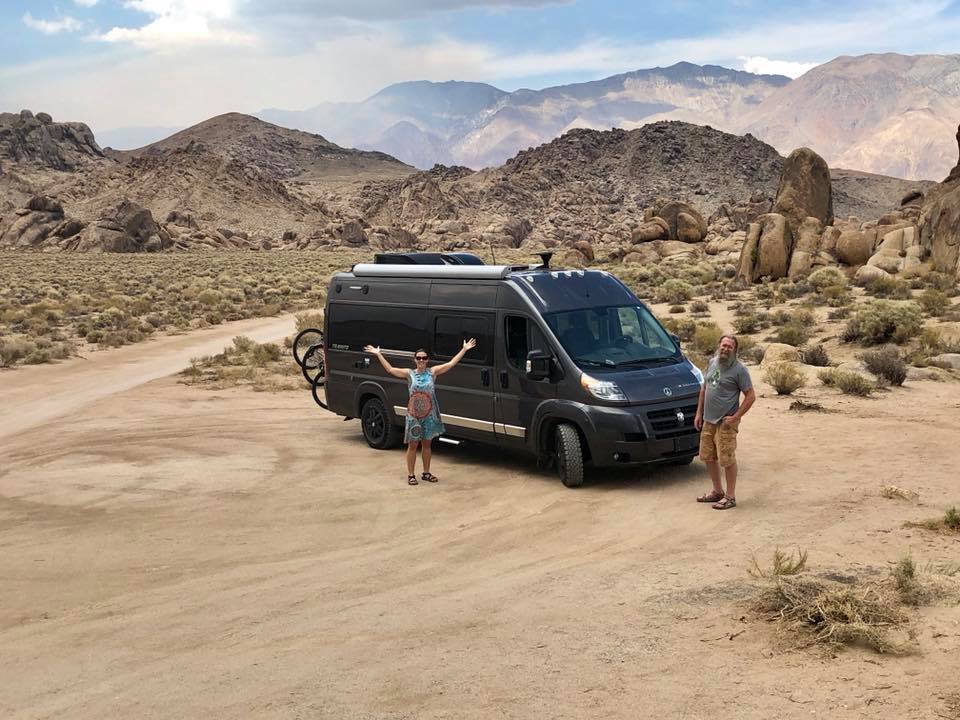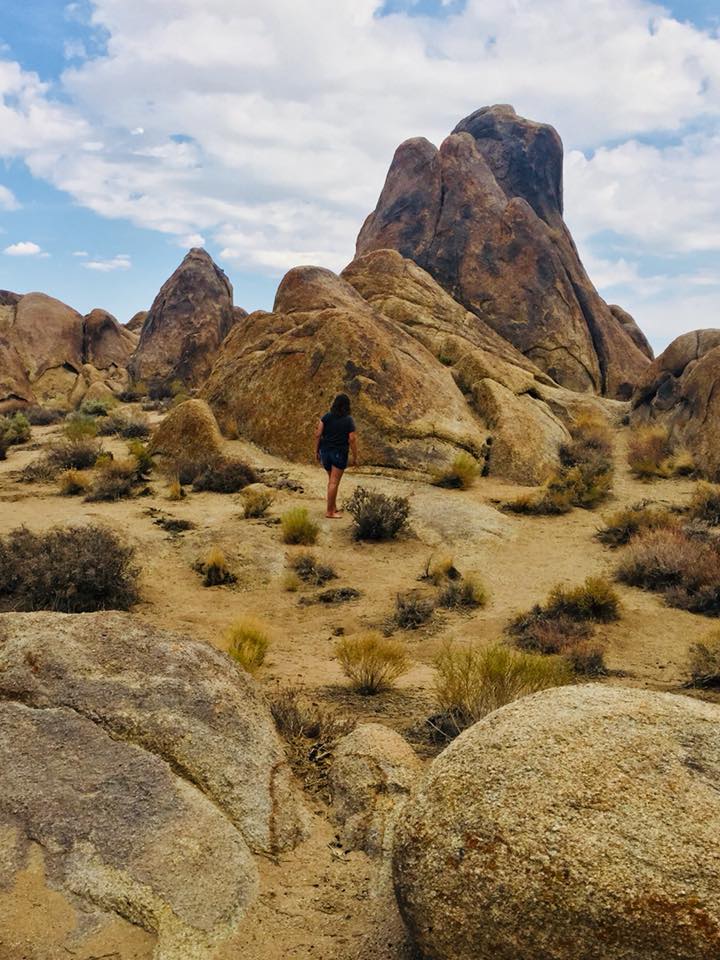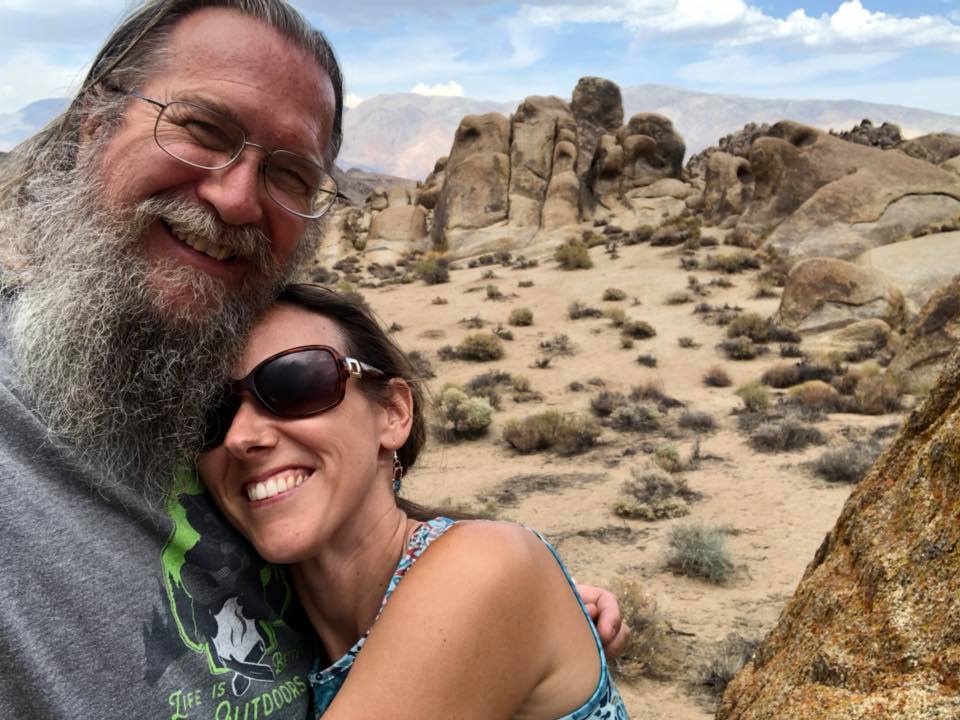 We continued North on 395 to Bishop where we got some groceries, and then cut off on the June Lake loop where we found an awesome boondocking location on Grant Lake – out on the only penninsula on the lake, surrounded by water, and more importantly – nice temperatures again!