At this point we were making arrangements, and successfully managed to meet up with a Travato friend in Evanston Wyoming after bypassing Salt Lake City. We did some Laundry and had lunch there.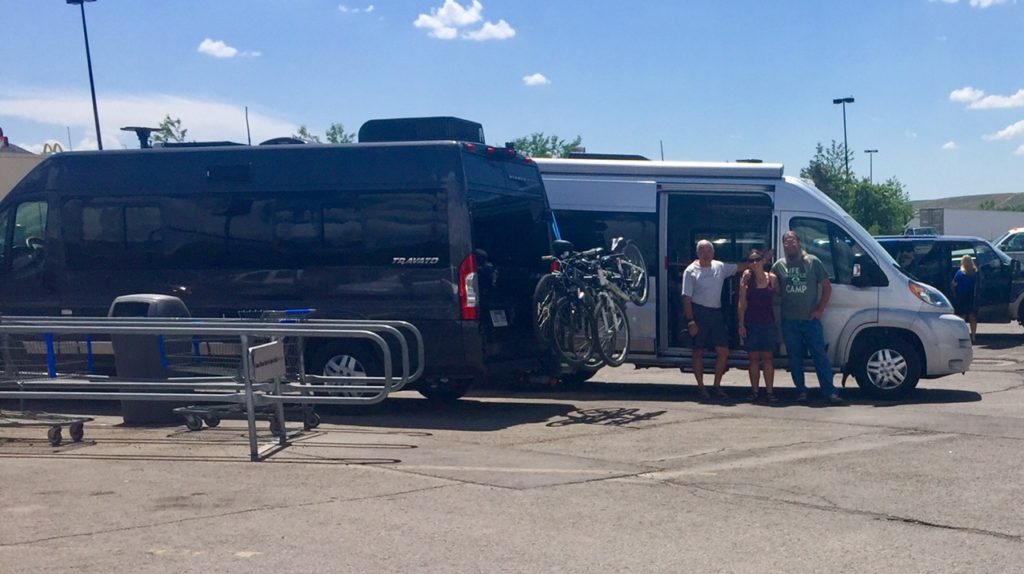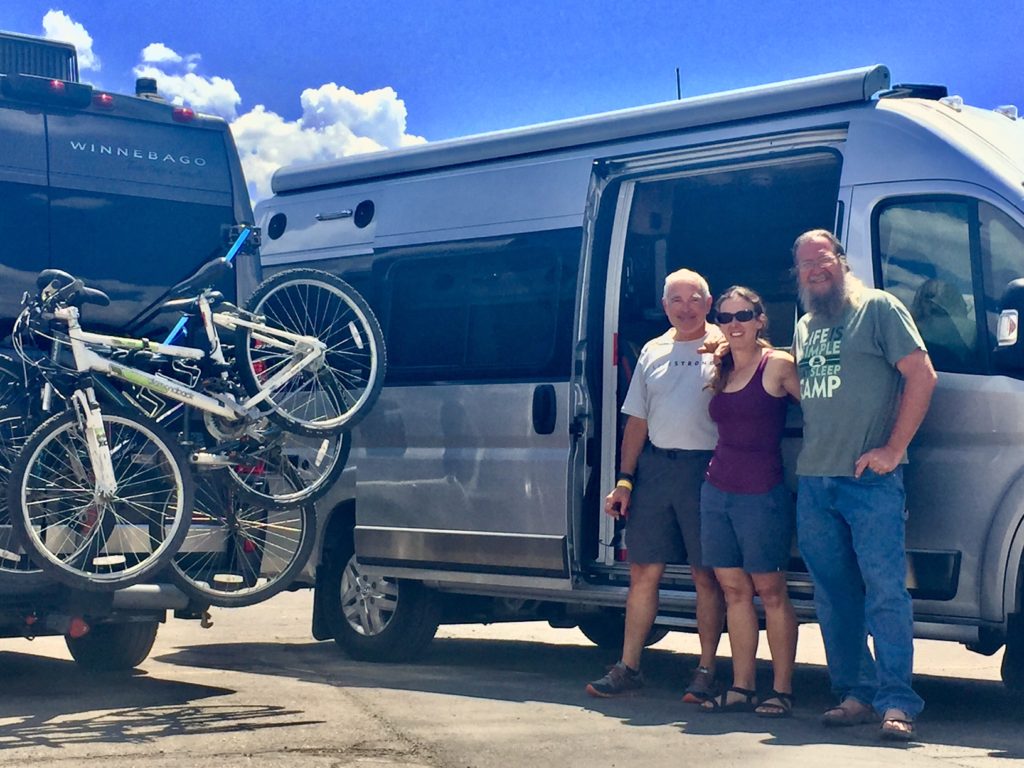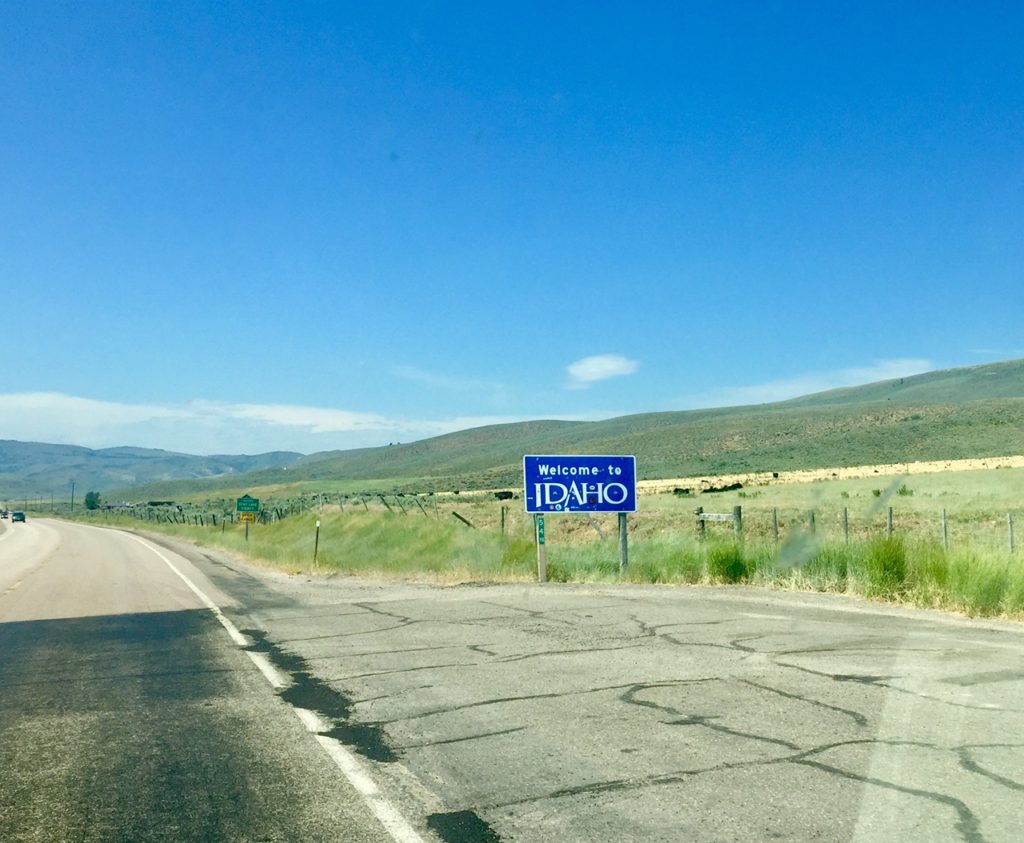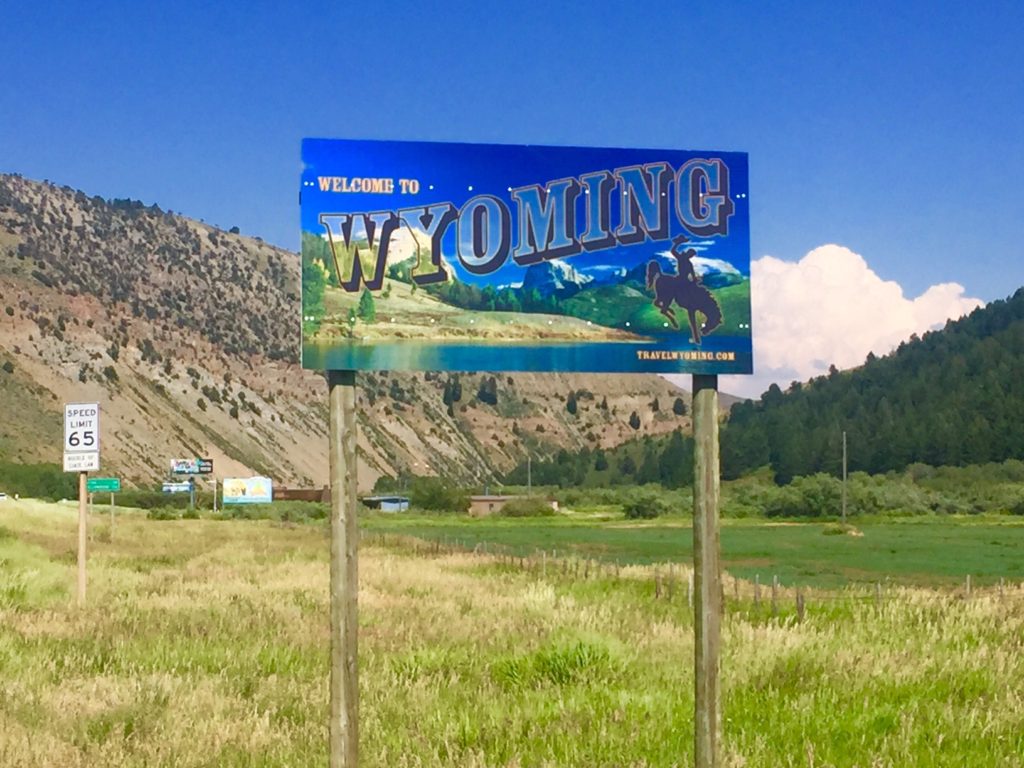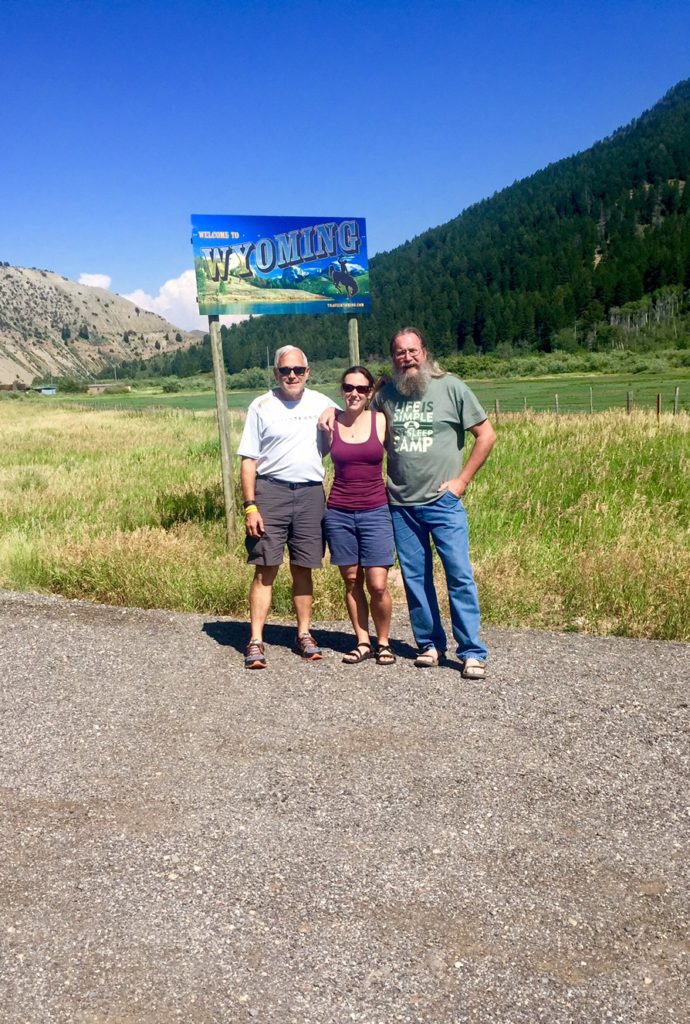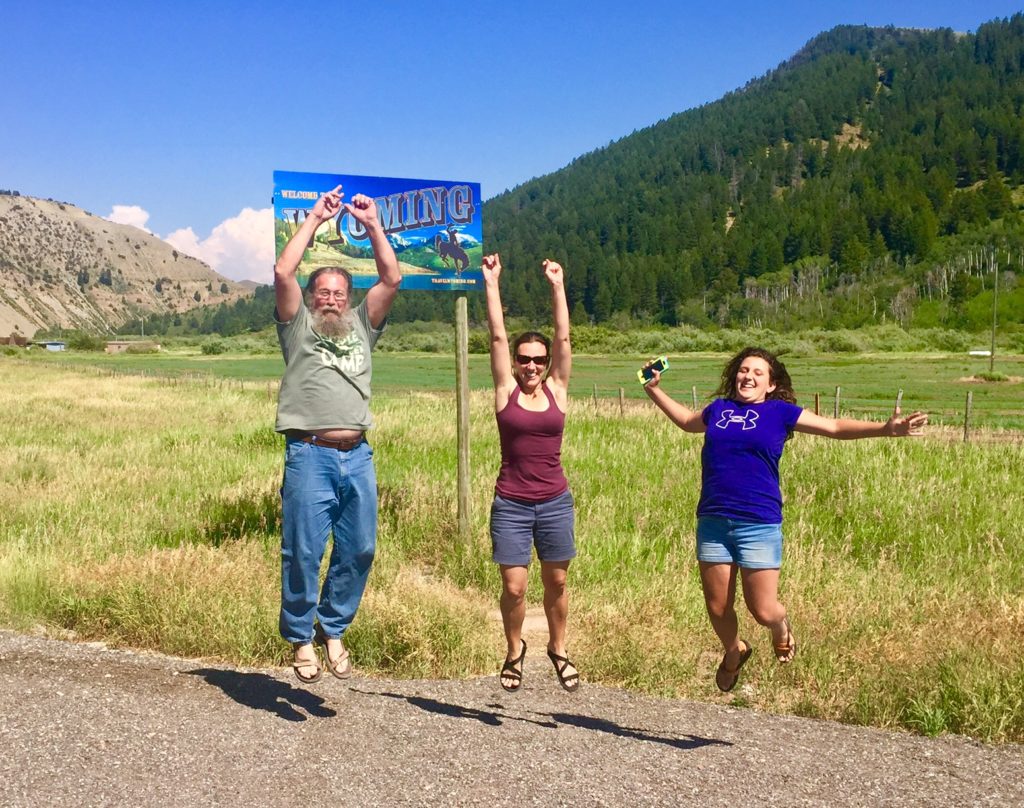 And then carried on to Atherton Lake Campground, up yet another rough dirt road, just adjacent to the Tetons in the Bridger Teton National Forest.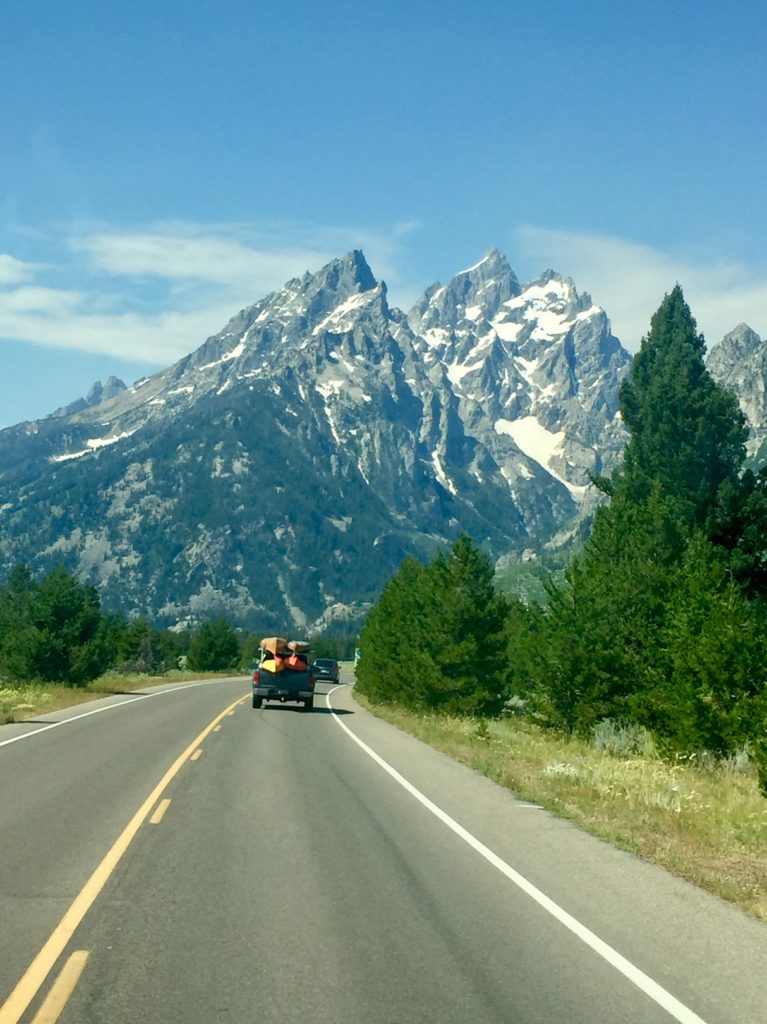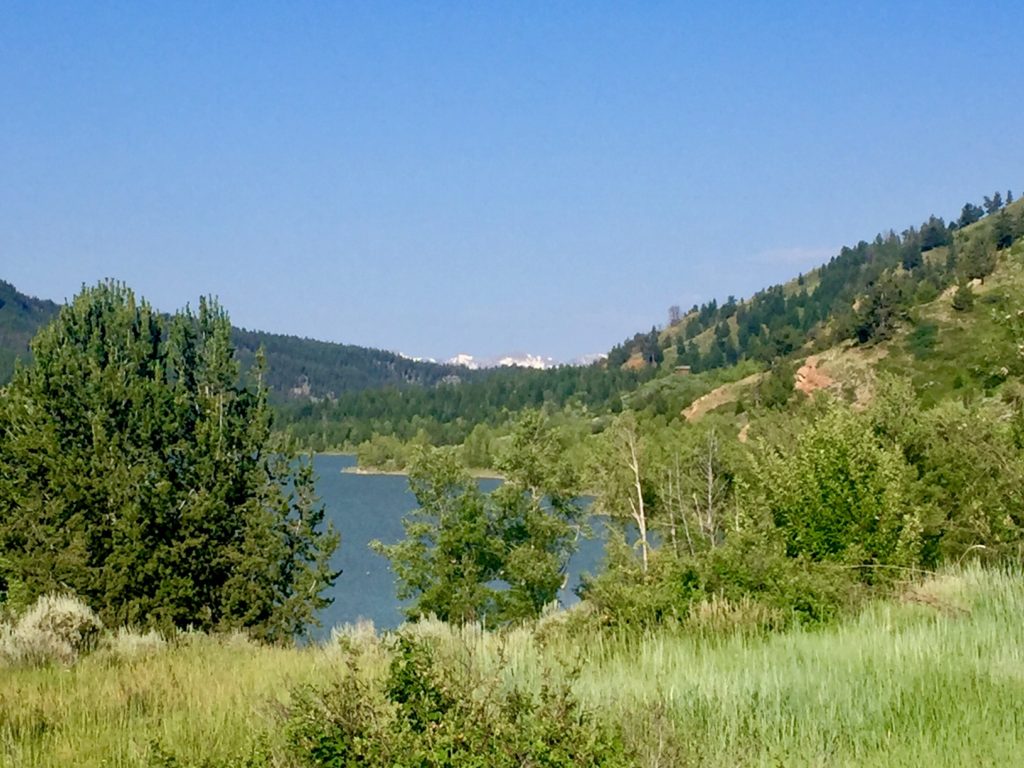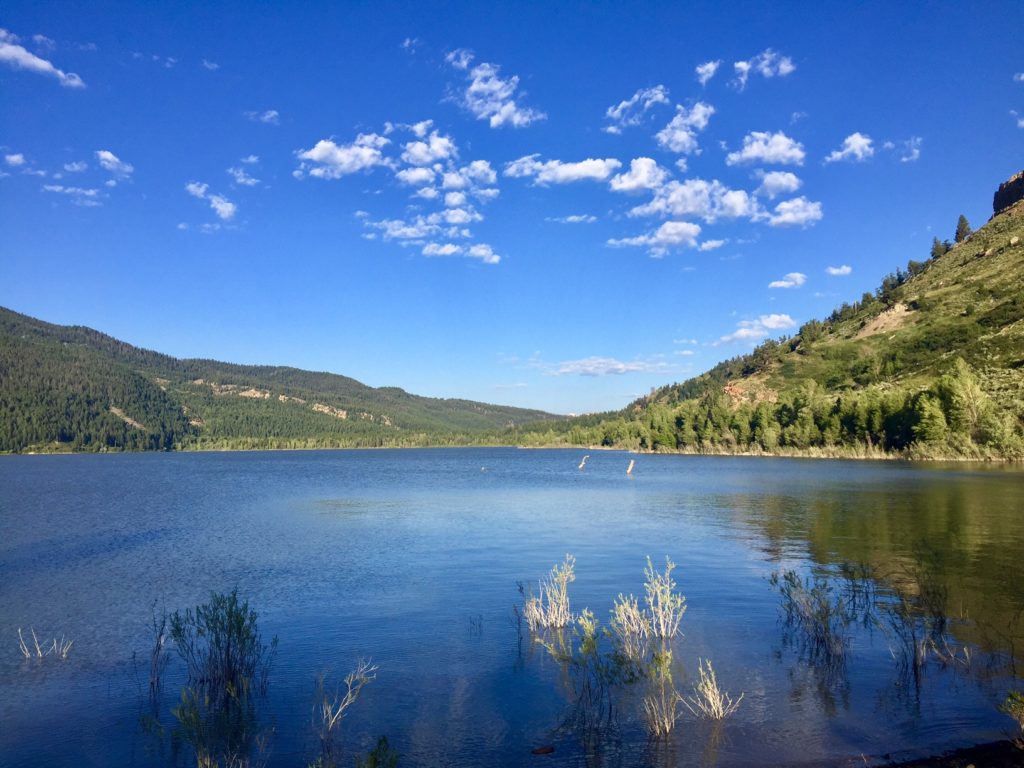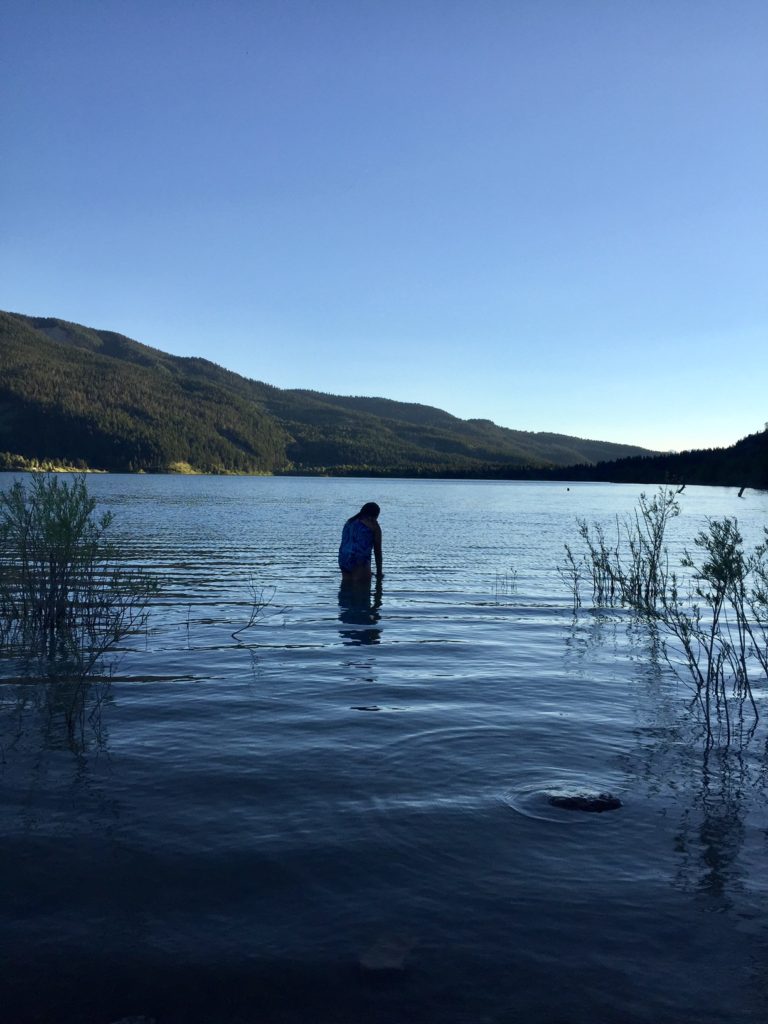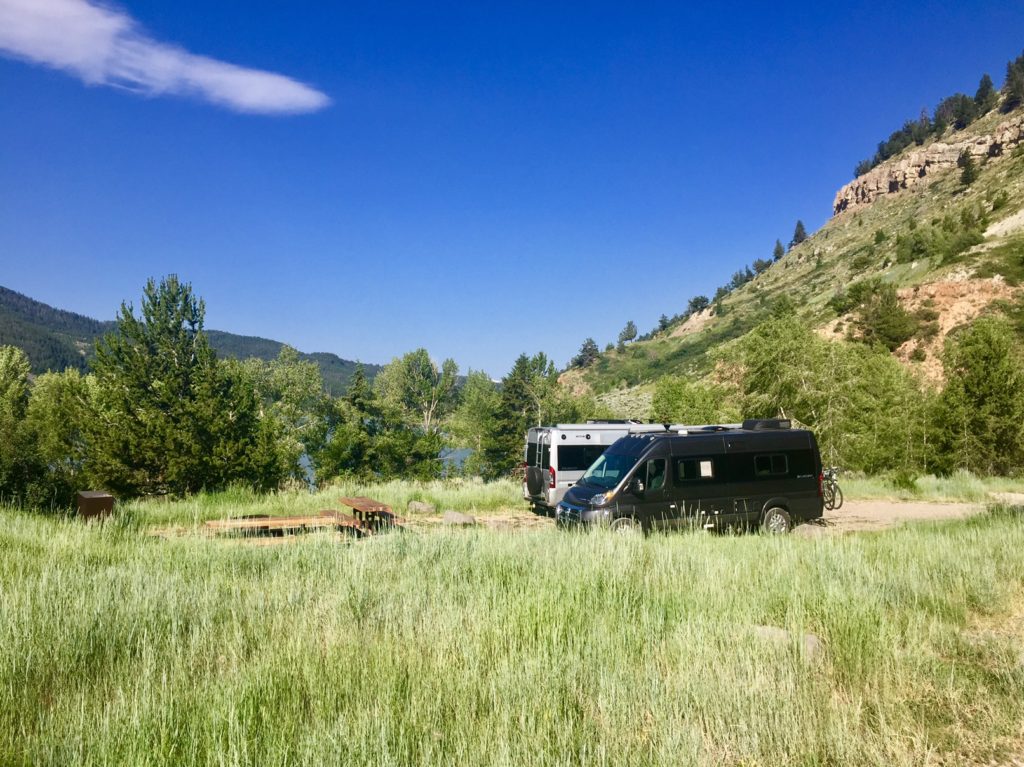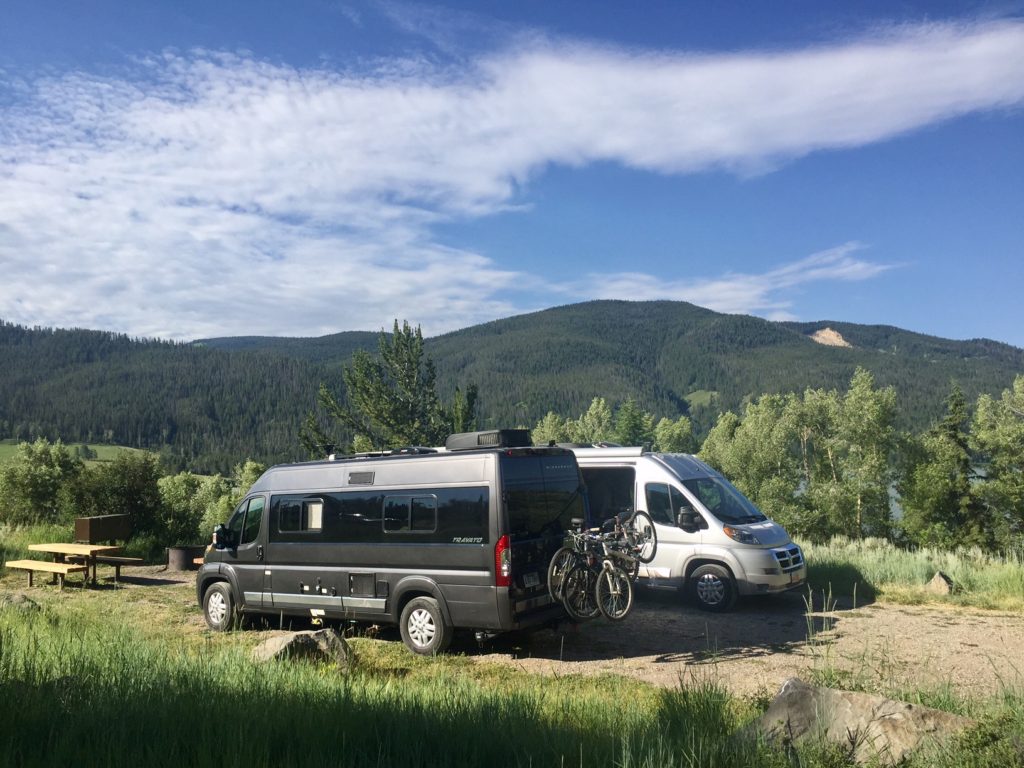 The next morning we hiked around Jenny Lake in the Tetons, and up to a waterfall and inspiration Point.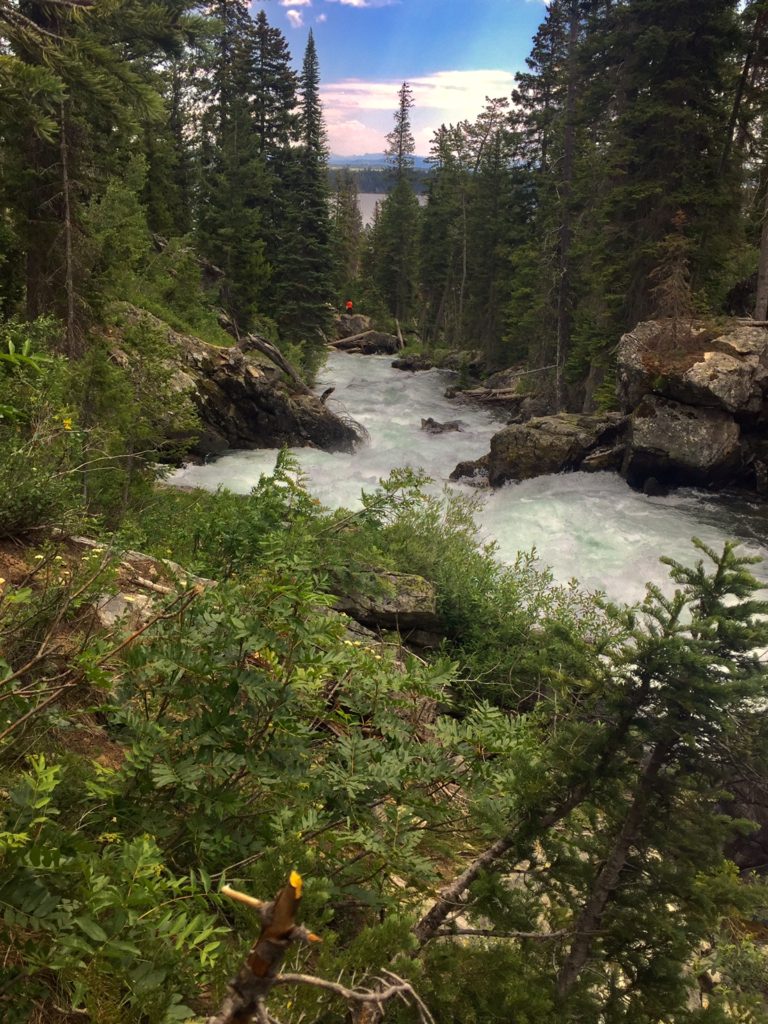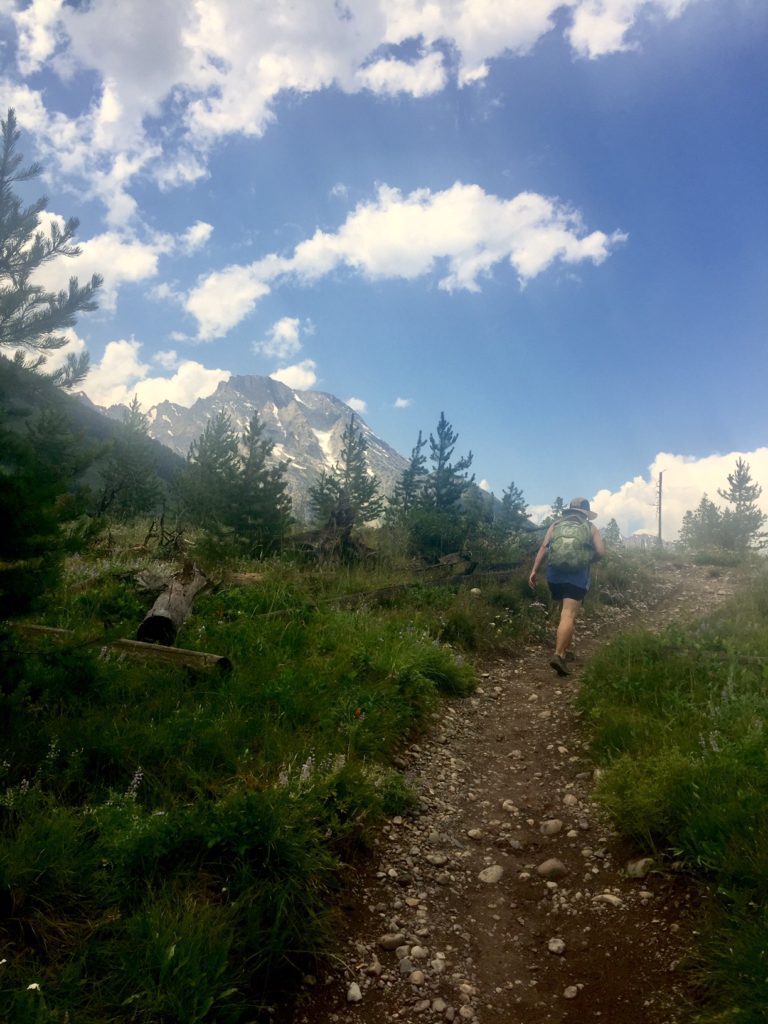 The critters 'round here seem to be much more used to people than they are in the Ozarks…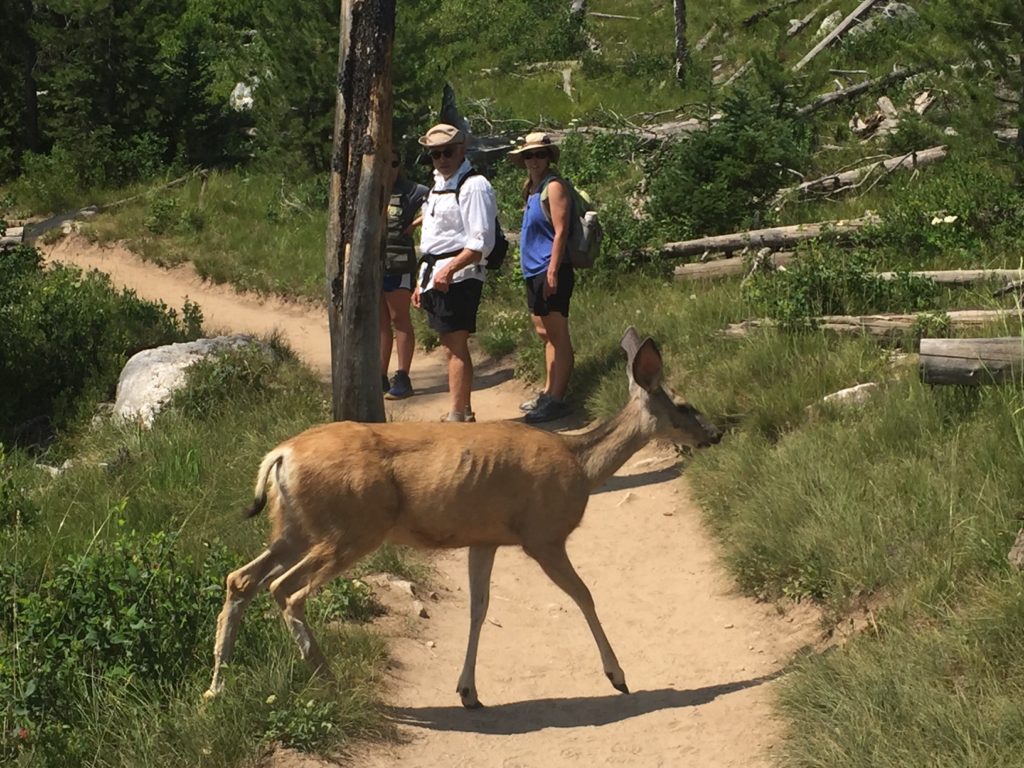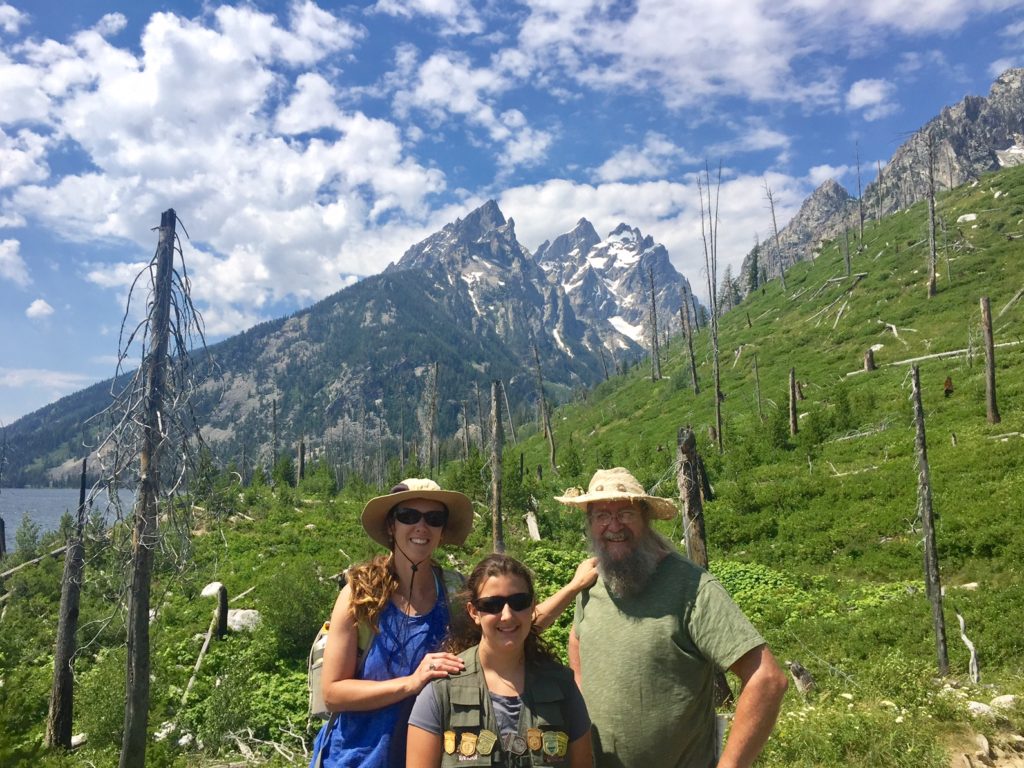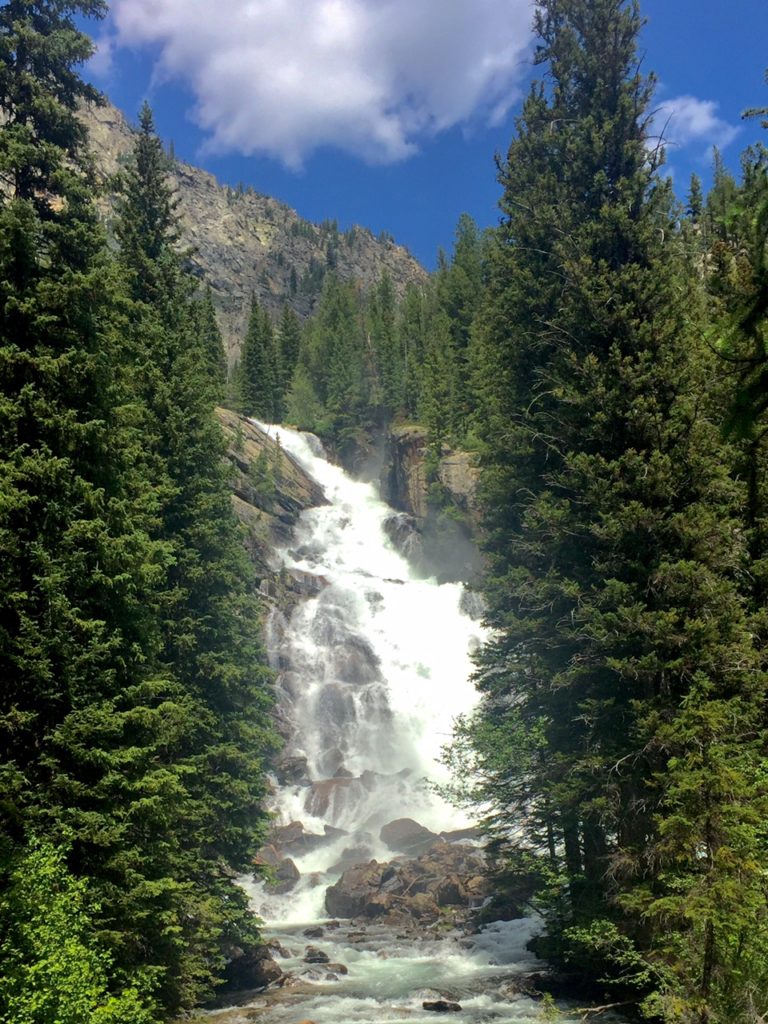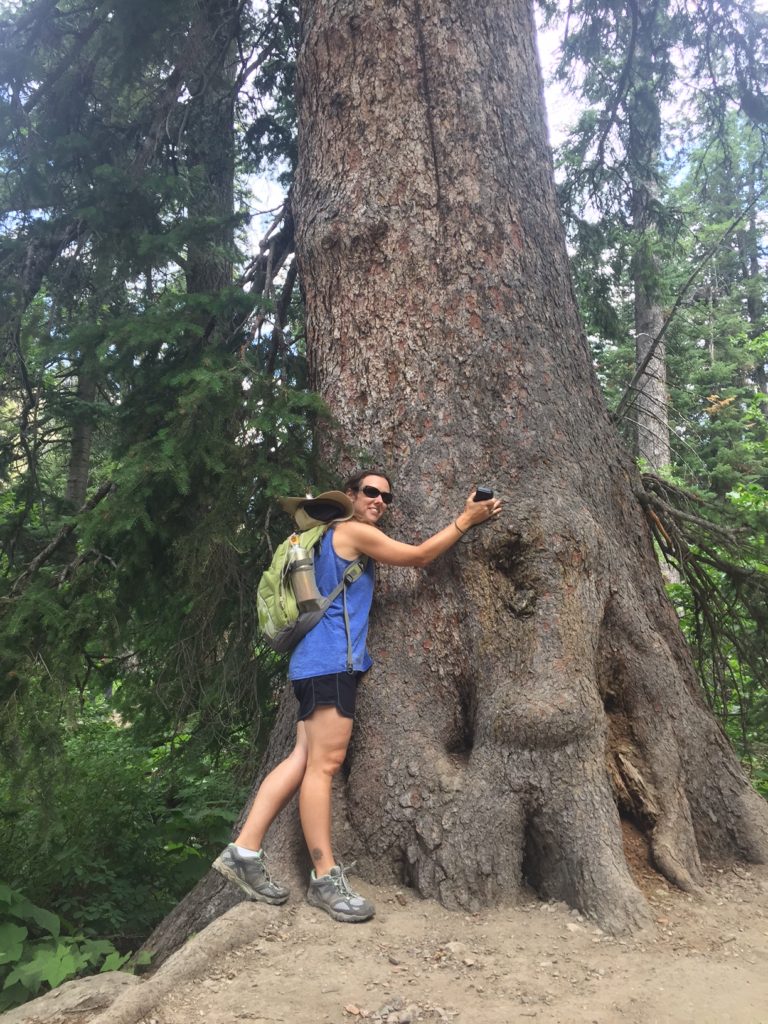 We took a boat ride back across, and continued the hike around the lake back to the Vans. On the way back a little storm started brewing. We were walking in the rain, and just about the time Jennifer said "Well, at least it isn't hailing"… You guessed it, it started hailing.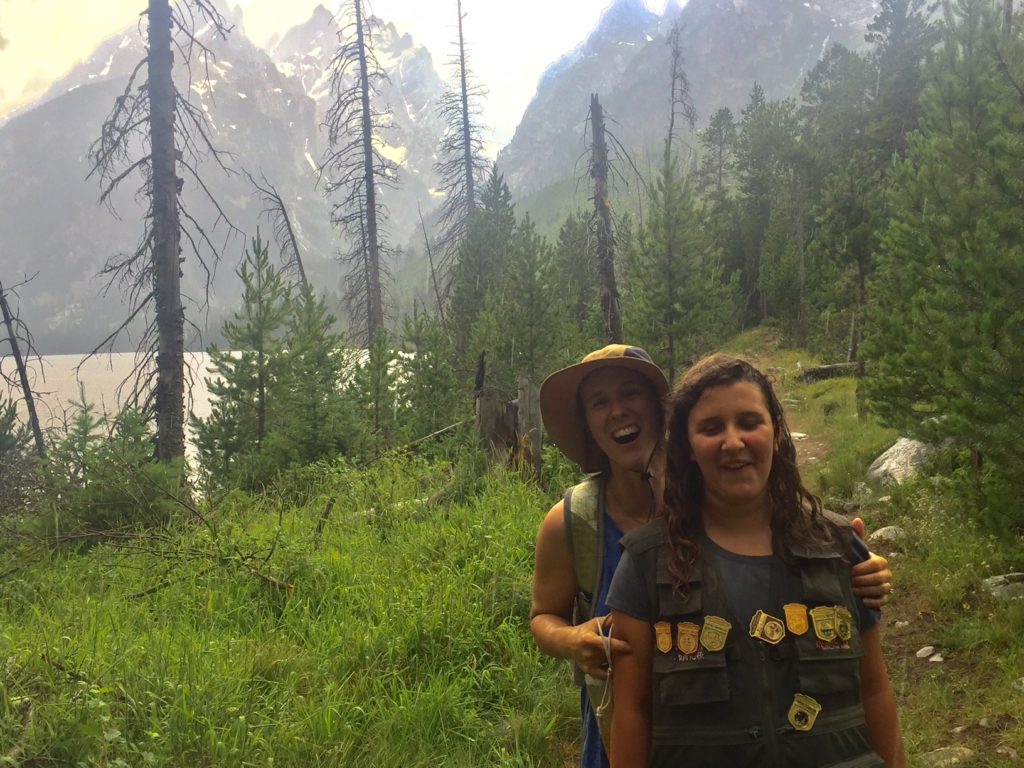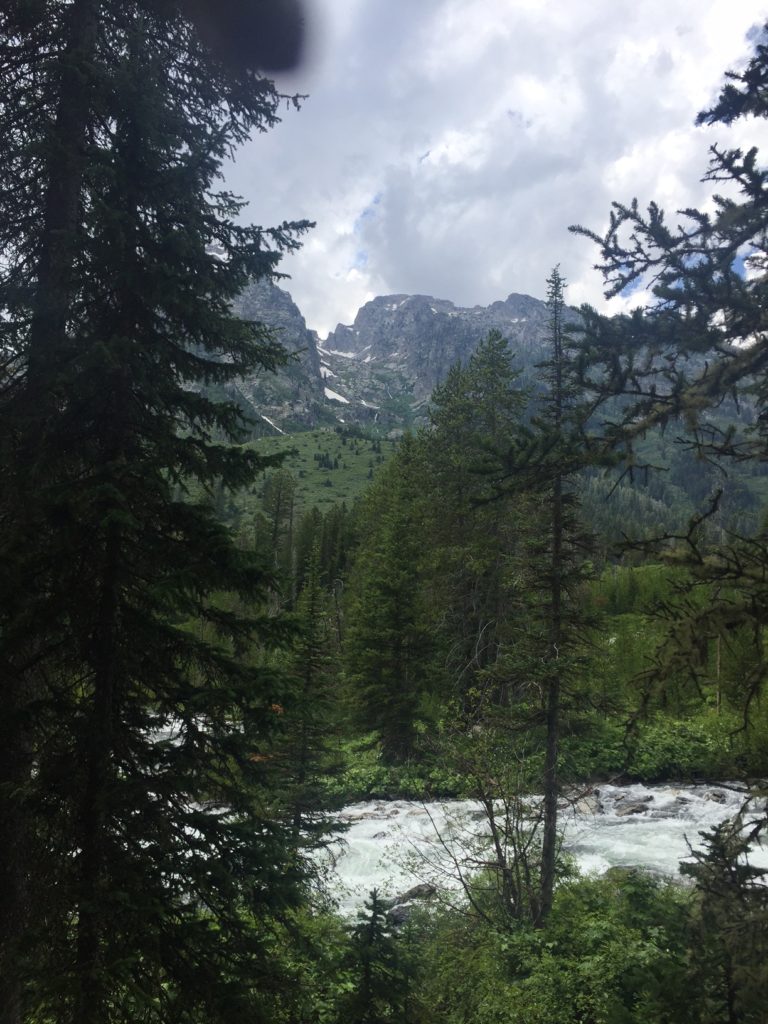 I think Steve said we logged over 9 miles, so we rewarded ourselves with dinner and Ice cream in Jackson Hole. (the ice cream was Steve's fault).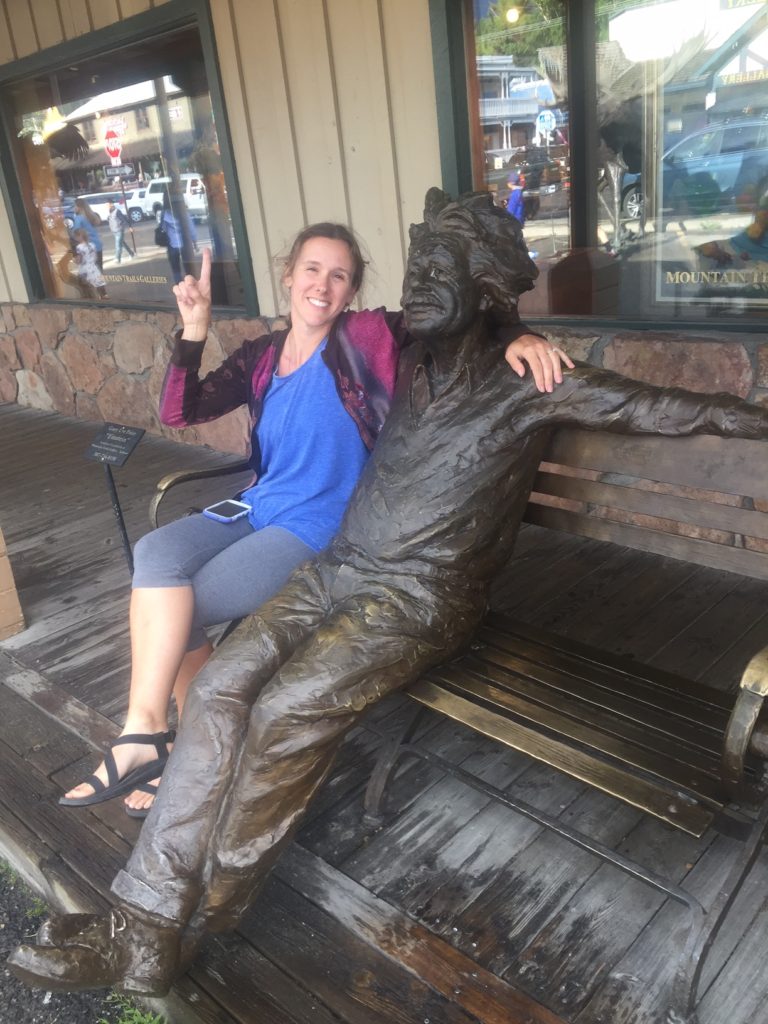 That night we found another "semi" private free camp site (recommended by yet another Travato friend), with a great view of the Tetons.