The scenery started to improve in Capitol Reef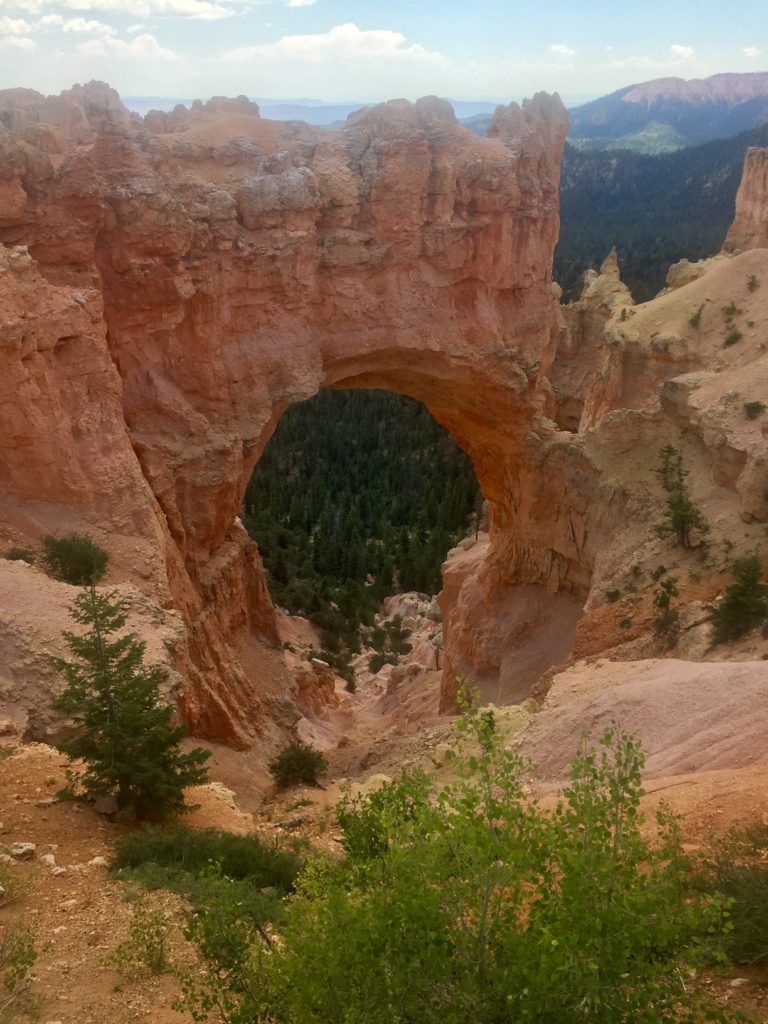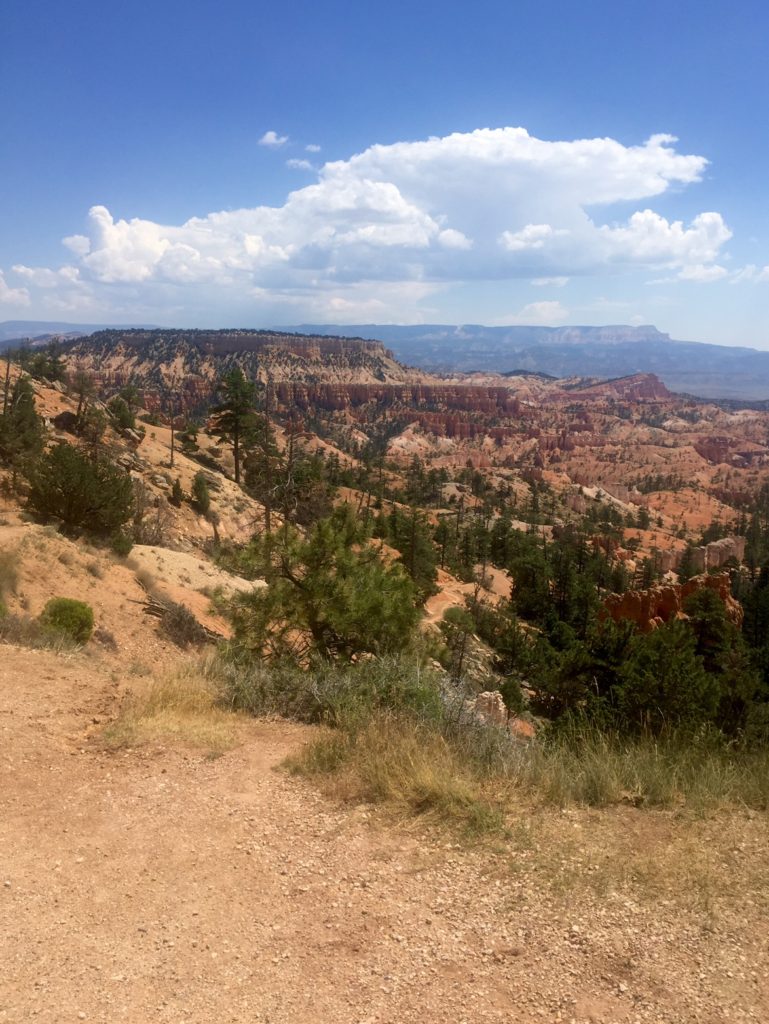 And we found a nice little campground at Escalante Petrified Forest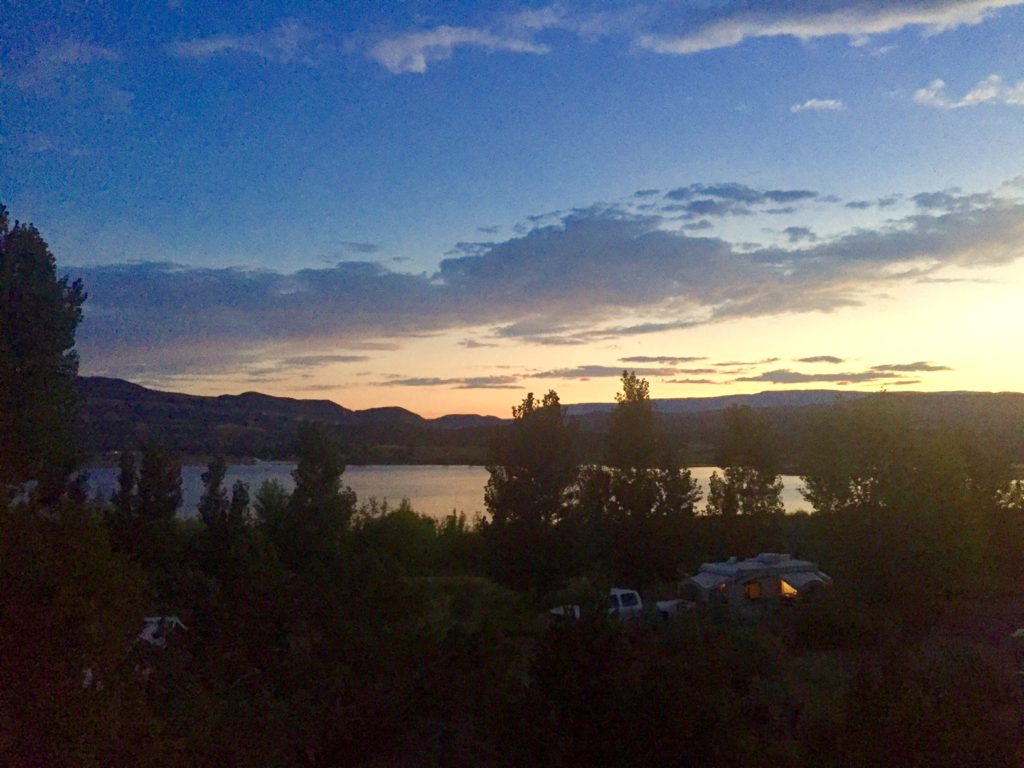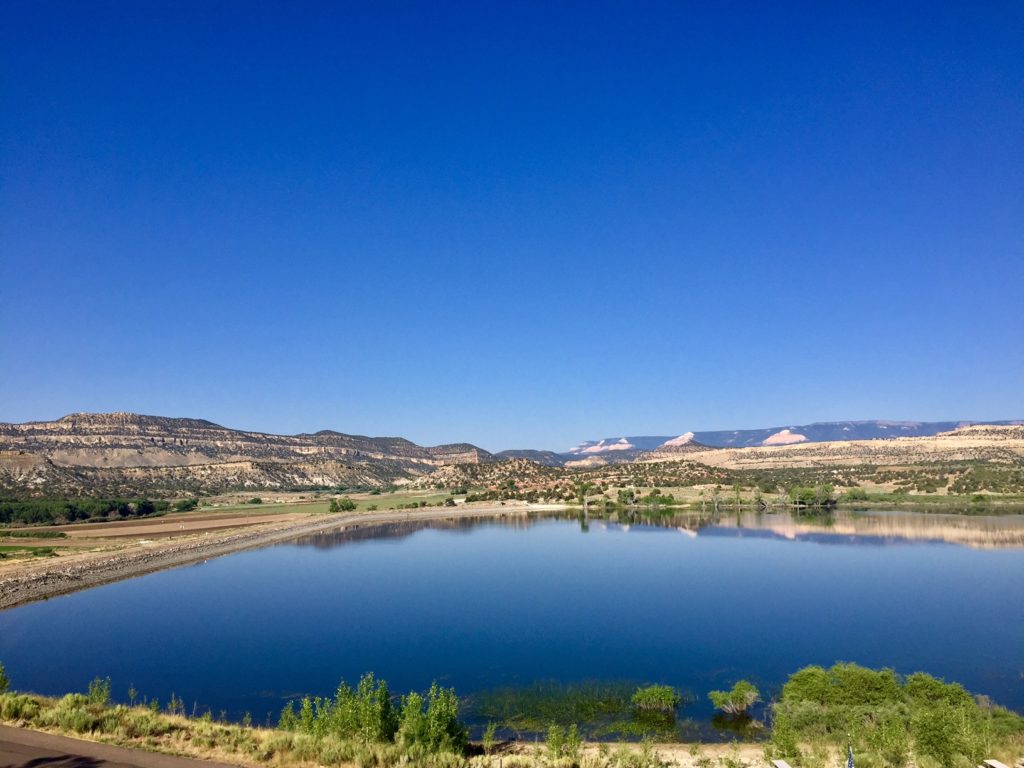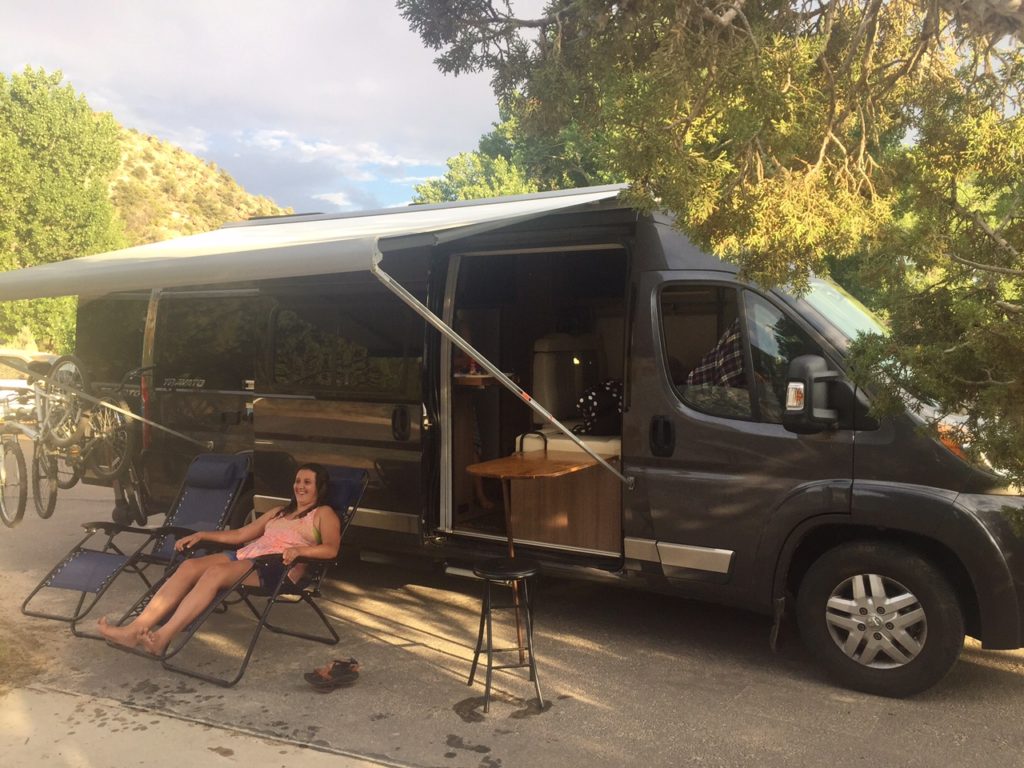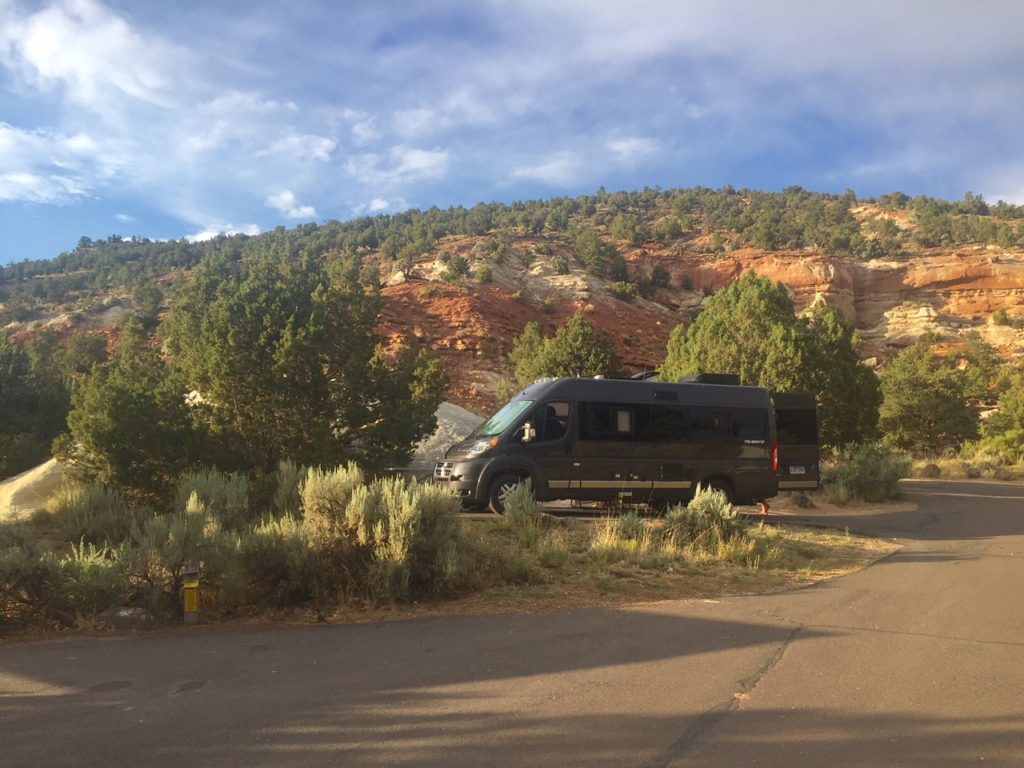 We camped near the lake – Jennifer and Aly got try out some standing paddle boards while I was showering, and we hiked a little in the morning..
Saturday, the 15th, we headed through Bryce, and North on 89 to Panguitch – (Where we had a chubby).  Don't go through Panguitch without getting a Chubby!
We continued on North on 89 up to Manti, where we took off East on Forest Road 45 to find the Manti Community Campground (FS), which was OK,but they seemed to be having some bear trouble, and we had seen some cool sites on the way, so we ventured on back down the dirt road to a nice private little spot where Aly went swimming again.. The awesome scenery is something to see, but the hanging out at the private little "undiscovered " campsites always seems to be the highlights for me.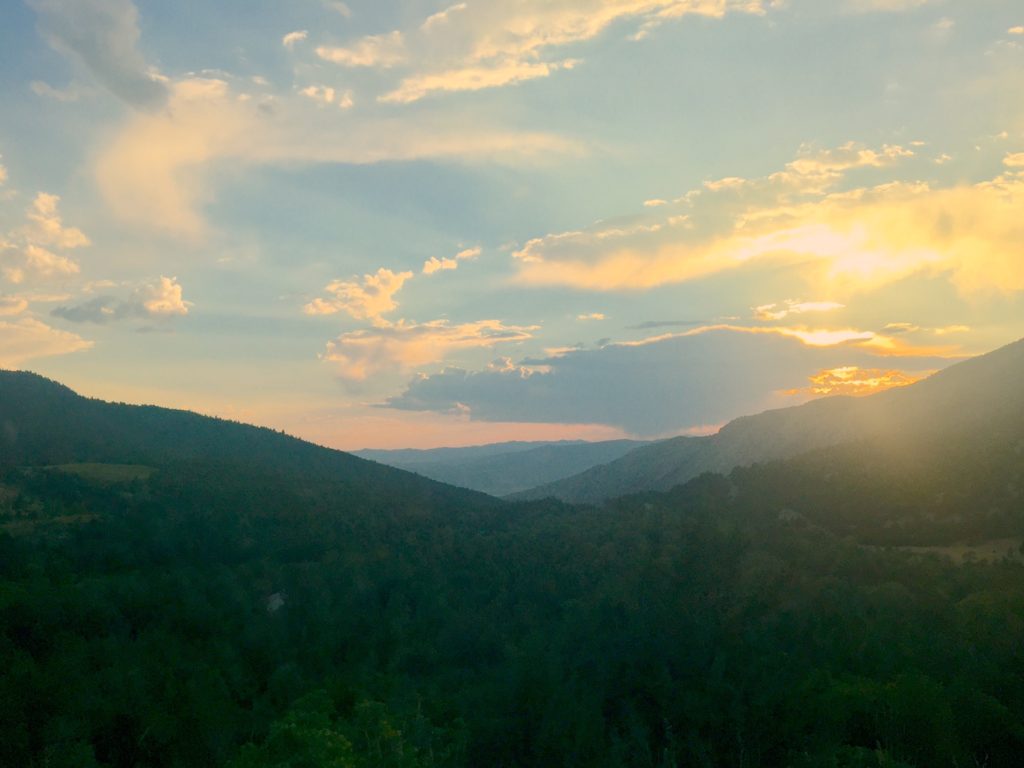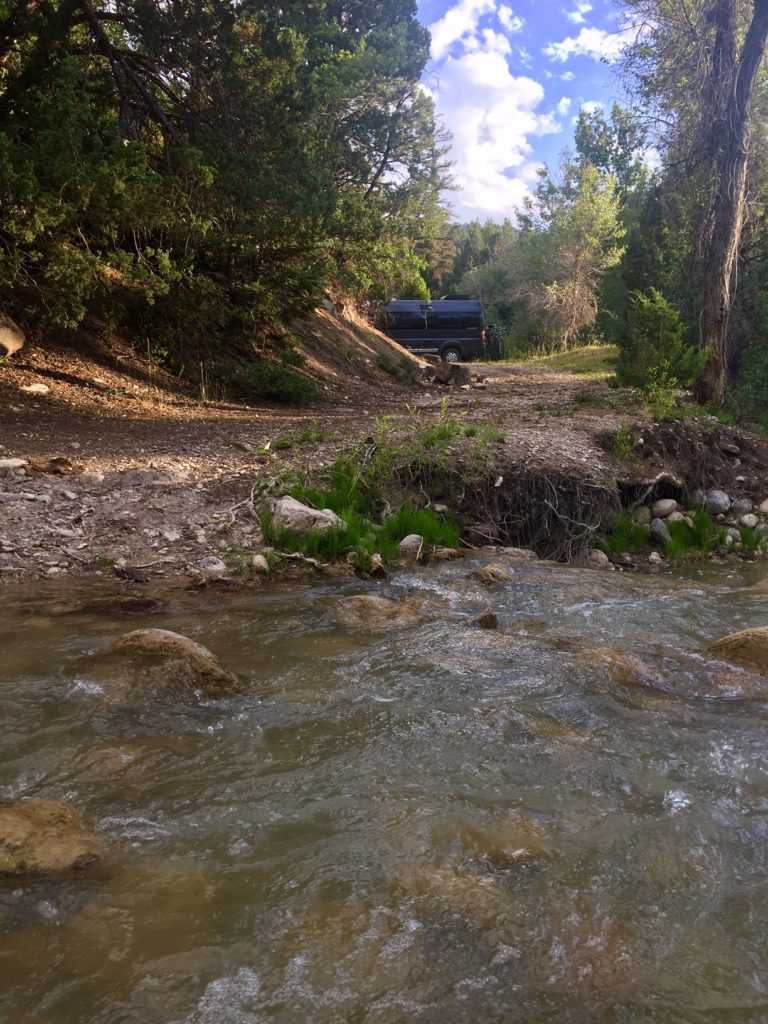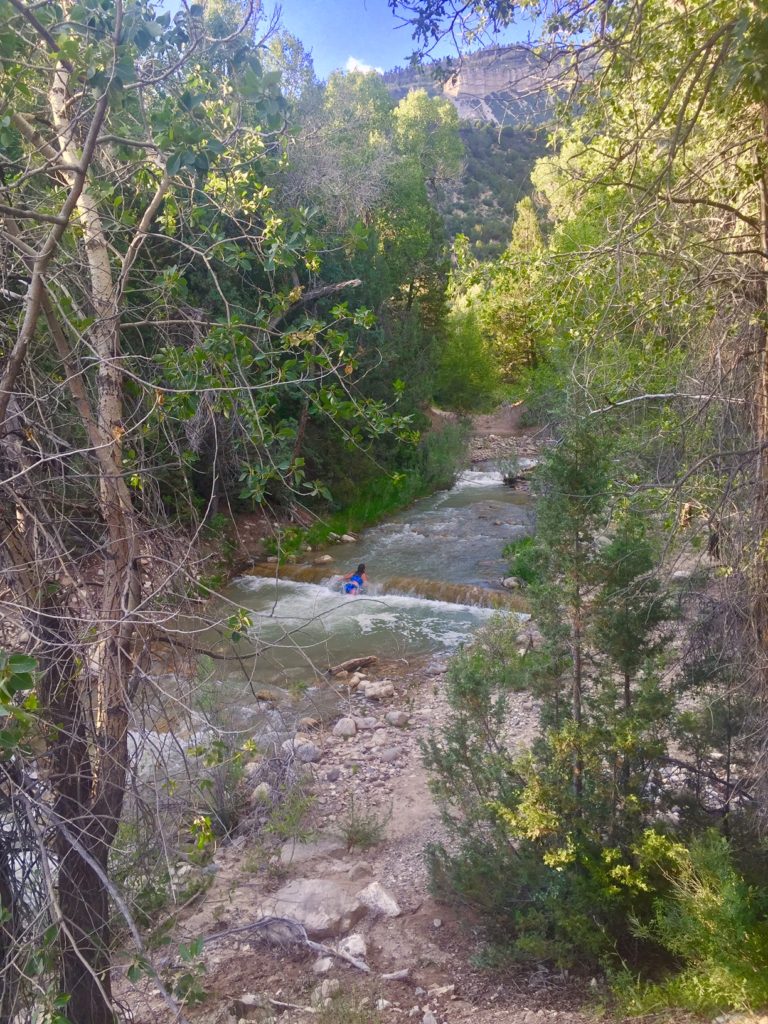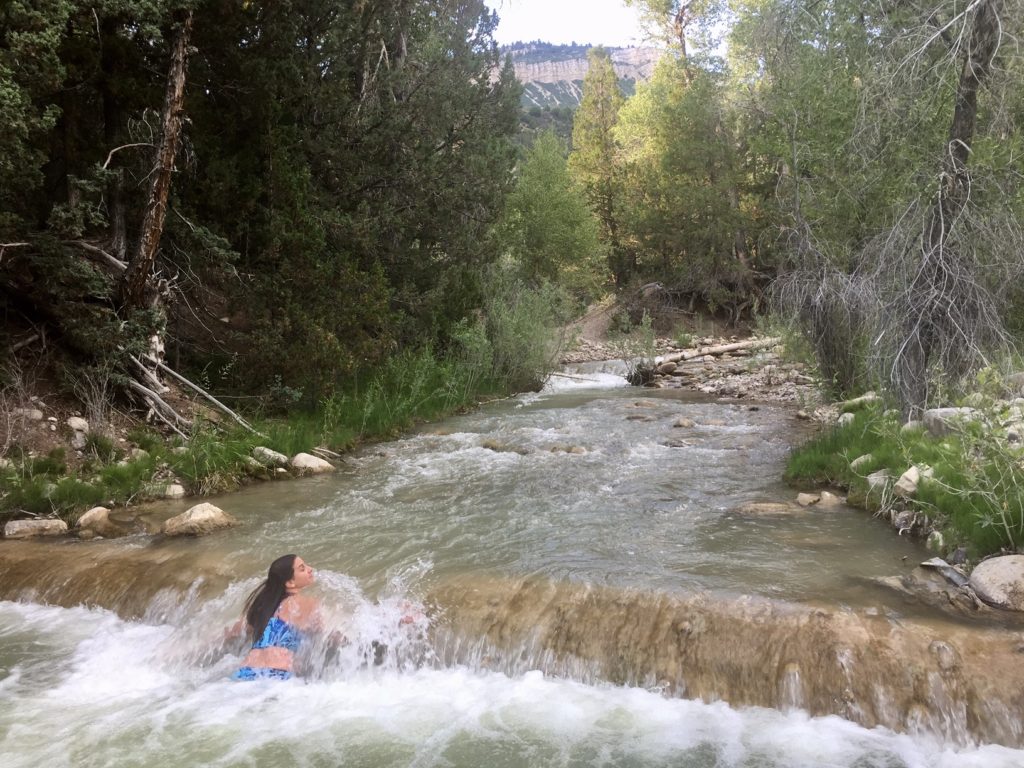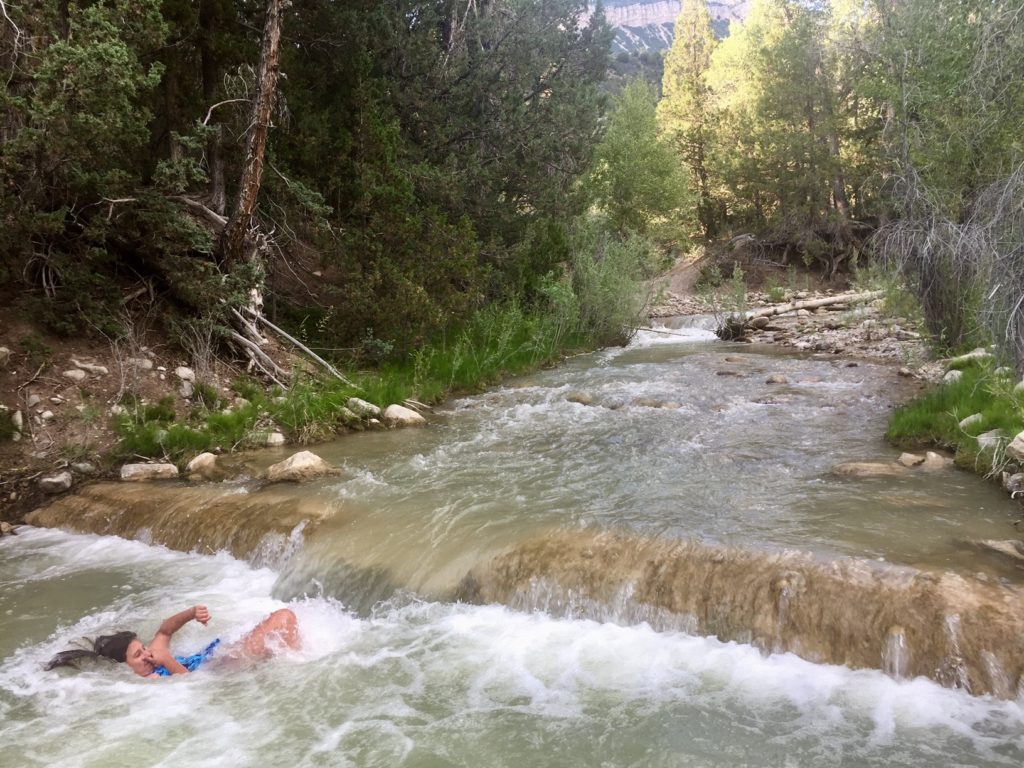 Happy Campers; after a gourmet meal of Hot Dogs on the fire.