We stopped at the Florist on the way to the Chapel…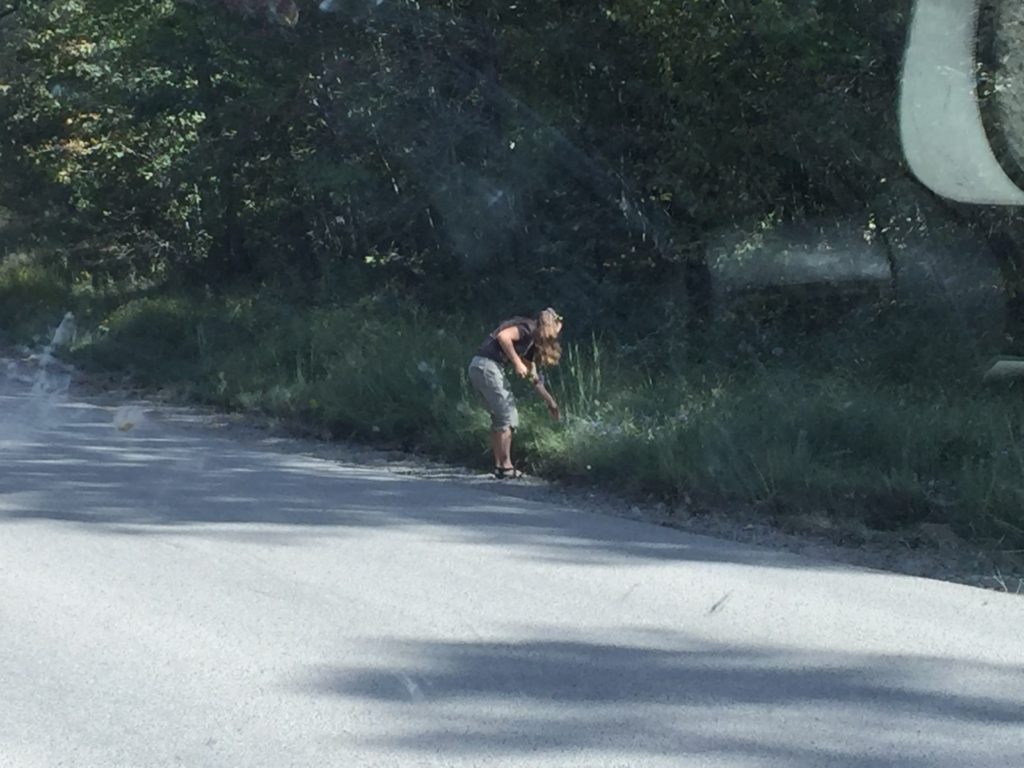 Went for a hike in the Richland Wilderness Area..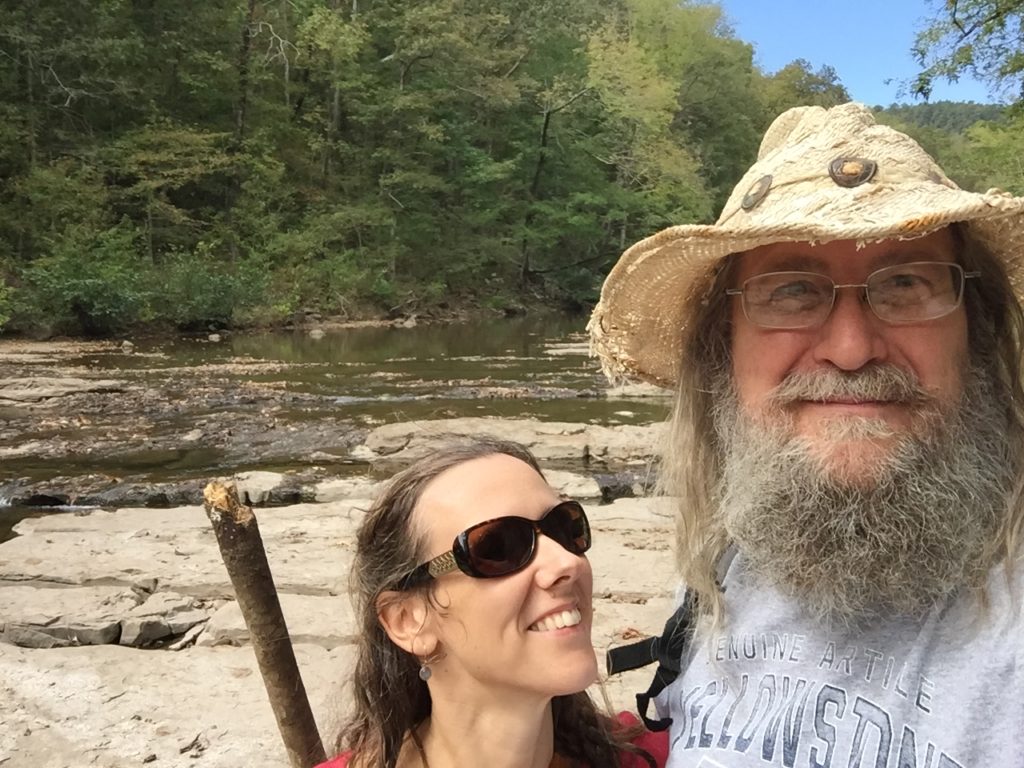 Painted a Picture a mile up the creek..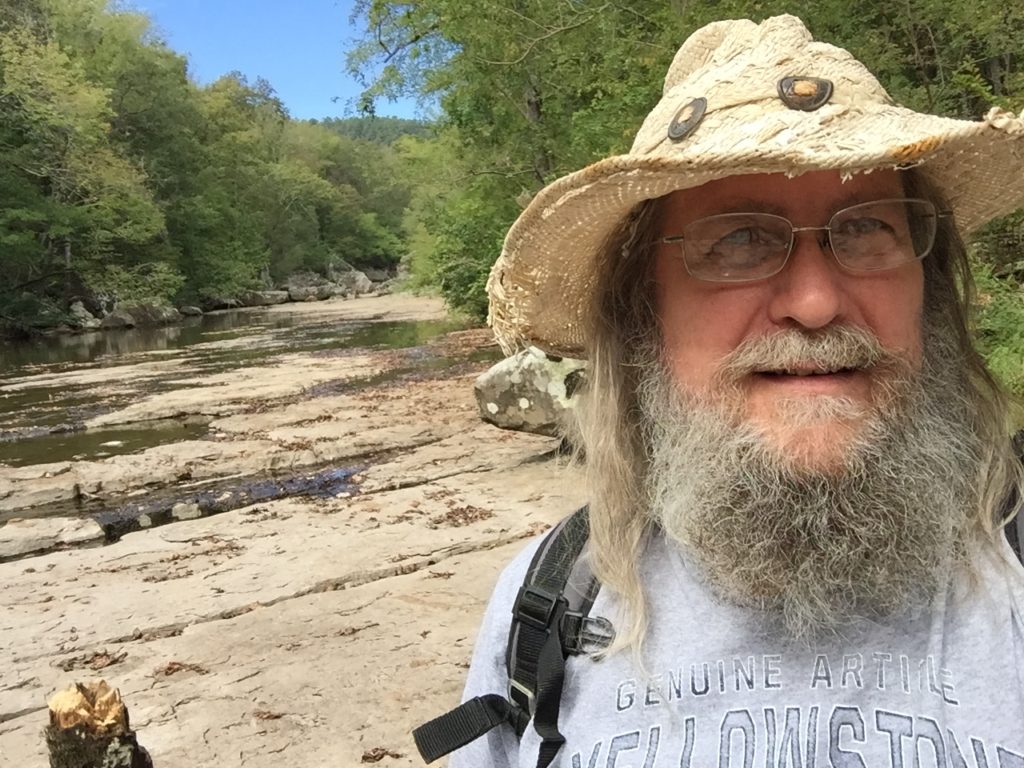 Said our Vows on a rock in the Woods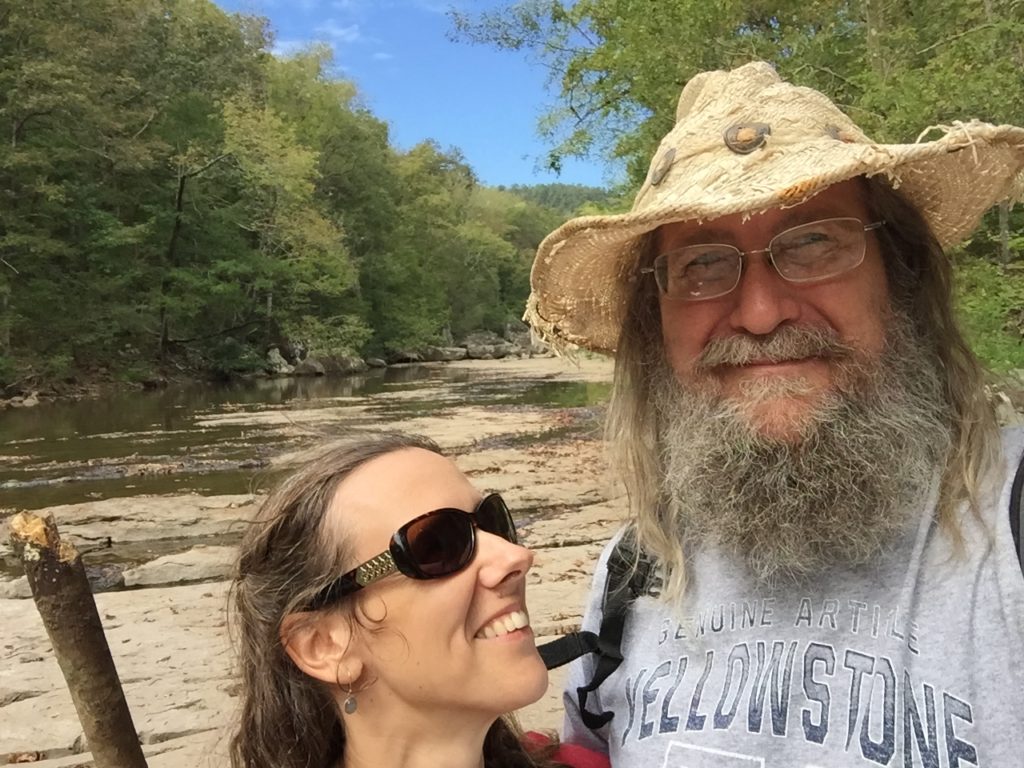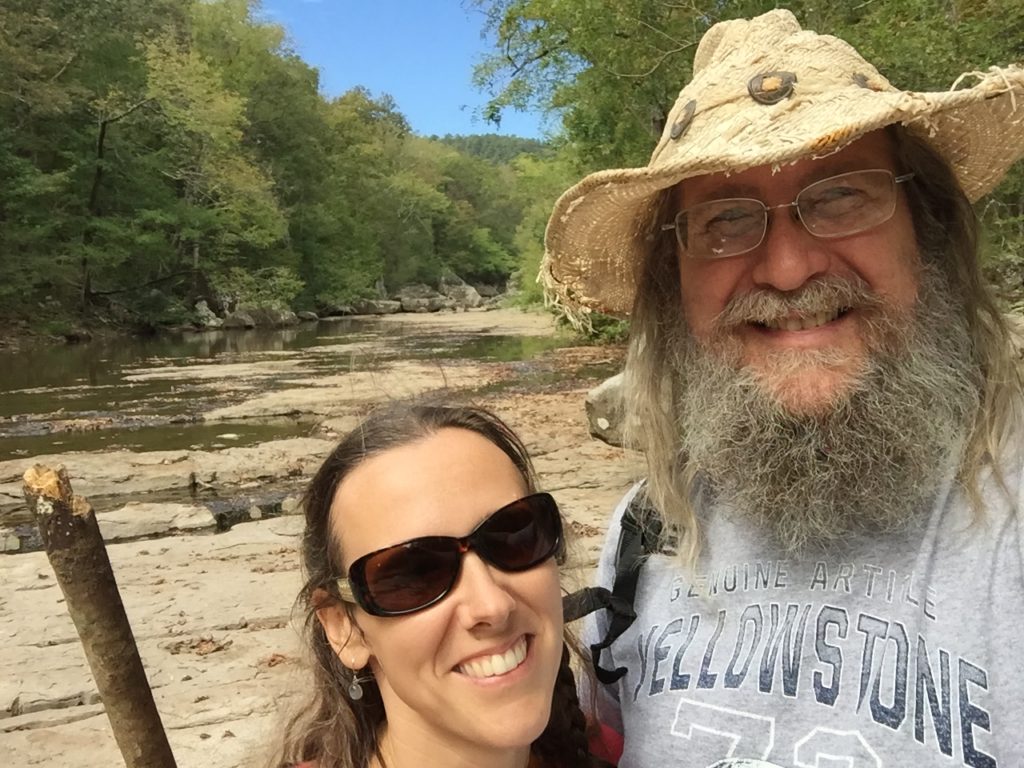 Went for a swim in a blue hole along Richland Creek (no pics) 😉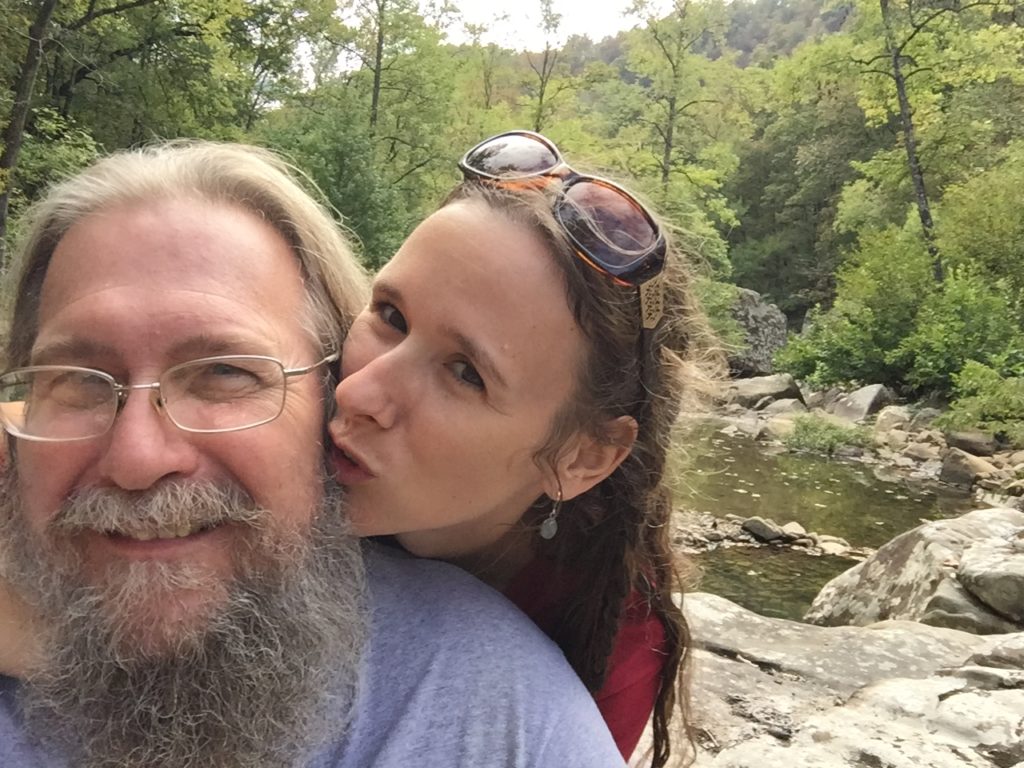 Came back to the campground and put on our "city clothes".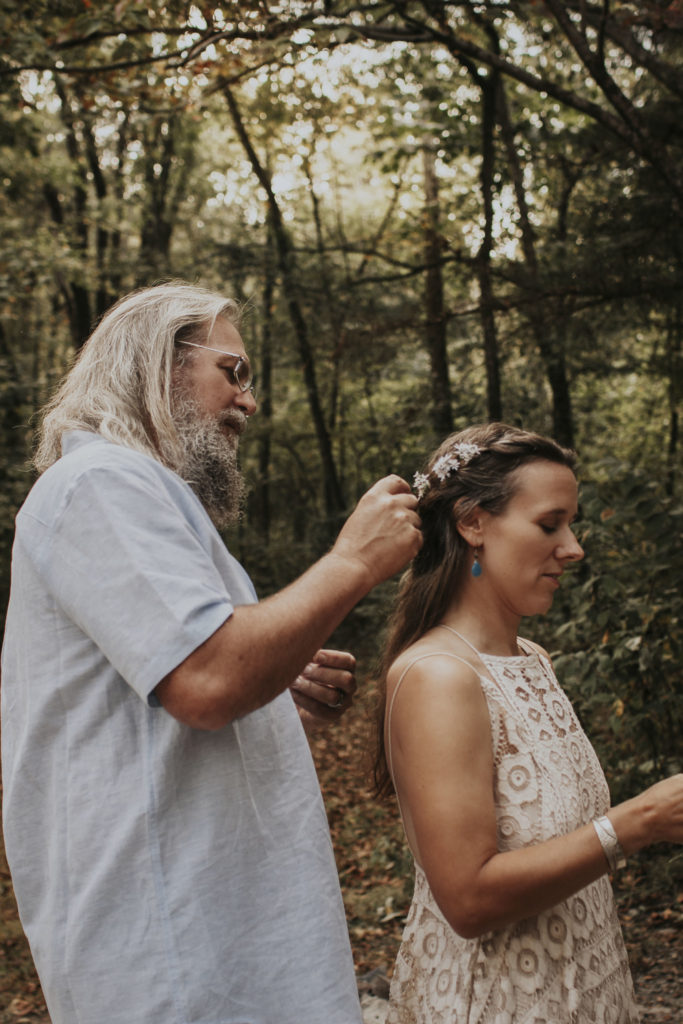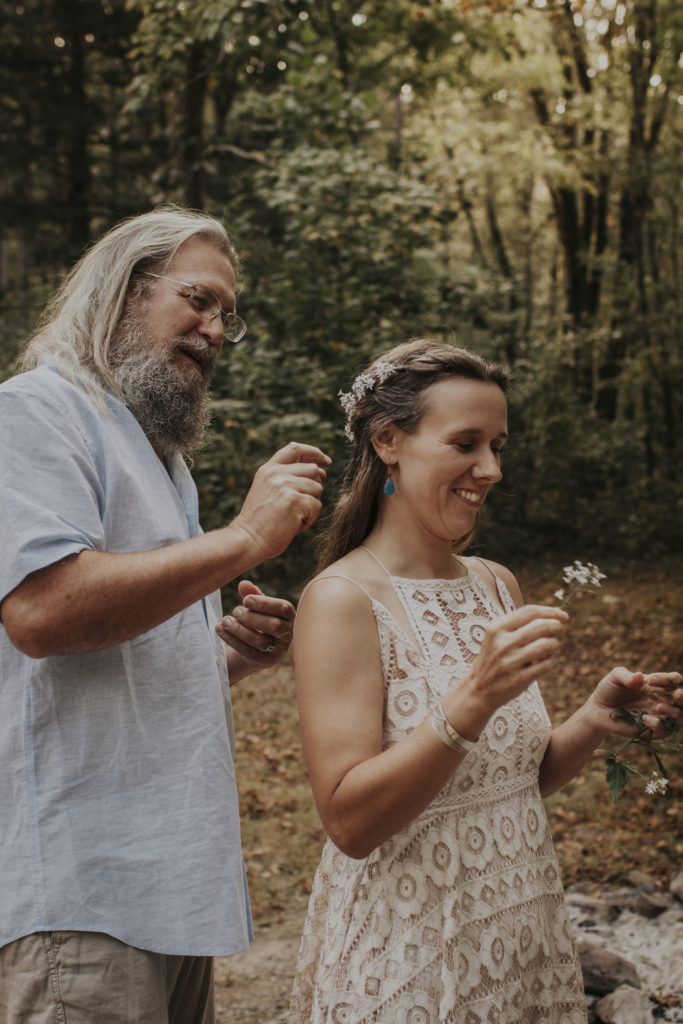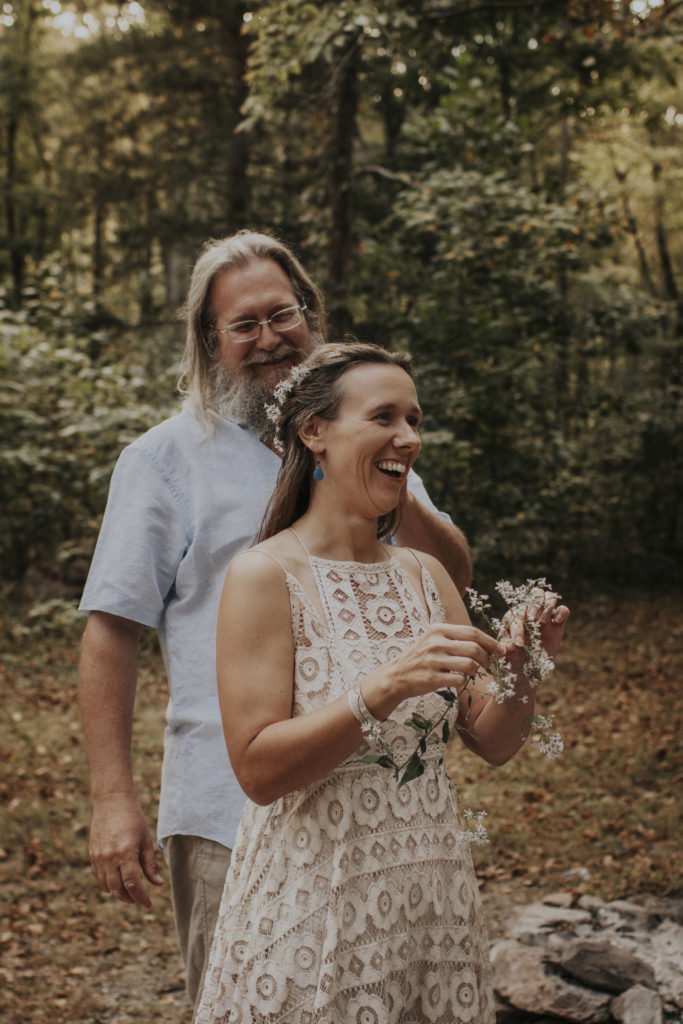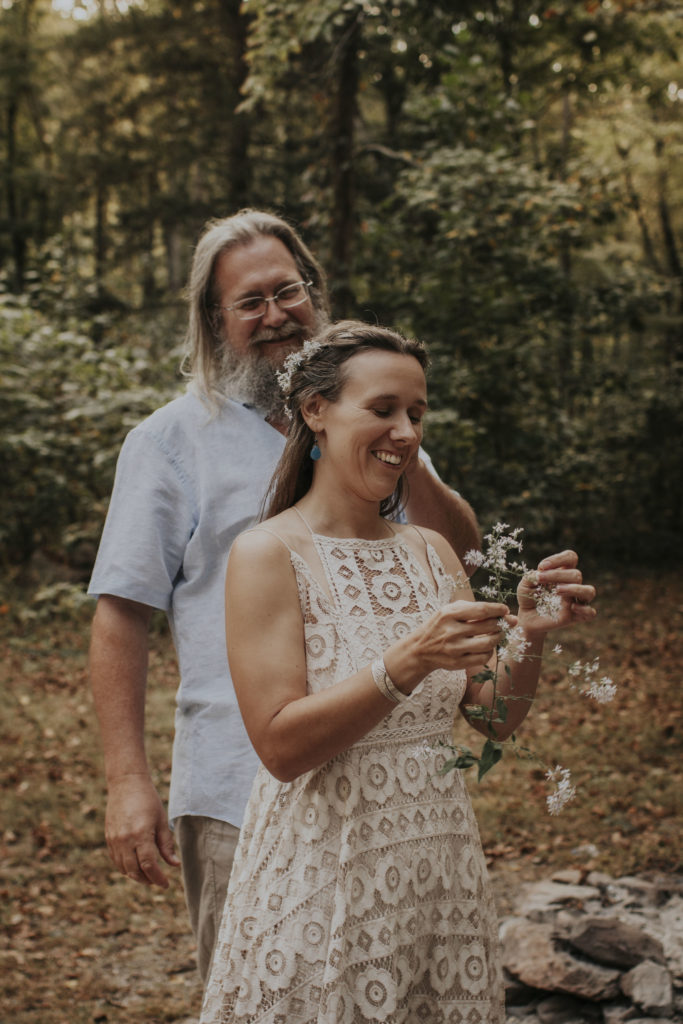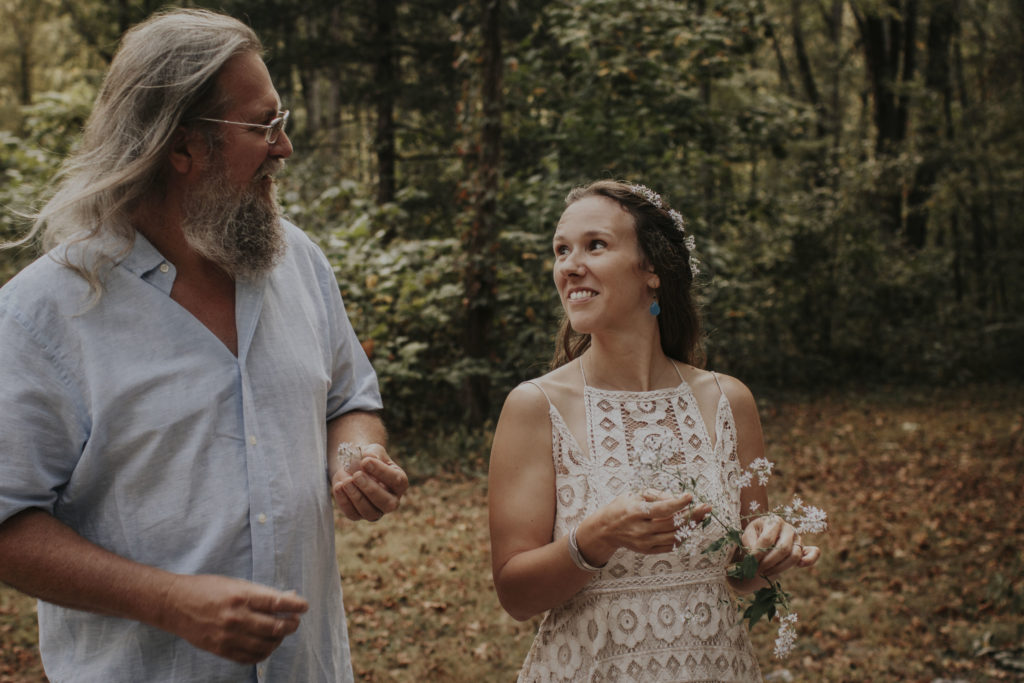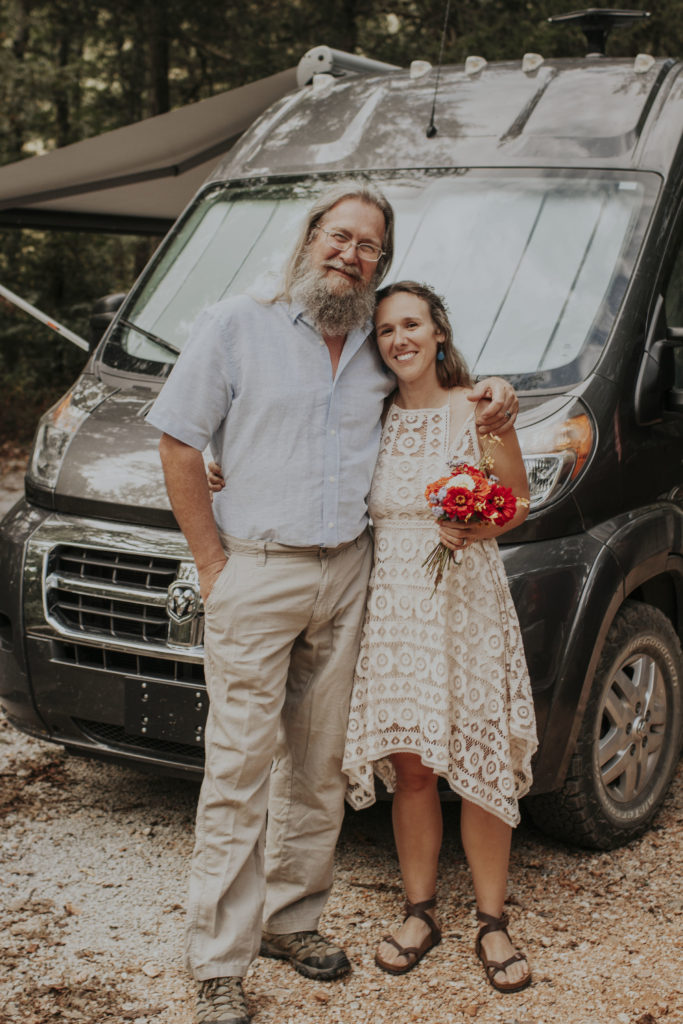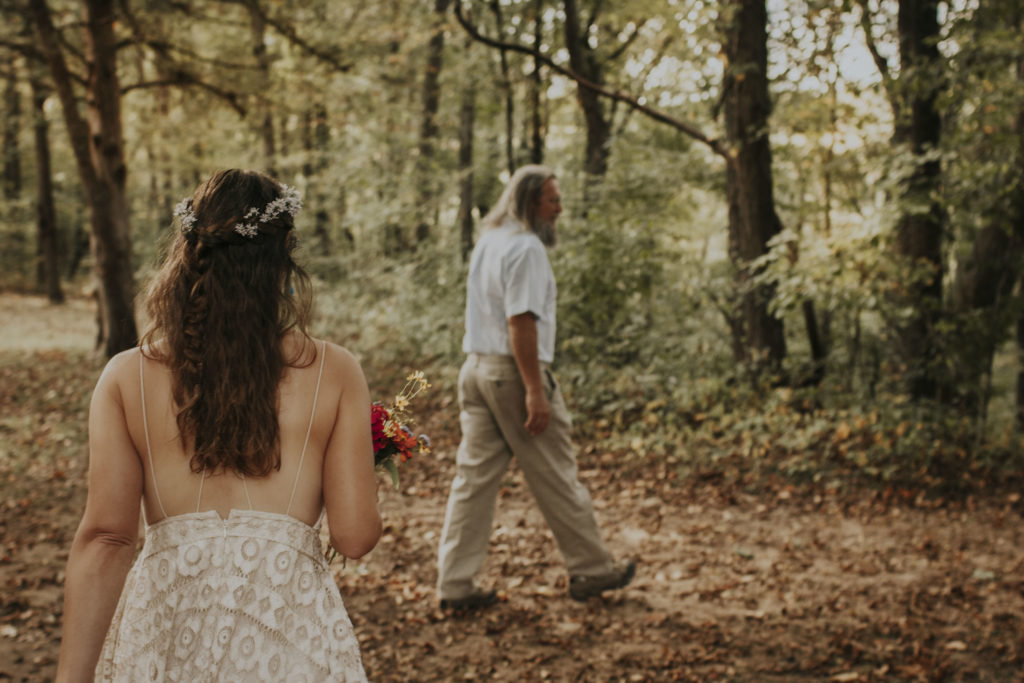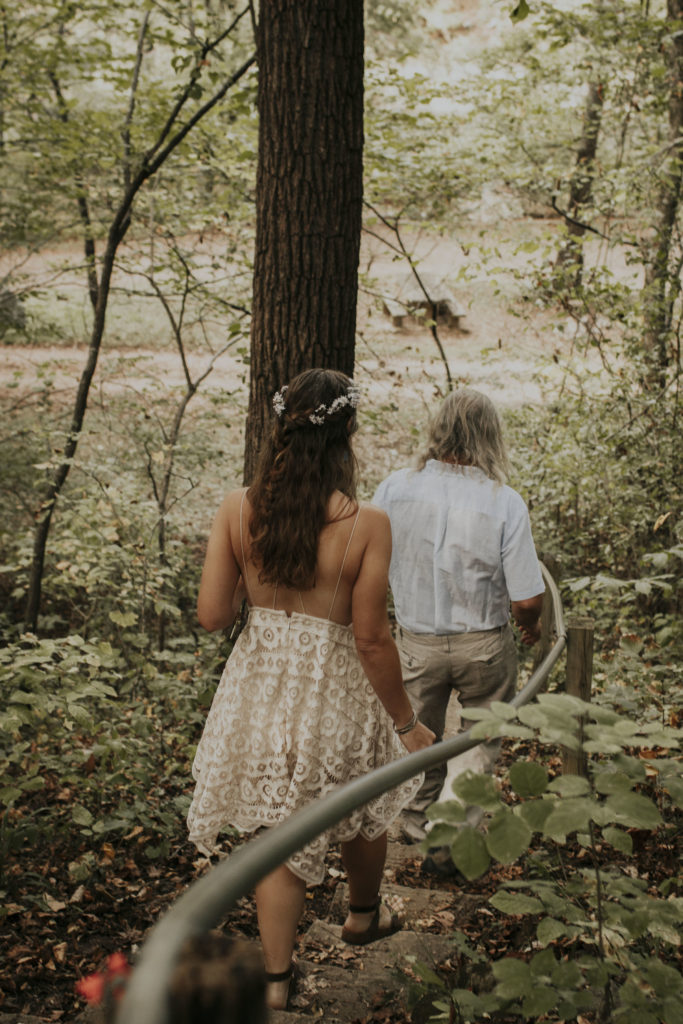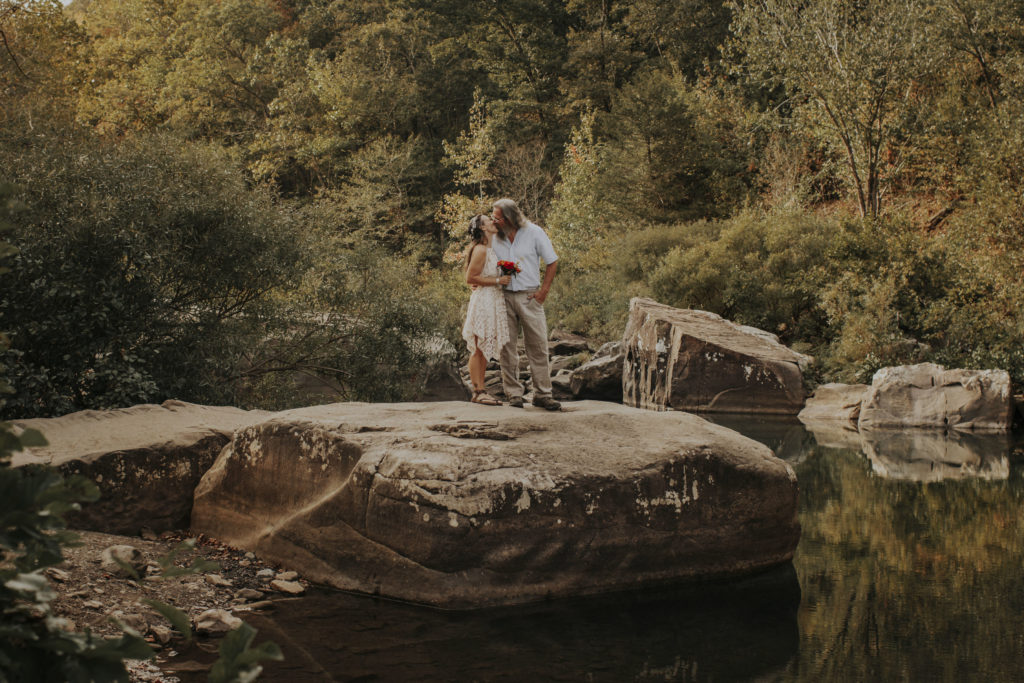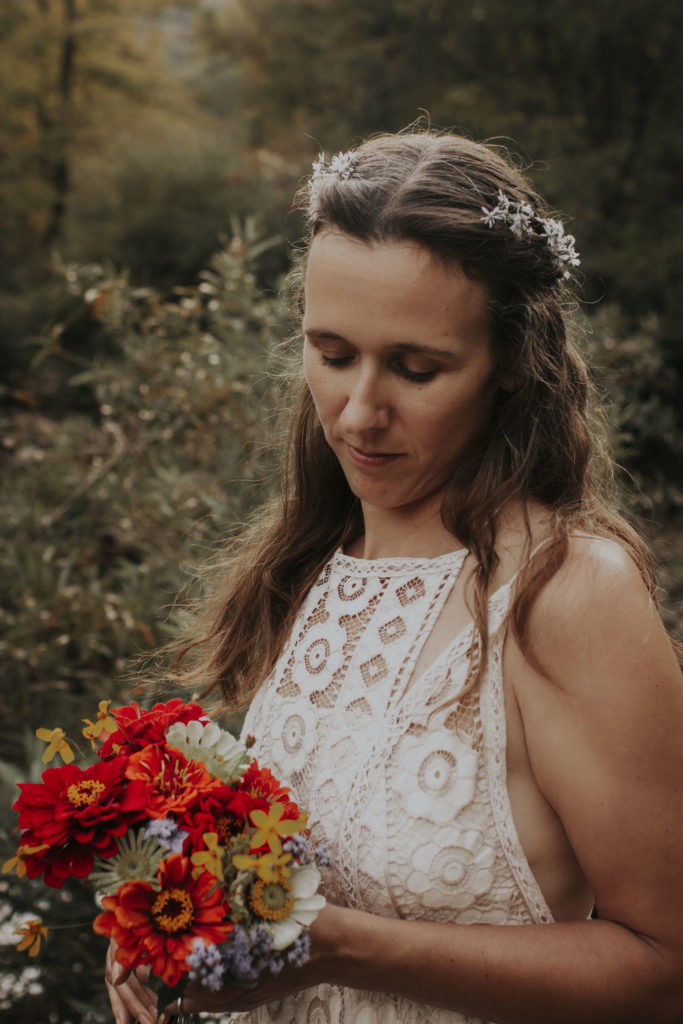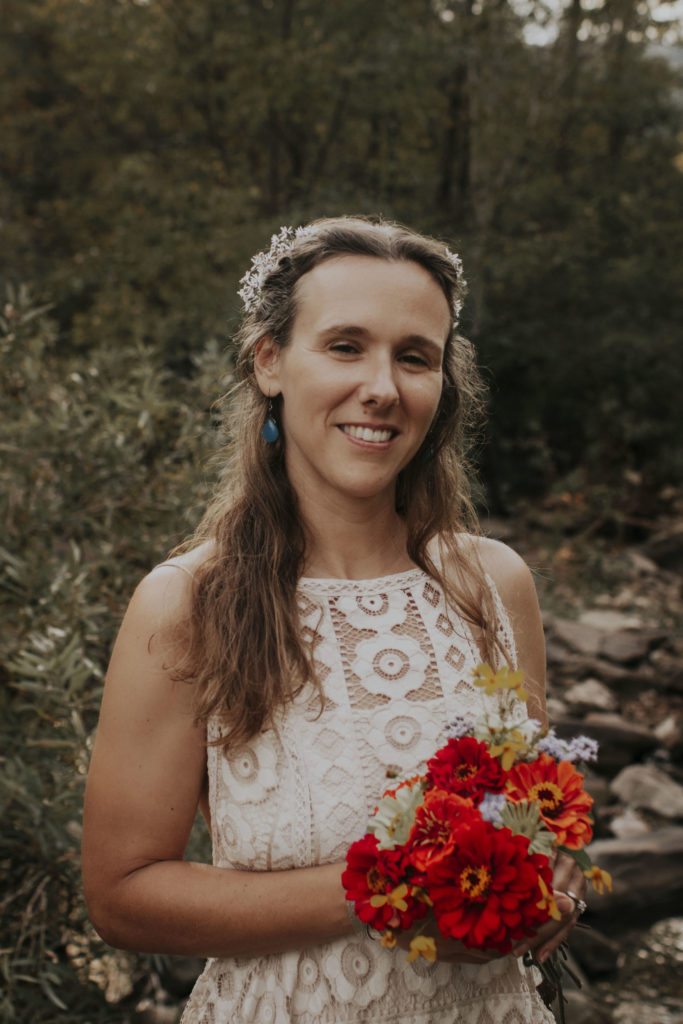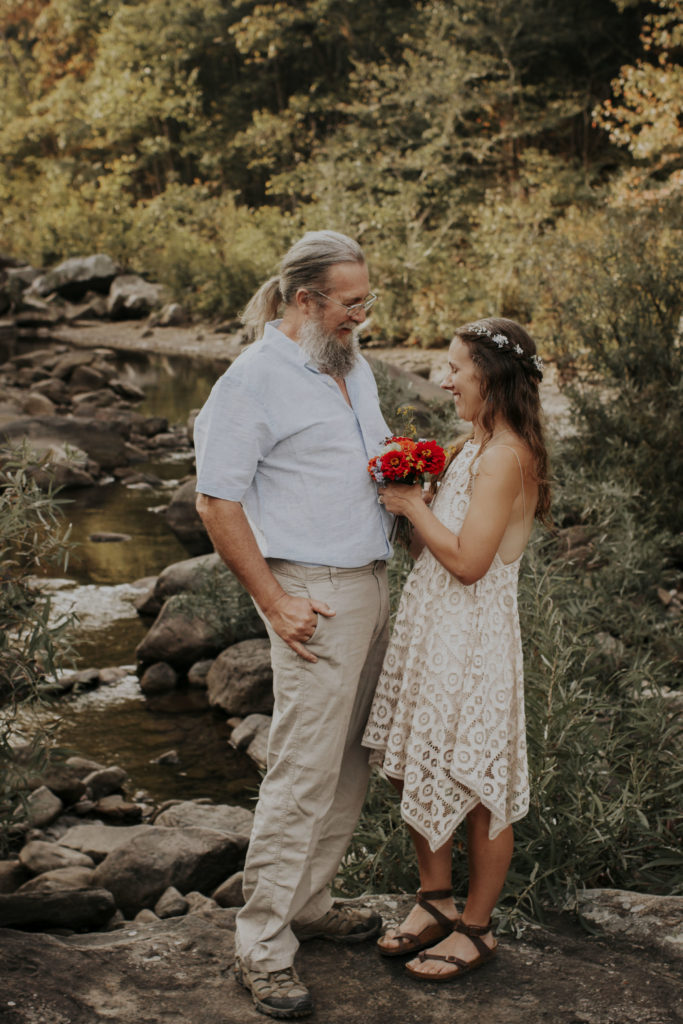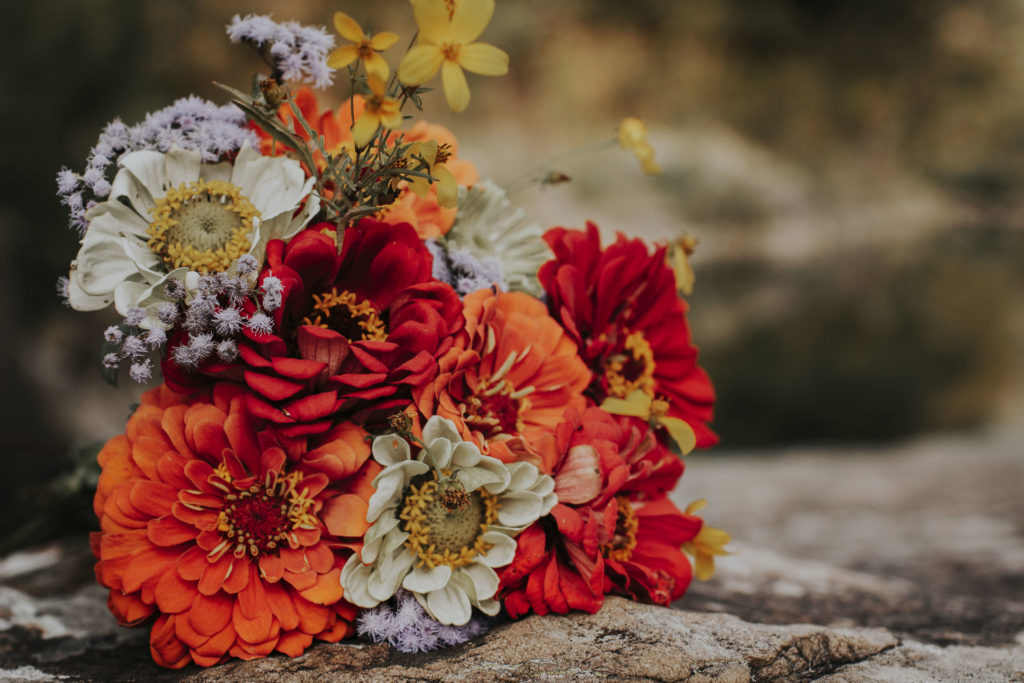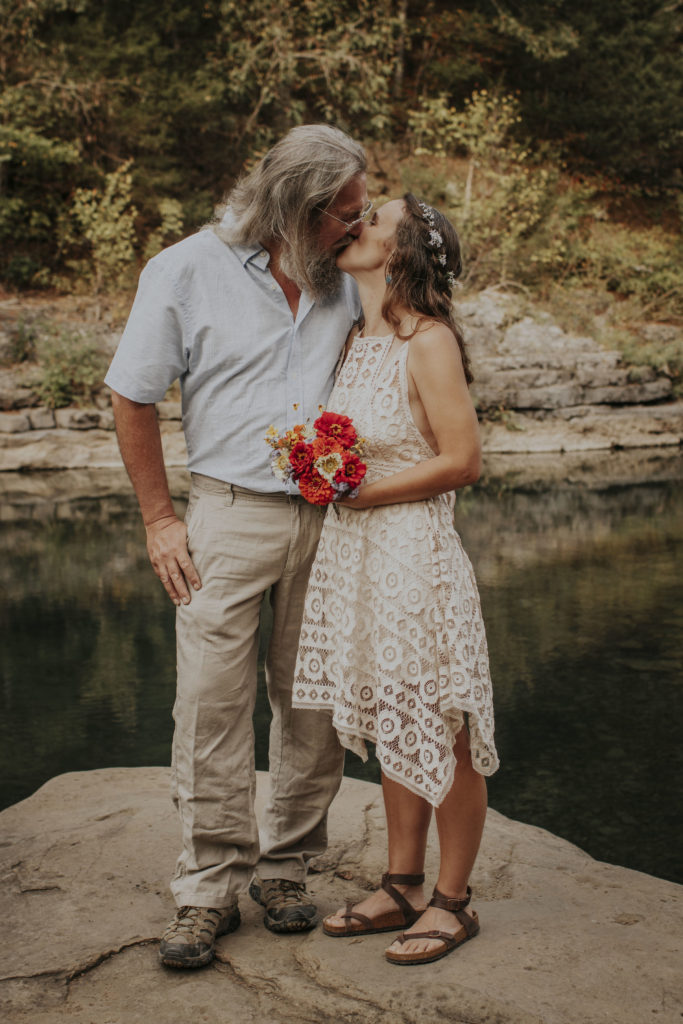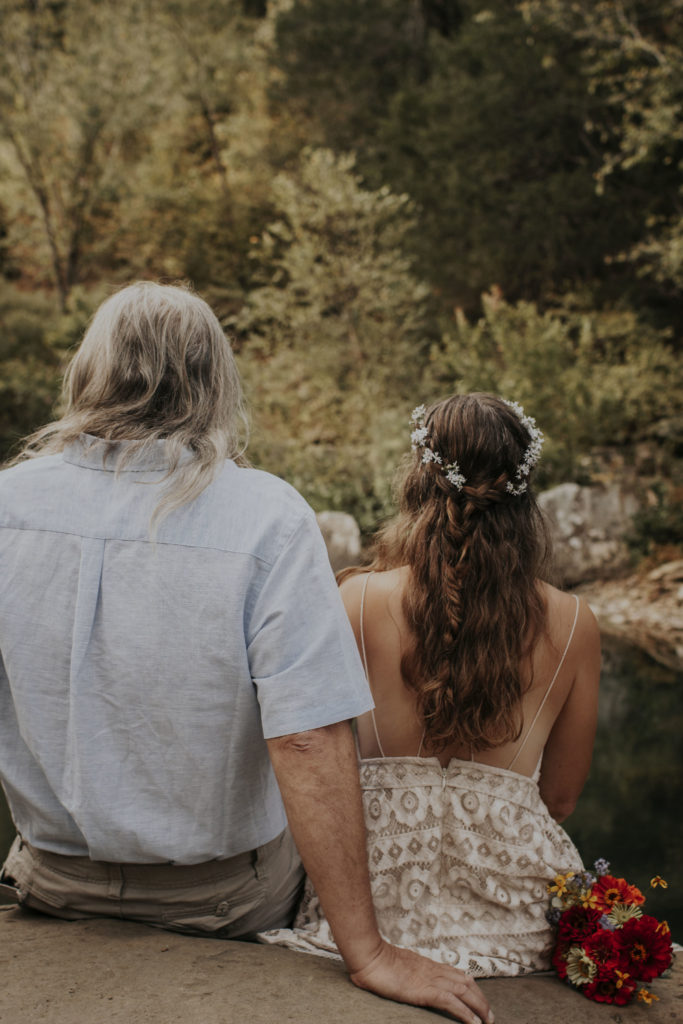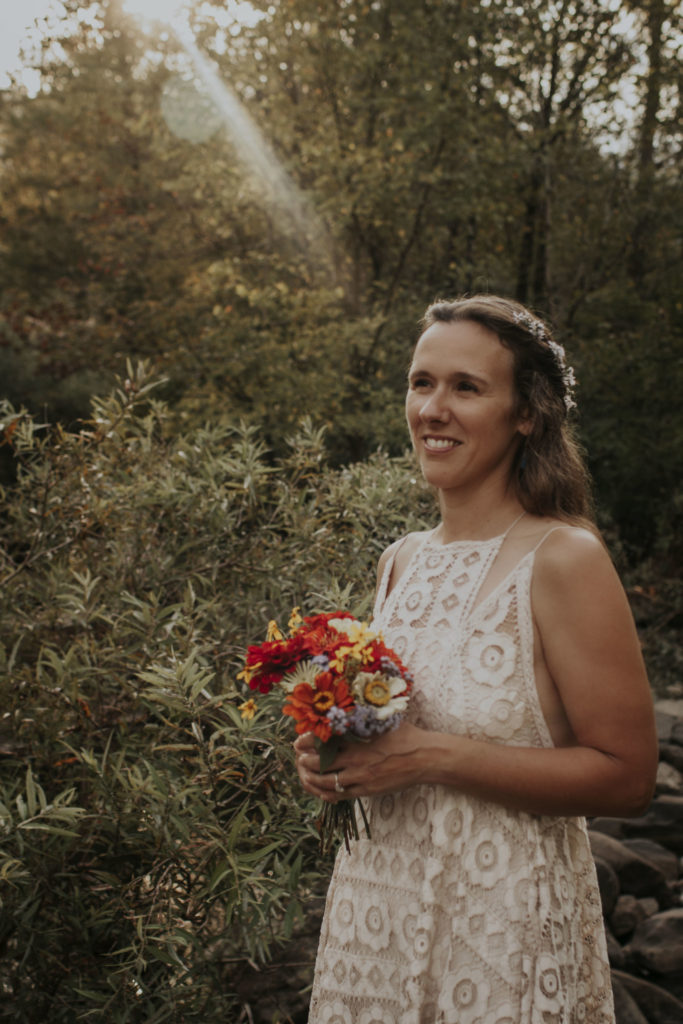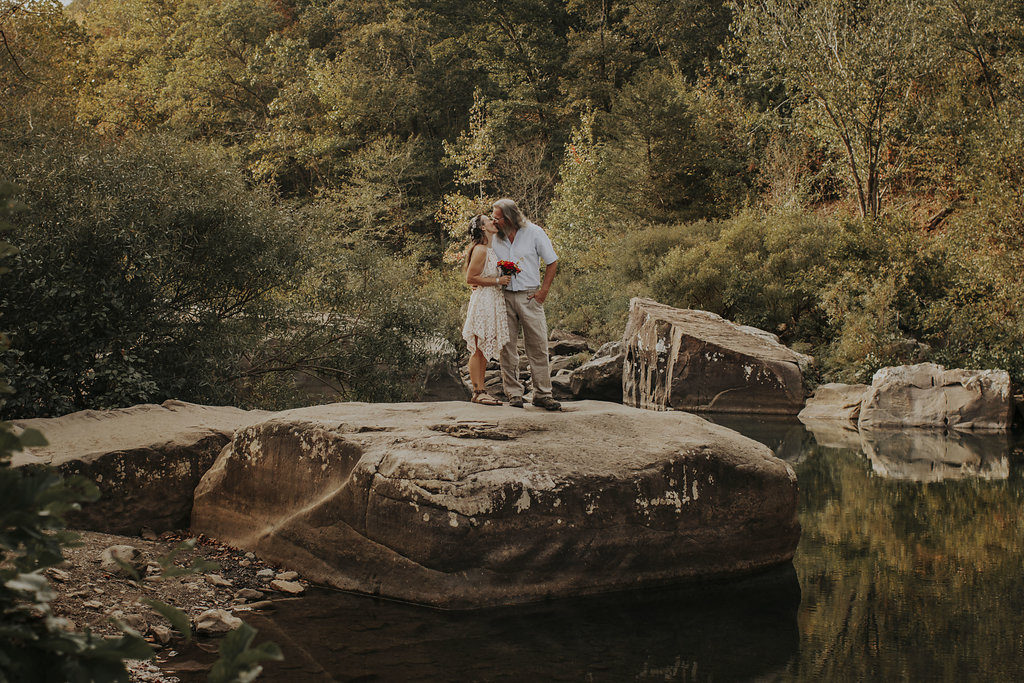 Took some pics and made it legal!
How many folks can say THAT about their wedding day?
I Love You Baby.