We took off for Bakers Creek Heirloom Seeds this weekend after we read they were having some sort of hoe down. It's a few hours up North in Missouri, so as usual, we took the scenic route. The scenic route just happened to go by Nimas where we had one of their World Famous Pizzas, and got a few pastries for Saturday morning.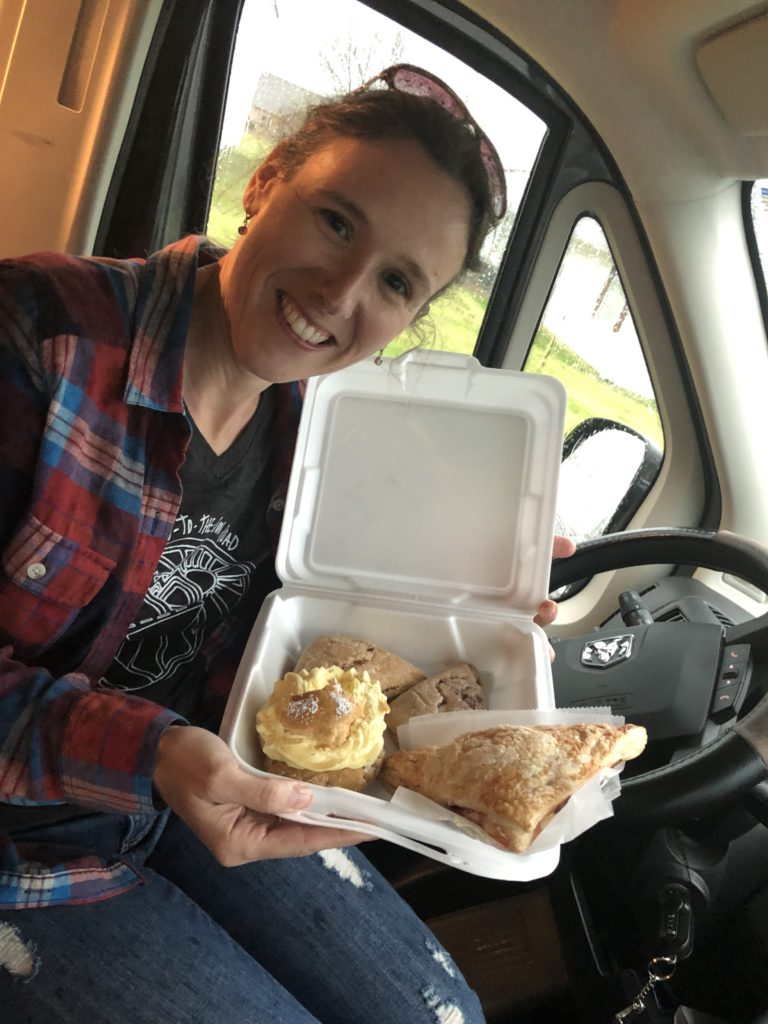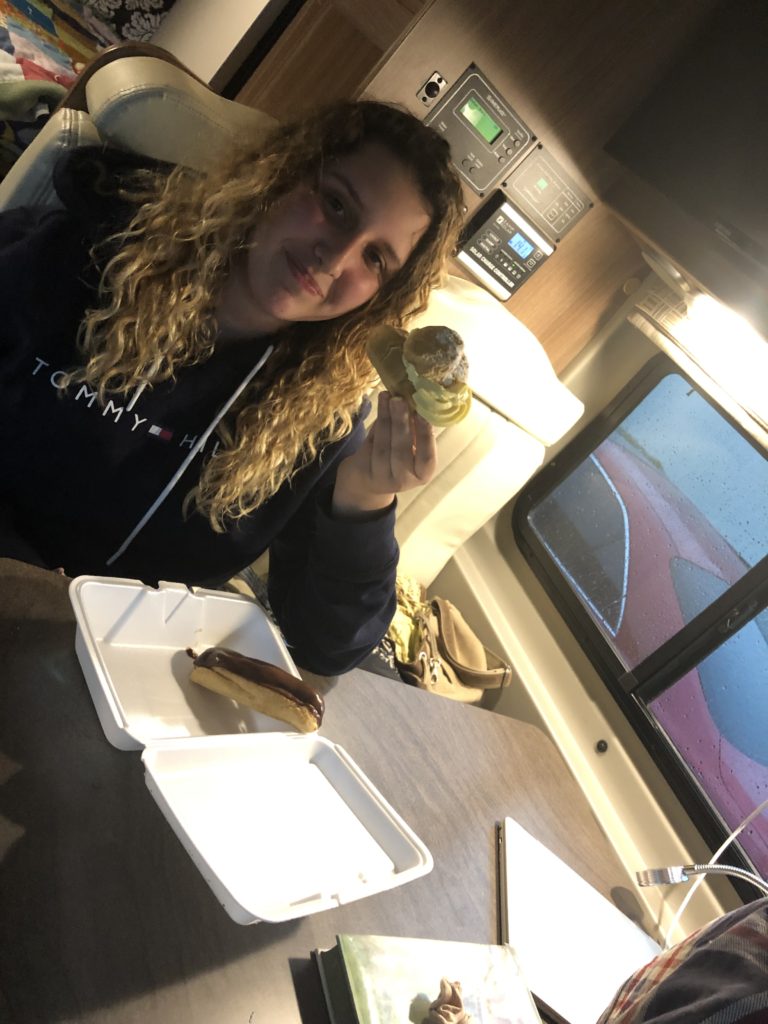 Found a great place to Boondock in Southern Missouri just outside the XXX conservation area area after driving the scenic loop. We backed up right next to a little creek.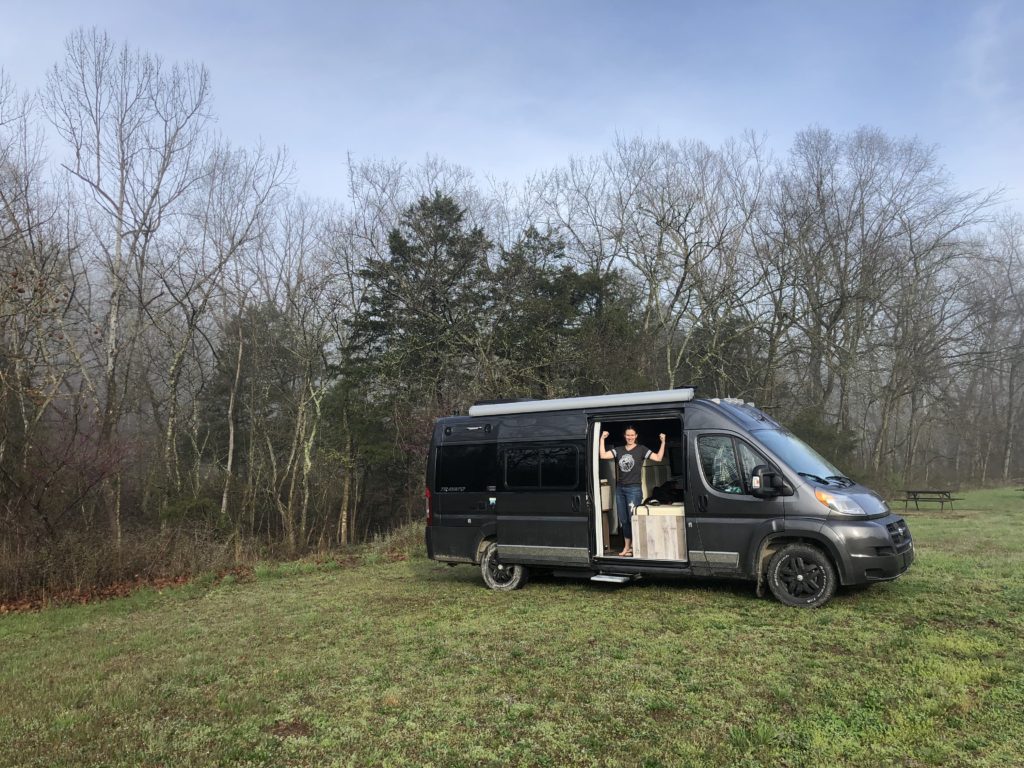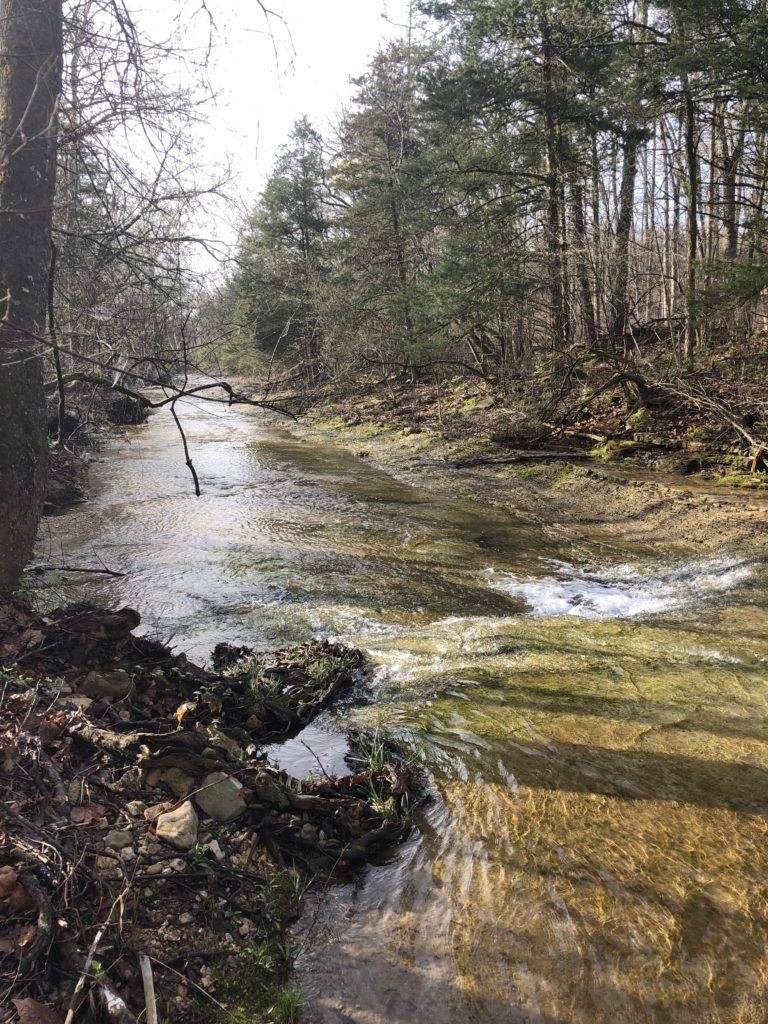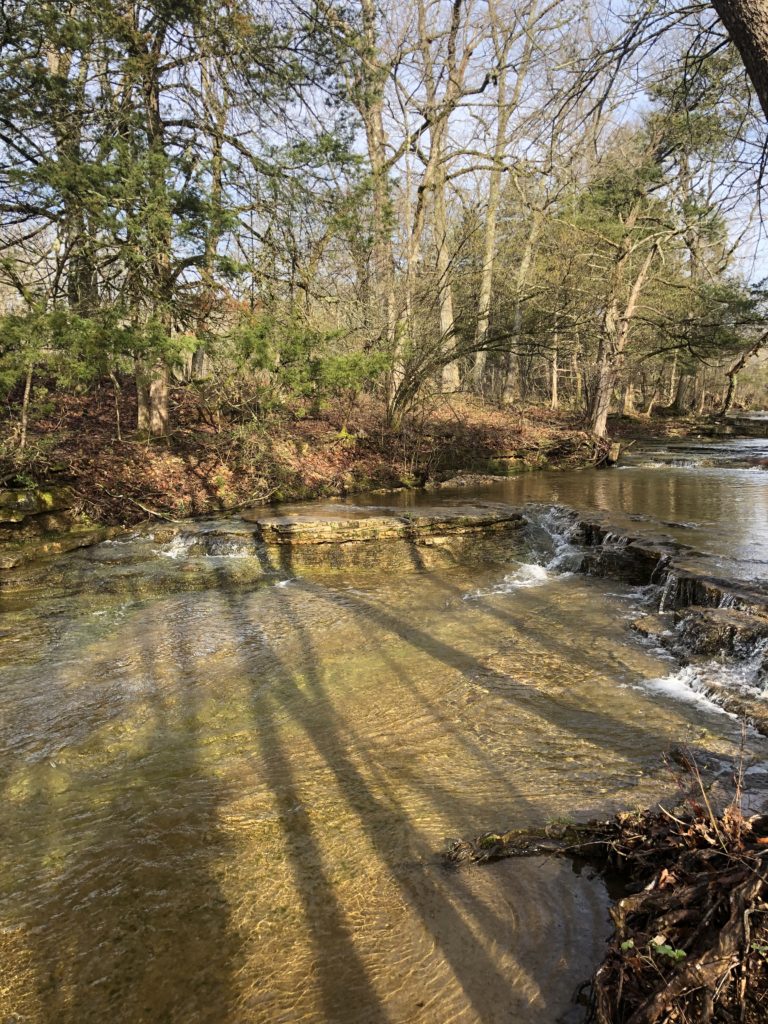 In the morning we showed up bright and early for the festivities.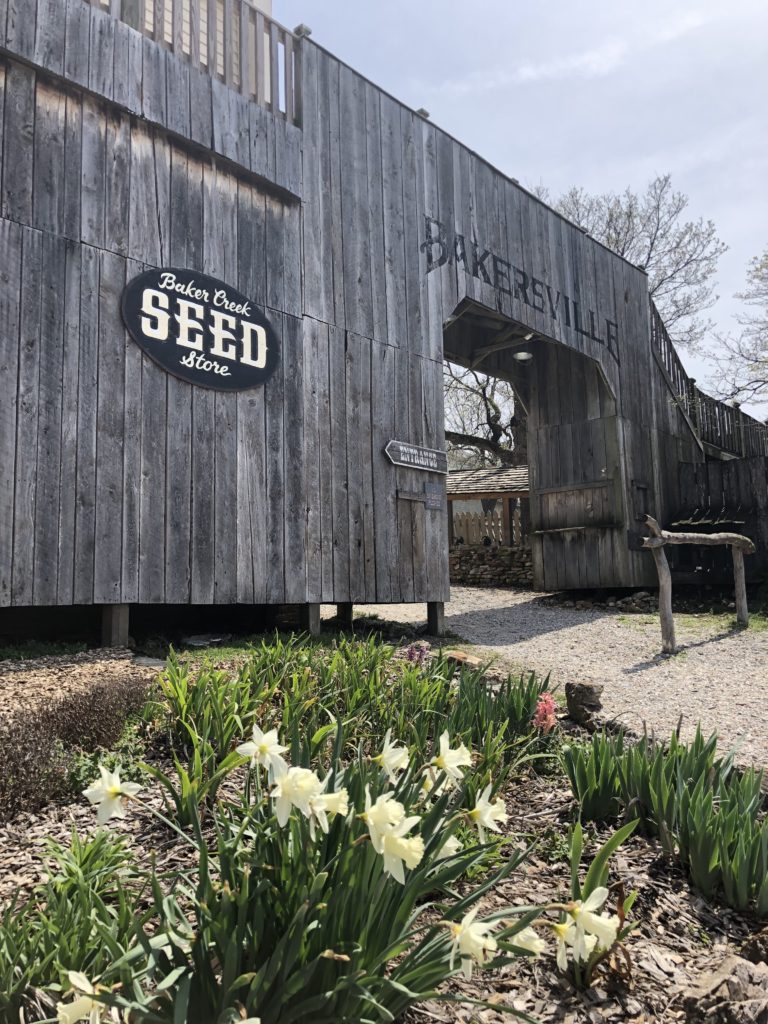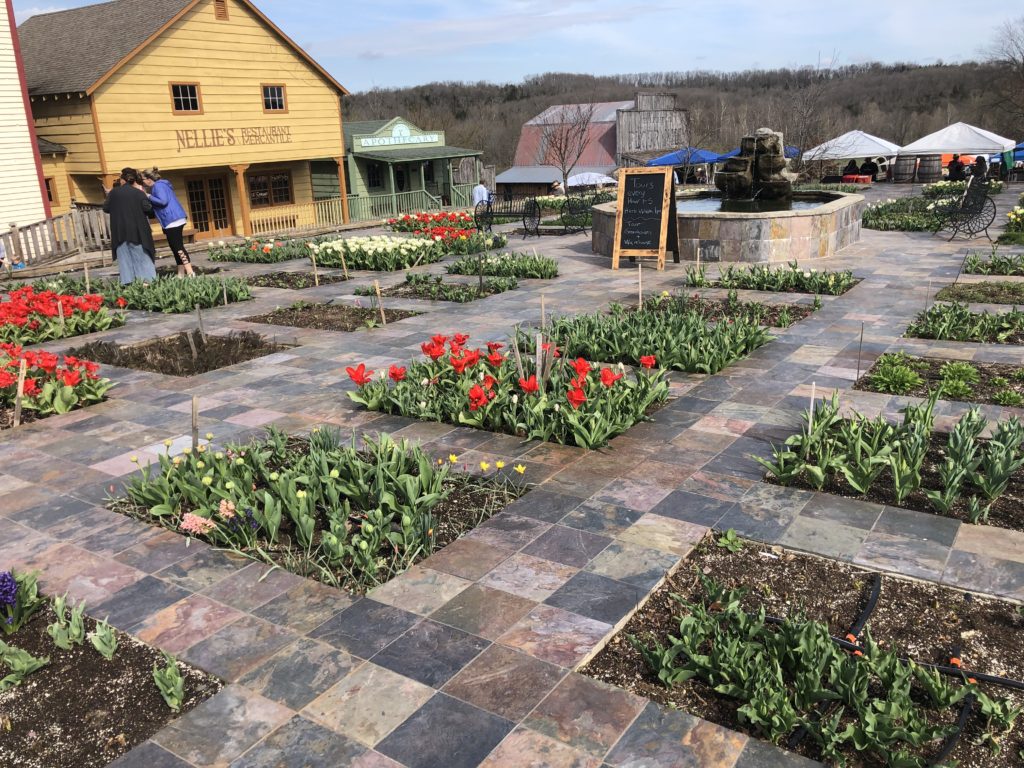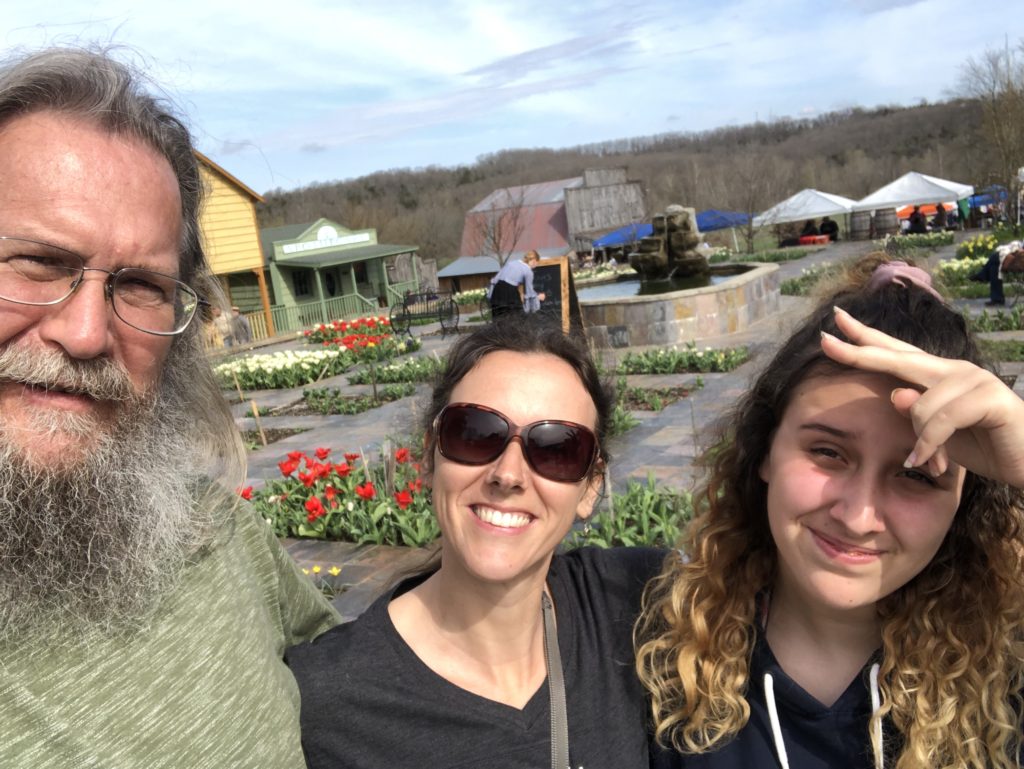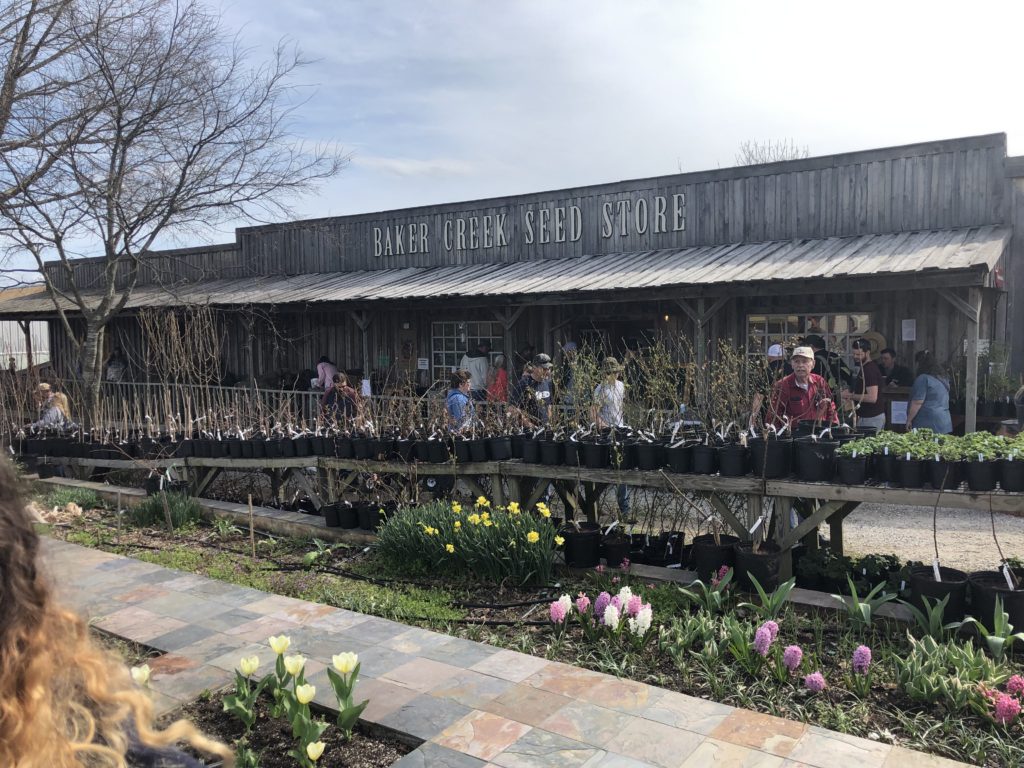 We toured their tropical Greenhouse which included Bannanas and Mangos – Not something often seen growing in the Ozarks!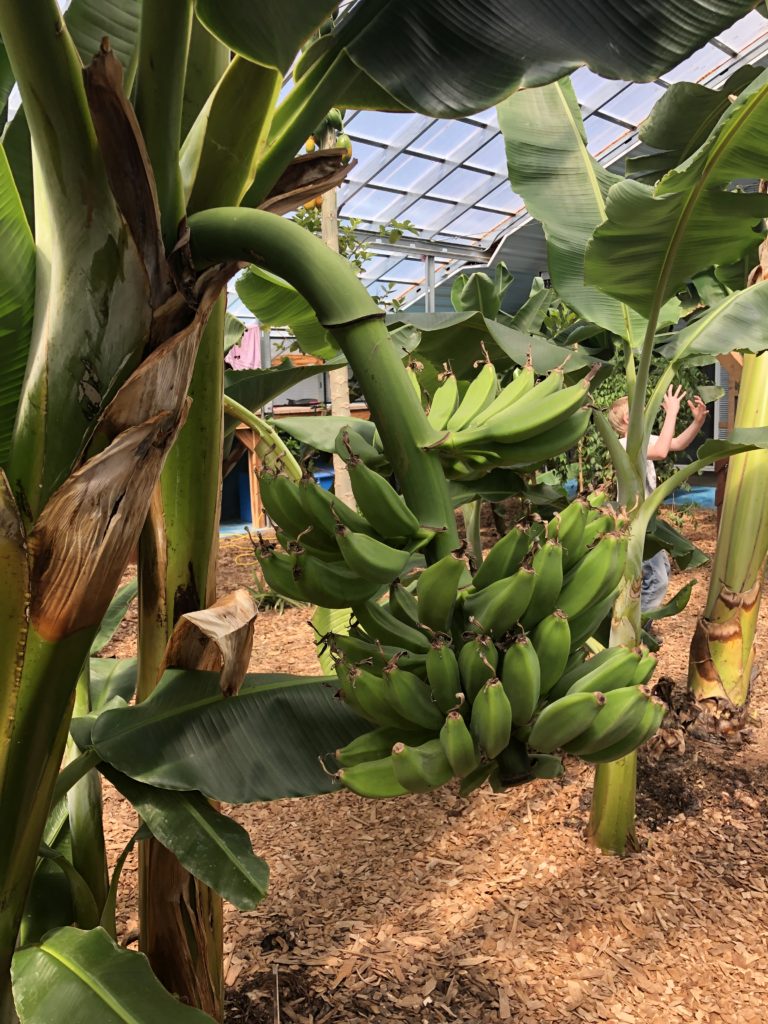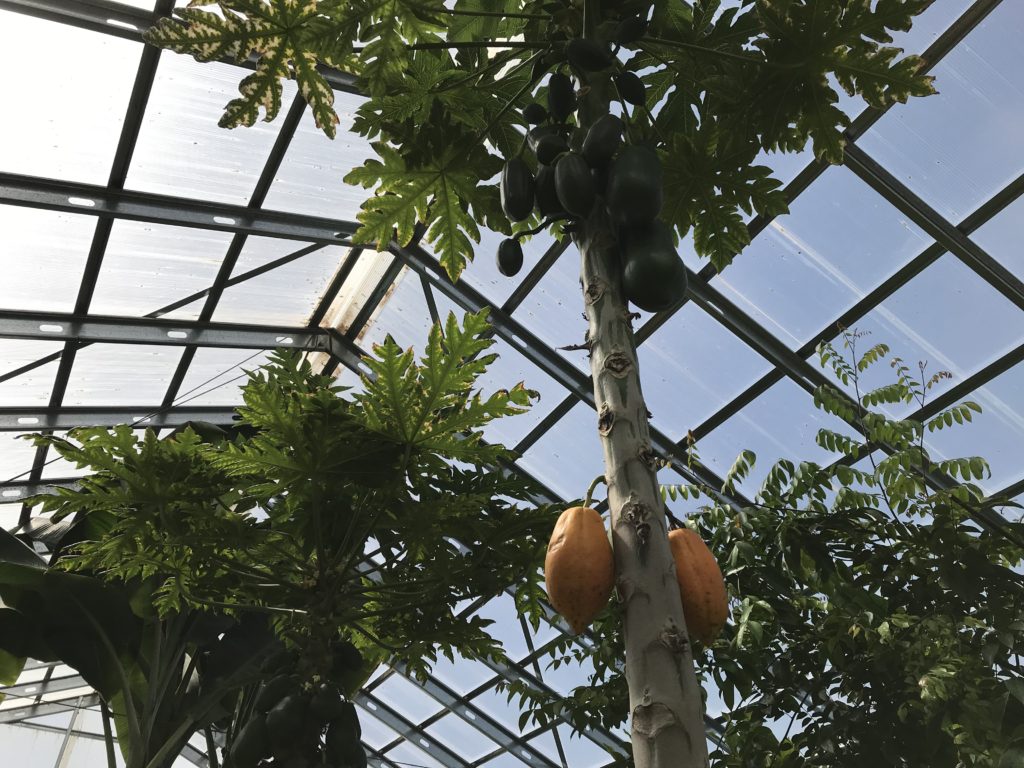 Also got our first glimpse of the rare Trump Chicken.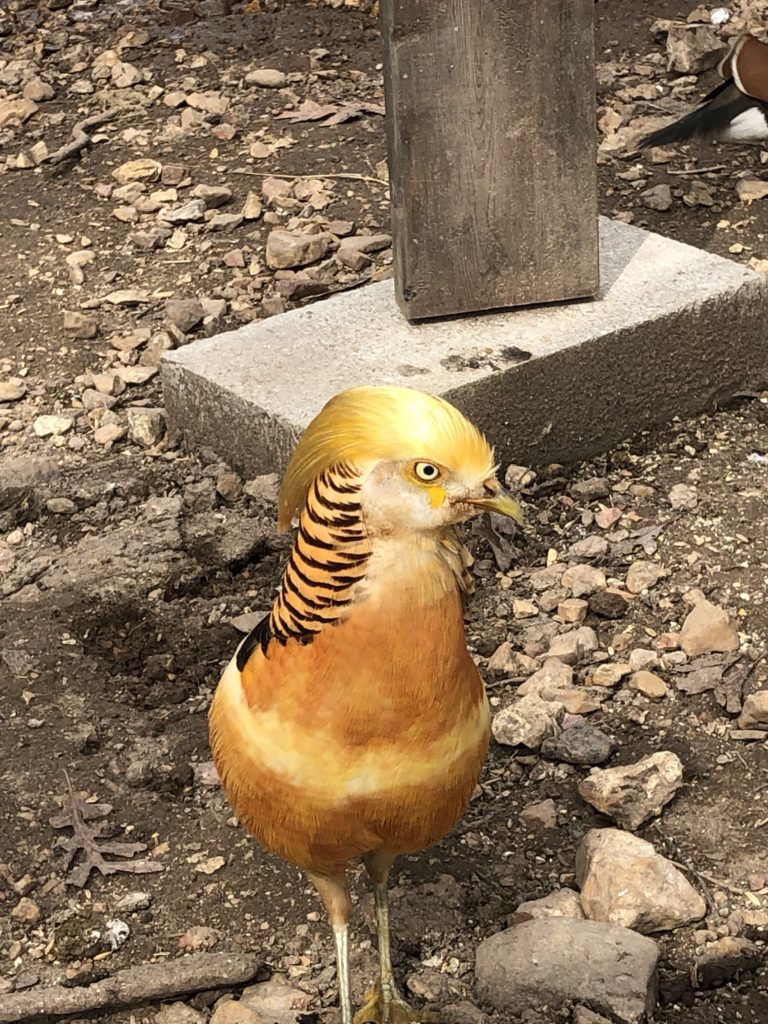 They had the typical sort of Bluegrass gospel music you might expect in these parts playing all day long along with a small selection of homemade crafters selling their wares. I had considered whether this might be a good outlet for my artwork – if nothing else, it would probably be a fun day if the weather was as pleasant as it was today.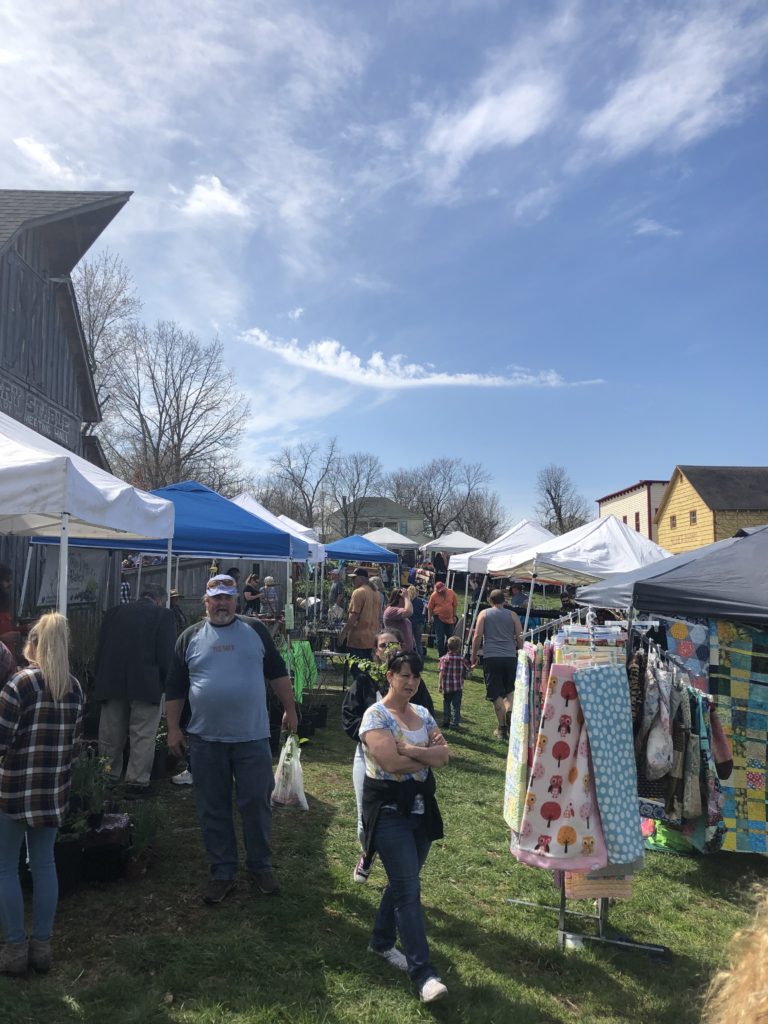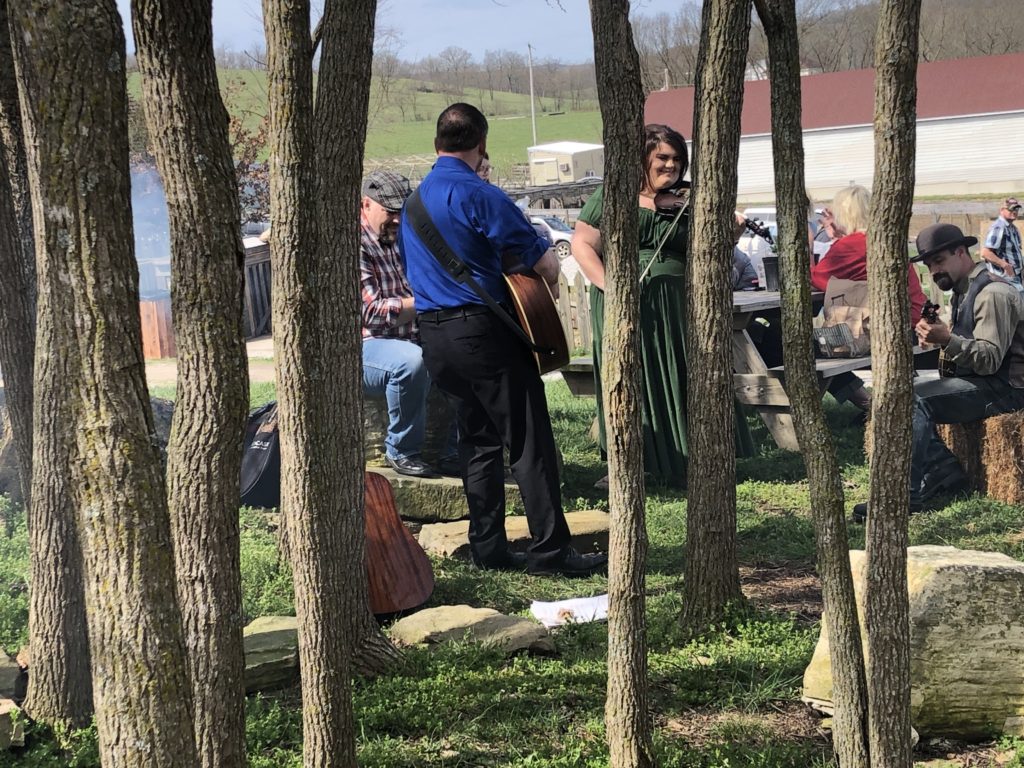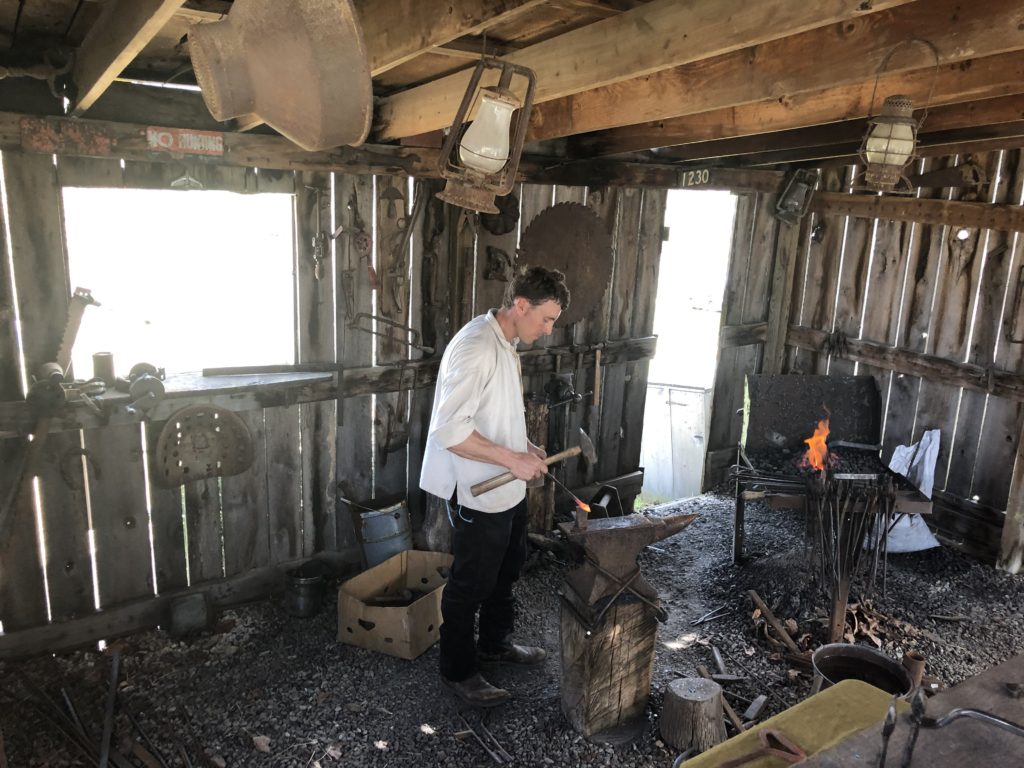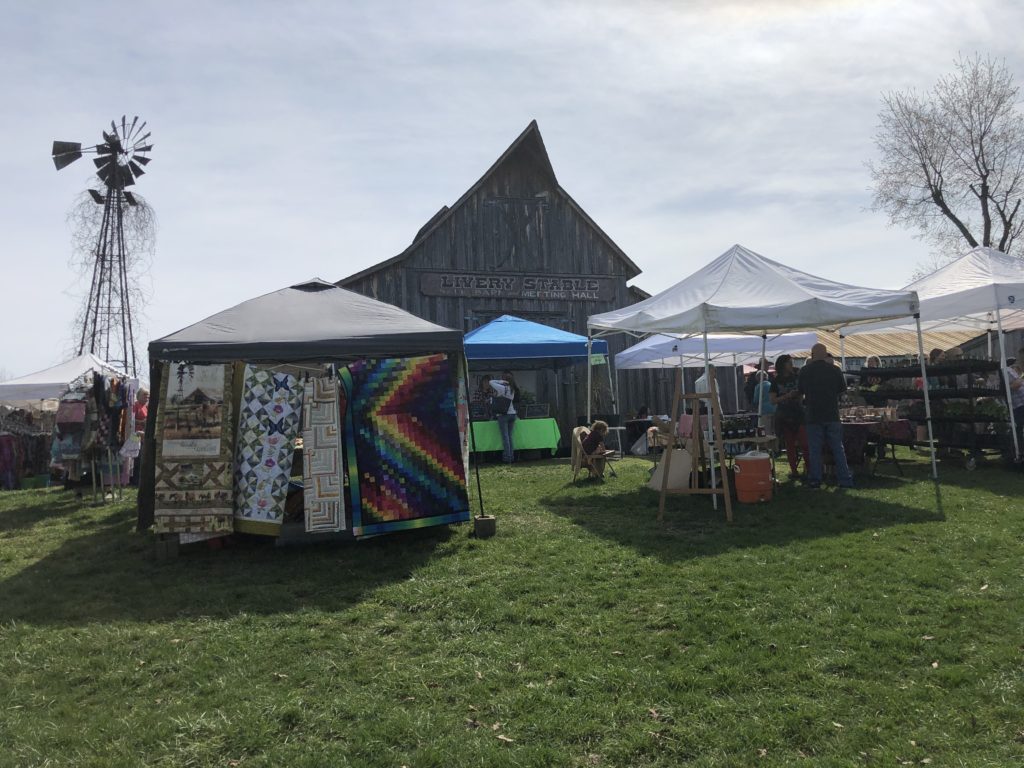 We enjoyed one of their farm to table meals in the restaurant.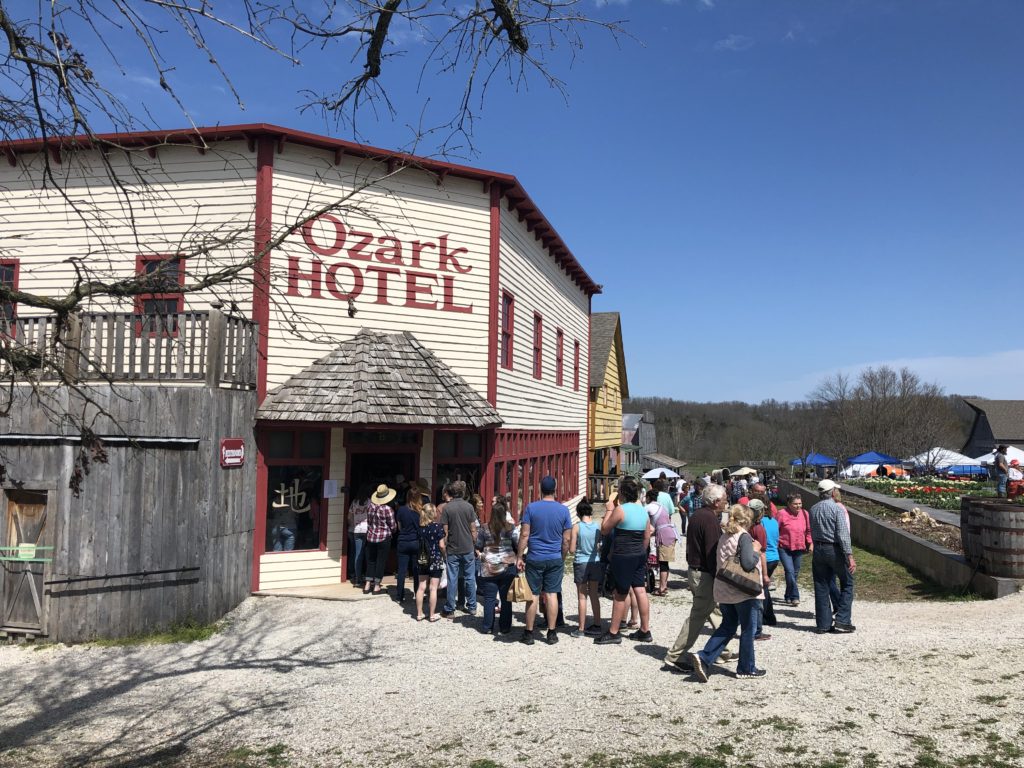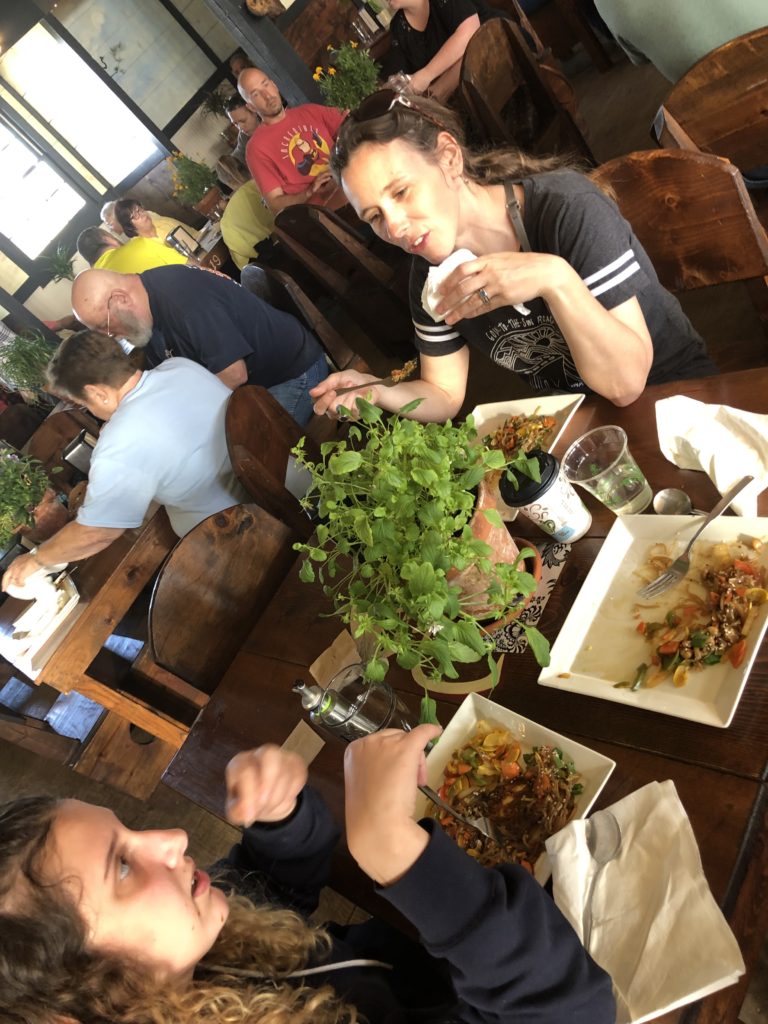 and of course, toured their seed packing plant and many greenhouses where they propagate vegetables and seeds. Check out the sizes of these Chard and Cabbage!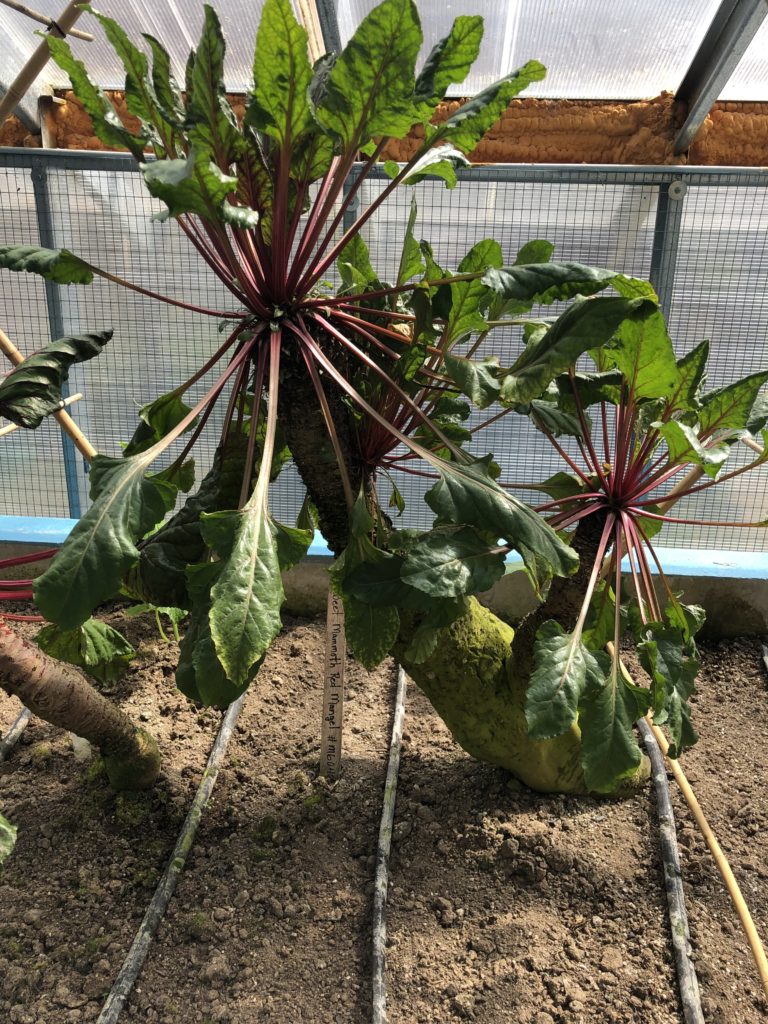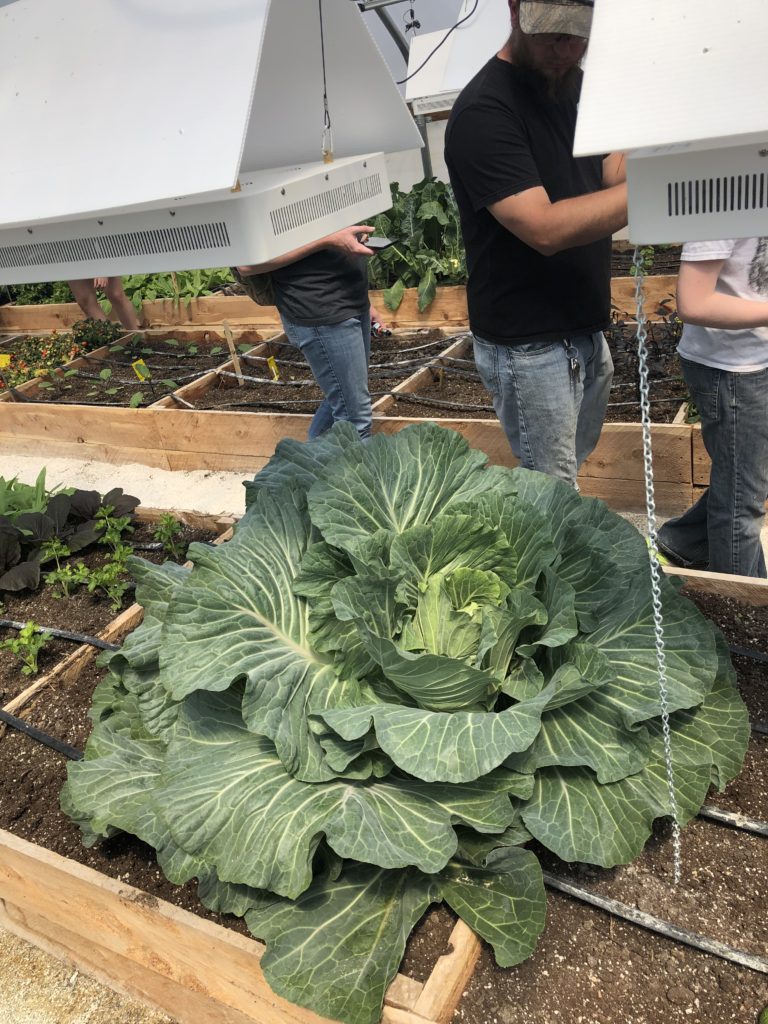 Another beautiful day in the Ozarks