Saturday
We Drove through Yellowstone and Montana towards the Route of the Hiawatha (475 miles) on the Idaho border.
In the morning we stopped and walked a few short trails at Yellowstone to look at some small geysers, hot springs, and mud pots. Though Yellowstone is world-renowned and has fascinating geology, it never really has been my favorite park. It is immense, beautiful, historic, and something everyone should see, but it'd be lucky to make the top ten in my book.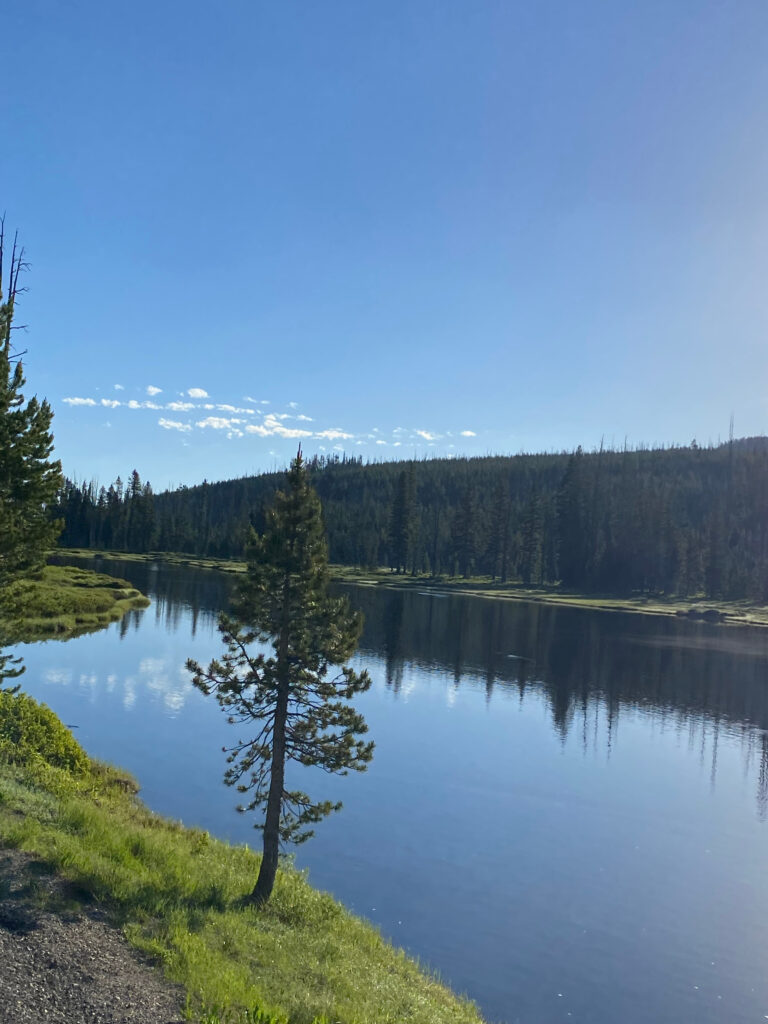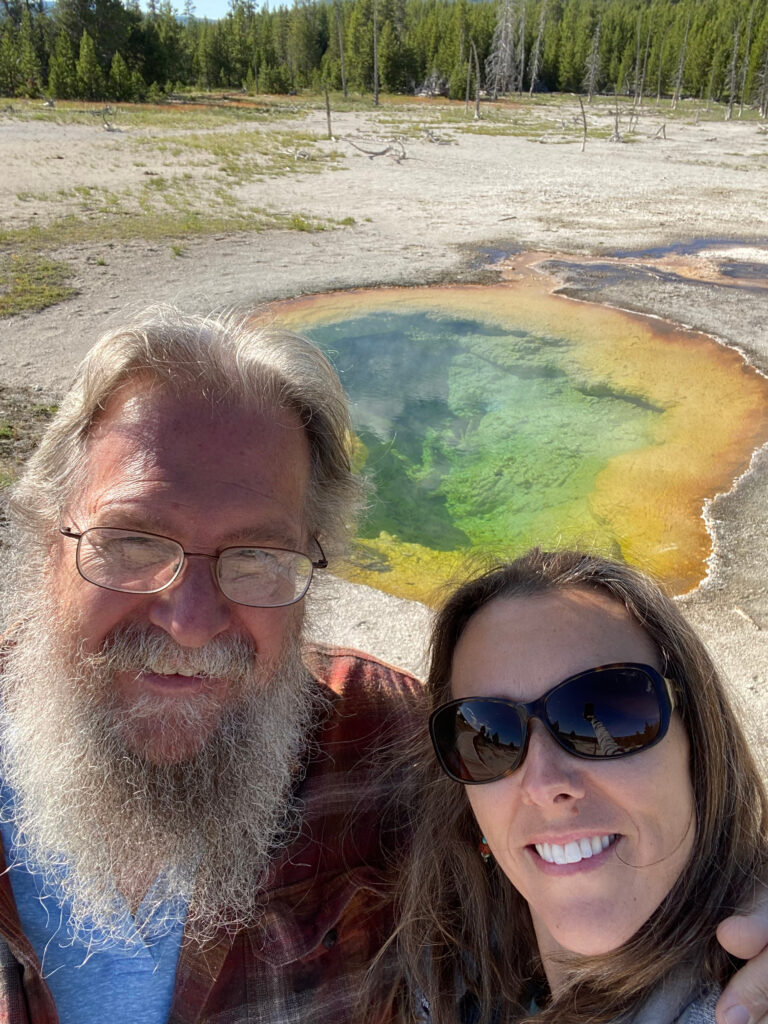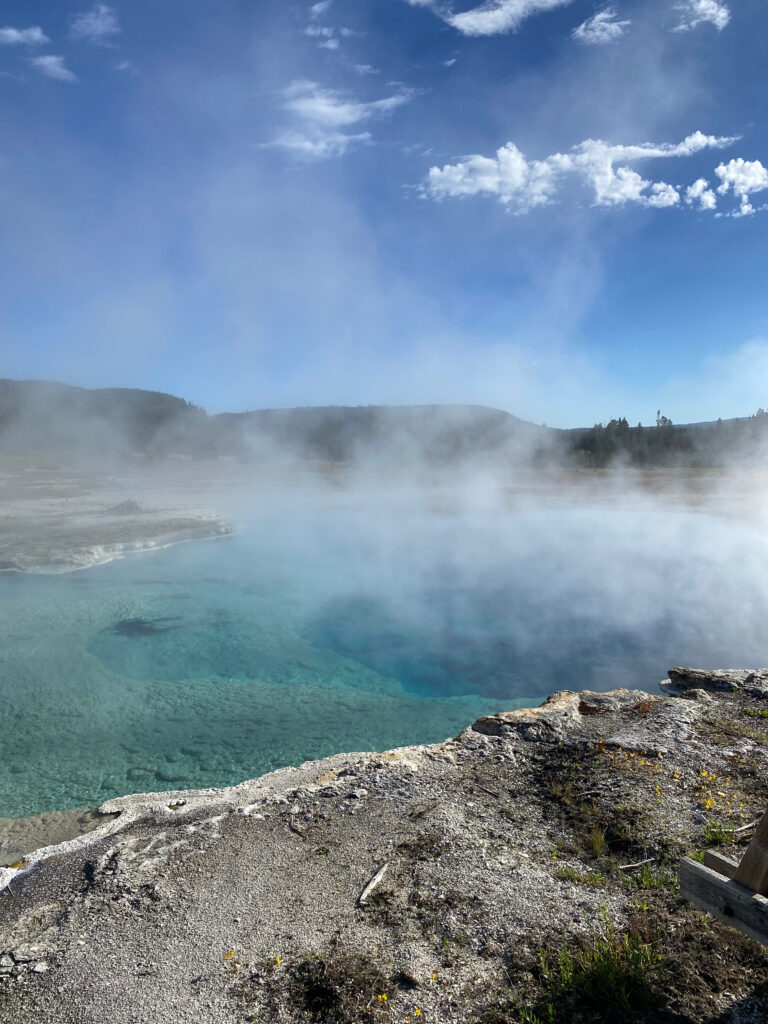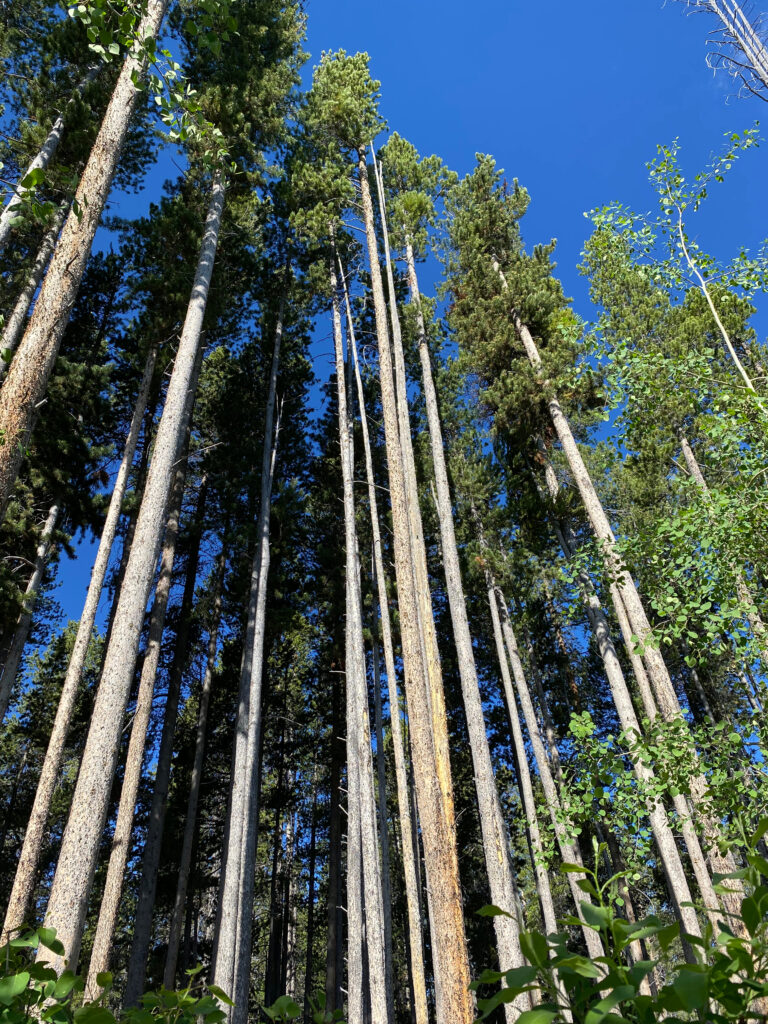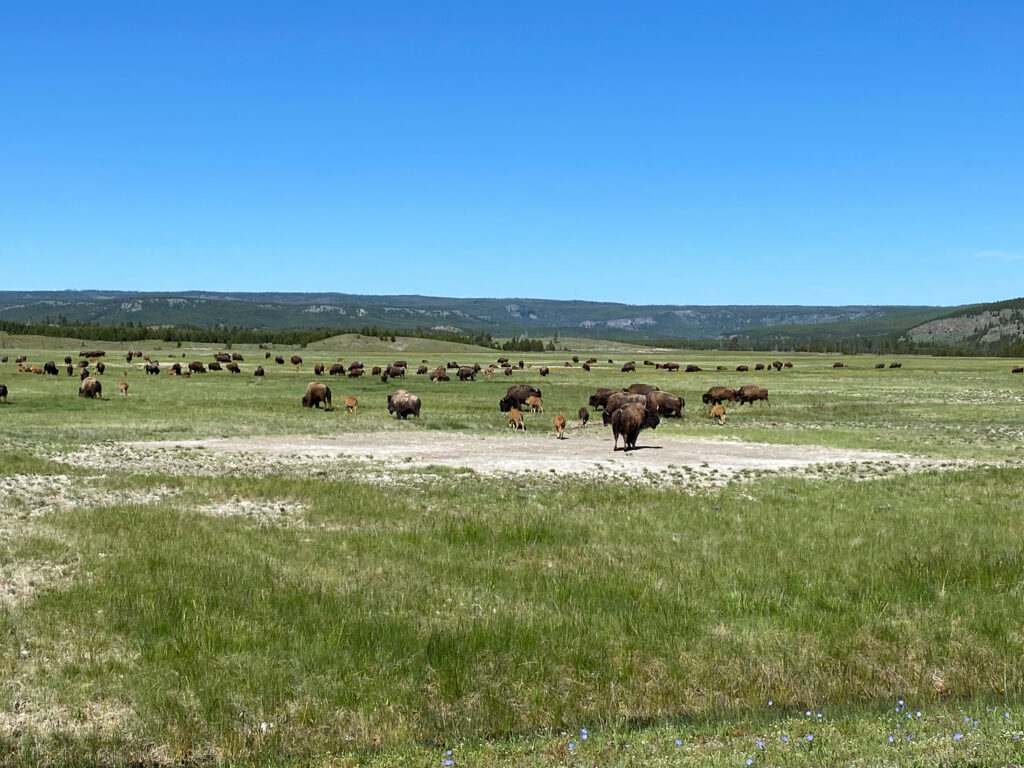 Glacier, Yosemite, Zion, The Grand Canyon, Acadia, Olympic, Mt. Rainier, Arches, The Smokies, Joshua Tree, and even the Ozarks are as much fun as far as I am concerned. Yellowstone somehow always seems crowded and impersonal to me.
Later in the afternoon, we drove by Earthquake Lake, west of Yellowstone, where dozens of people died in 1959 when a record-breaking earthquake on three different faults all broke loose in the middle of the night at the same time. The quake caused an avalanche and the side of a mountain collapsed into the river and valley below at 100 mph causing 100 mph winds, death and destruction, and flooding immediately after as the river was clogged with the entire side of a mountain.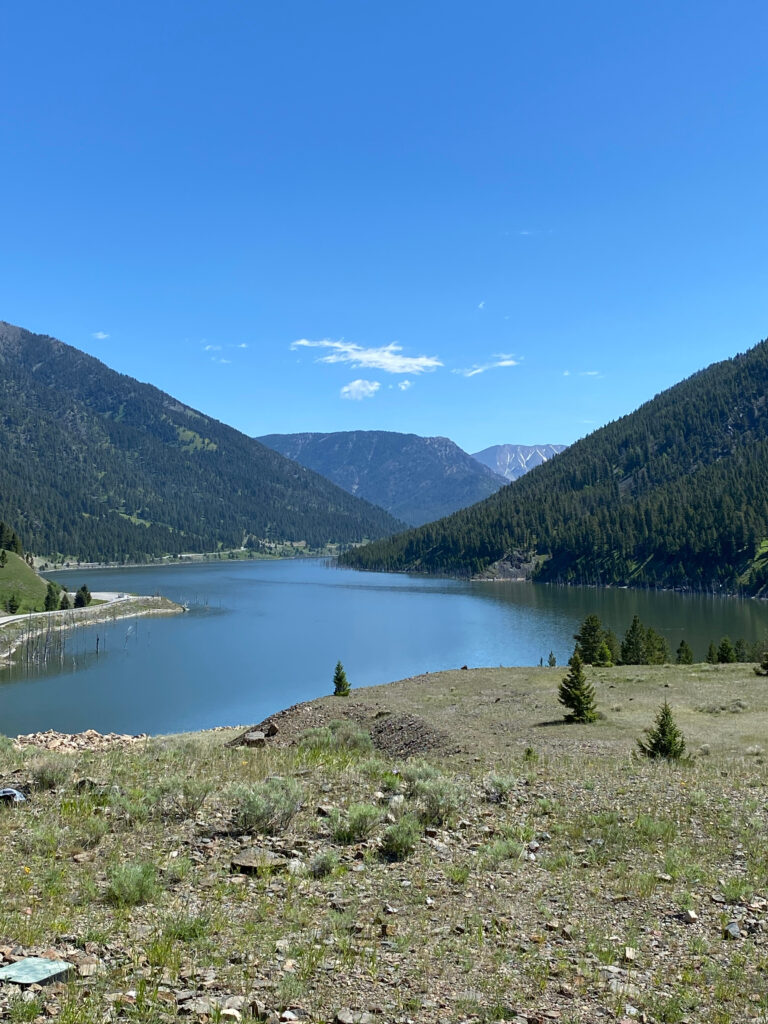 The northern part of Yellowstone is currently closed due to extreme flooding that washed out roads and fire damage is visible everywhere. All this unstable land makes me wonder when and how the earth will change to cause the next round of human extinction. Sometimes it feels as if it can't come soon enough.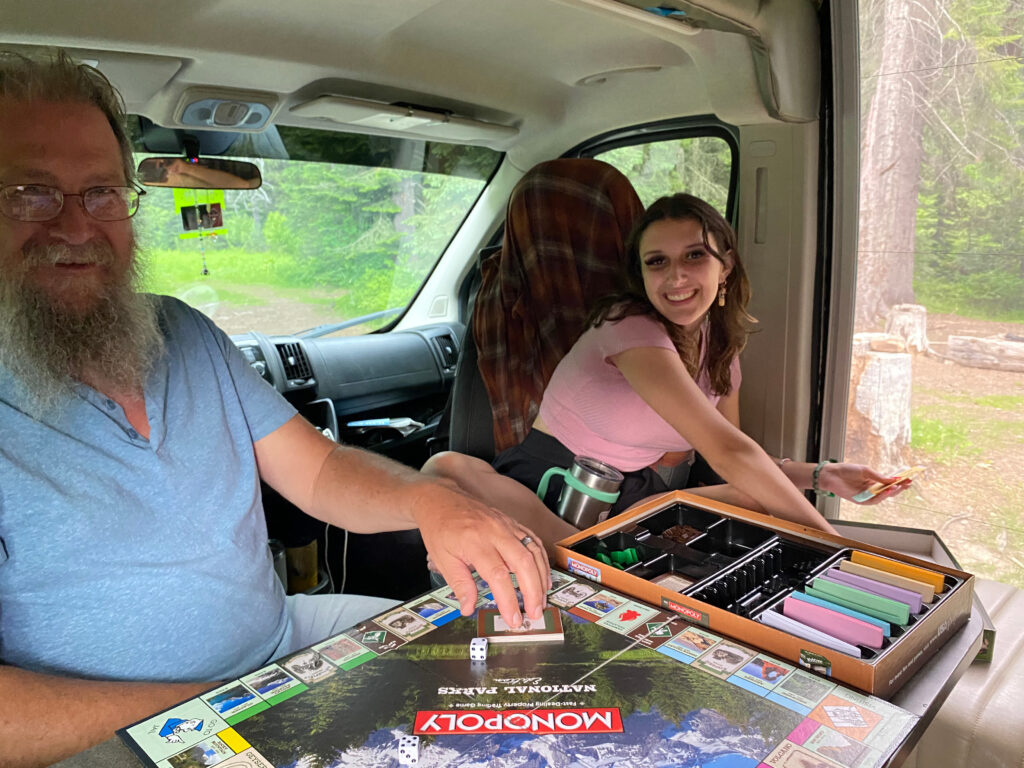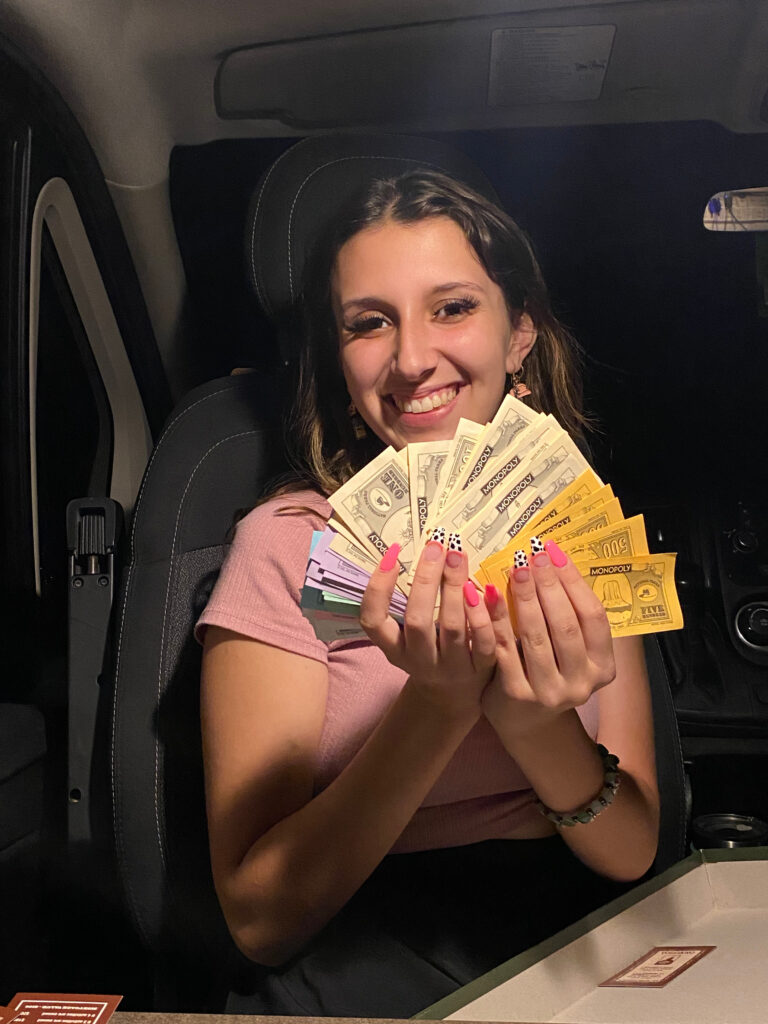 We don't need to discuss who won at Parkopoly that night…